COMMENT | At a gross domestic product (GDP) growth rate of 4.9 percent, Malaysia is 0.3 percent shy of the regional average GDP growth in Asean. However, in order to be an Asian Tiger, an economy whose GDP size can double every decade, the average GDP growth must be 7.5 percent every year without fail; with the inflation rate at less than 2 percent ideally.
Malaysian inflation, over the last 20 years, has hovered between 5 percent and 6 percent, which leads to the neutralisation of the ostensible GDP growth of 4.9 percent each year. Not surprisingly, gross national income (GNI) barely improved at all, with Khazanah Research Institute pointing to a growth of 0.1 percent across the nation in 2016.
With weak growth, comes poor distribution of income, as there is no "prosperity" to be shared since the country is stagnant and facing consistent rise in the cost of living, rather than forging ahead. This stasis or stagnancy in the Malaysian economy has led to the tendency to believe that the mere removal of kleptocracy is enough to pacify the Malaysian voters who voted for change on May 9, 2019. It is not enough, and the emotions on the ground have begun to shift against Pakatan Harapan.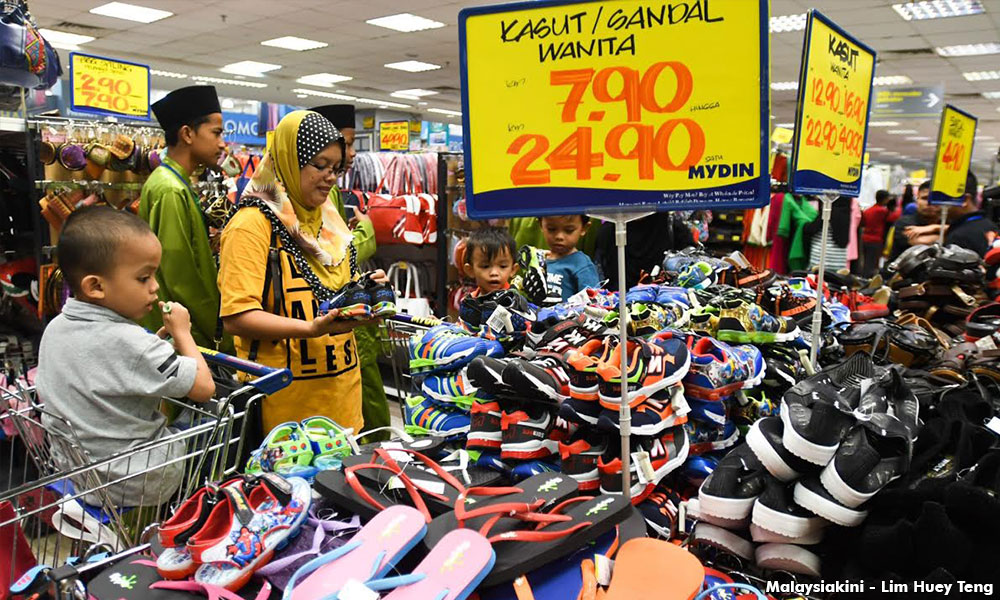 Nevertheless, the extent to which Malaysia can avoid the recessionary signals emitting from various capitals in the world, due to the prolonged trade and tariff wars between China and US, indeed, South Korea and Japan, comes down to how well Malaysia works with the sovereign and pension funds of the ageing societies in the 22 member states of the Organization of Economic Cooperation and Development (OECD).
The government pension fund of Japan, for example, is US$13.3 trillion, whereas the private pension fund of Japan is US$1.3 trillion. Should Malaysia know how to tap into these funds through intimate and high diplomacy provided by high network individuals that are acquainted with the Japanese PM Abe Shinzo's inner circle, the weak structural demand of Malaysia can be averted with infrastructure spending that is geared towards transforming Malaysia into a digital economy.
In the same context, South Korea's population is ageing too, not unlike Japan and Singapore. Per the expectation of Japan, which wants a yield of 3 percent to 4 percent, South Korea and Singapore's pension funds have the same expectations. By building strong relationship with these institutional funds, Malaysia can ward off the impending effects of any Sino-US or Korean-Japanese tariff or trade wars.
The 4Es and 4As
By this token, Malaysia has the necessary policy instruments to maintain its racial harmony, its multicultural milieu, all backed by a stable economy that will not experience any tailspin effects due to regional and global turbulence.
A multicultural and multireligious country such as Malaysia, one of the three predominantly Muslim-majority countries in Southeast Asia - the other two being Indonesia and Brunei - must safeguard its stability based on three Es: economic adaptability; equity; leading to exponential growth again that can infuse the whole country with pride to be an Asian Tiger.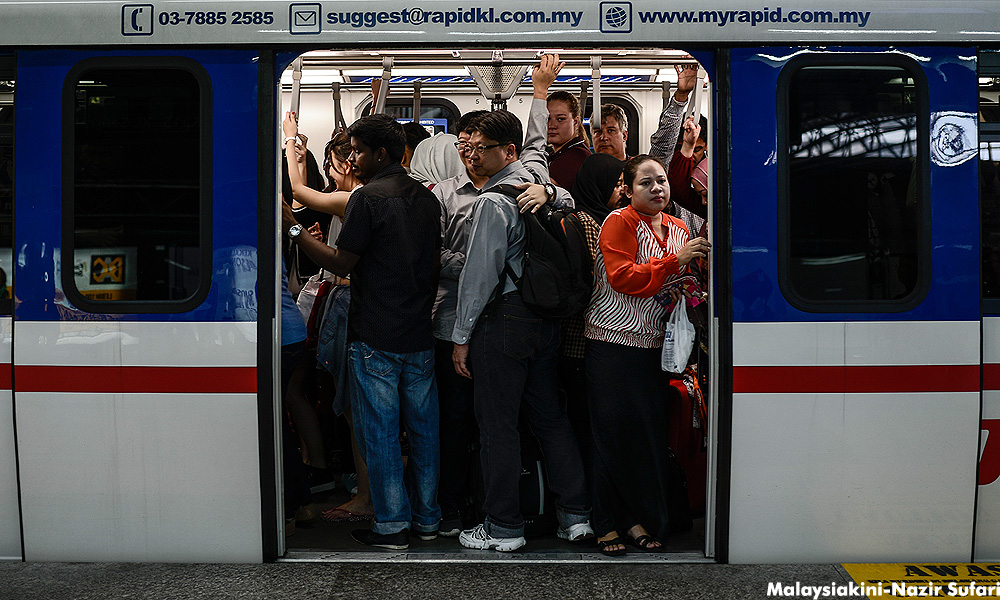 In this sense, and only in this sense, the late Samuel Huntington at Harvard University was right. Culture matters. How hard the people work - to satisfy the 3Es - which consequently will lead to Malaysian excellence (the fourth E), is contingent on a strong ethos or values of work. The latter, however, must be consistent with the 4th industrial revolution that is driven by algorithms, applications, analysis of big data and artificial intelligence (4As).
Long gone are the days when a culture of a country, or its peace, is maintained on the back of ever higher agricultural and manufacturing outputs alone, especially those meant for exports. All elements in the government and society must be conscious of 4Es and 4As to move into the 4th industrial revolution - the one that will confront a country with various social dislocations and political upheavals too.
Why? The essence of the 4th industrial revolution is all about disruptive technologies, whereas the maintenance of peace, security and cultural continuity, are all about ensuring equilibrium in the continuum of racial and religious order. Disruption and order are a difficult juggling act. This is why a Harapan government must be competent in managing the rise and fall of the economy, consequently, planting it on an upward trajectory, where all communities can enjoy peace and prosperity.
---
RAIS HUSSIN is a supreme council member of Bersatu. He also heads its policy and strategy bureau.
The views expressed here are those of the author/contributor and do not necessarily represent the views of Malaysiakini.