Police are awaiting further instructions from the Attorney-General's Chambers on their investigations into controversial Muslim preacher Dr Zakir Naik.
Bukit Aman Criminal Investigation Department director Huzir Mohamed said in a statement today that police have briefed the public prosecutor's office on the separate investigations into Zakir's remarks on Chinese and Indian Malaysians. 
"On the issue of Zakir saying that the Indians in Malaysia are not supporting the Malaysian prime minister, police have opened an investigation under Section 504 of the Penal Code, and several witnesses have been called in to give their statements.
"The AGC has been briefed on the investigation paper and police are waiting for their decision and further instructions," the statement read.
Section 504 of the Penal Code deals with intentional insult with intent to provoke a breach of the peace. Anyone found guilty of the offence is liable to a maximum of two years' jail, a fine or both.
Huzir (photo) said police have also recorded statements from several other witnesses on Zakir's remarks calling for the Chinese in Malaysia to leave the country.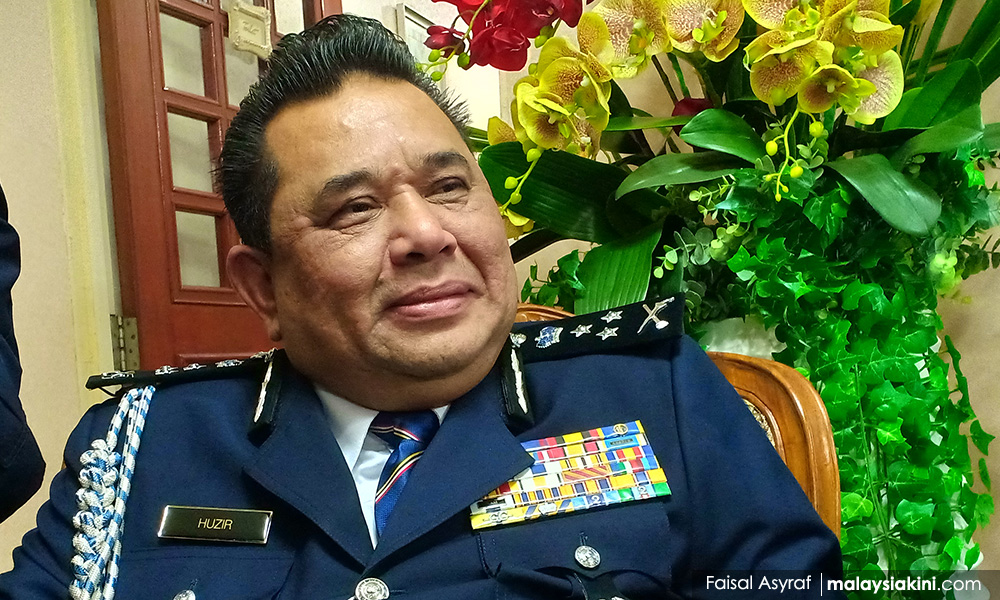 The probe, which was opened under the same law provision, has also been briefed to the AGC.
Zakir reportedly made the statement about the Chinese during an event in Kelantan last month.
He had also reportedly said, at the same event, that Hindu Malaysians seemed to trust the Indian government more than Prime Minister Dr Mahathir Mohamad.
The India-born televangelist has since claimed that his remarks were misquoted and taken out of context.
Meanwhile, on another case related to Zakir, Huzir said police have also opened an investigation into five individuals who allegedly made statements that caused alarm to the public and fanned anger towards the preacher.
He said police have recorded statements from several witnesses and that they would refer the case to the AGC for further instructions.
---
RELATED REPORTS
Lokman hands over sex video analysis report from UK to cops
Dong Zong, Koon Yew Kin, Papagomo cases to be referred to AG