In a landmark decision, the Kuala Lumpur High Court ruled today that Malaysia Airlines' dismissal of an employee for participating in union activities is unlawful.
Judge Nordin Hassan ruled that MAS was disproportionate in sacking National Union of Flight Attendants Malaysia (Nufam) president Ismail Nasaruddin for highlighting the plight of employees and calling for the resignation of its CEO in an interview.
"The real reason for MAS' dismissal of Ismail was his participation in trade union activities, which is prohibited under the law," he said, as reported by Free Malaysia Today.
Nordin allowed Ismail's judicial review application, and quashed an earlier decision by the Industrial Court, which upheld the sacking.
MAS was also ordered to compensate Ismail (photo) for unlawful dismissal, with the amount to be assessed by the Industrial Court.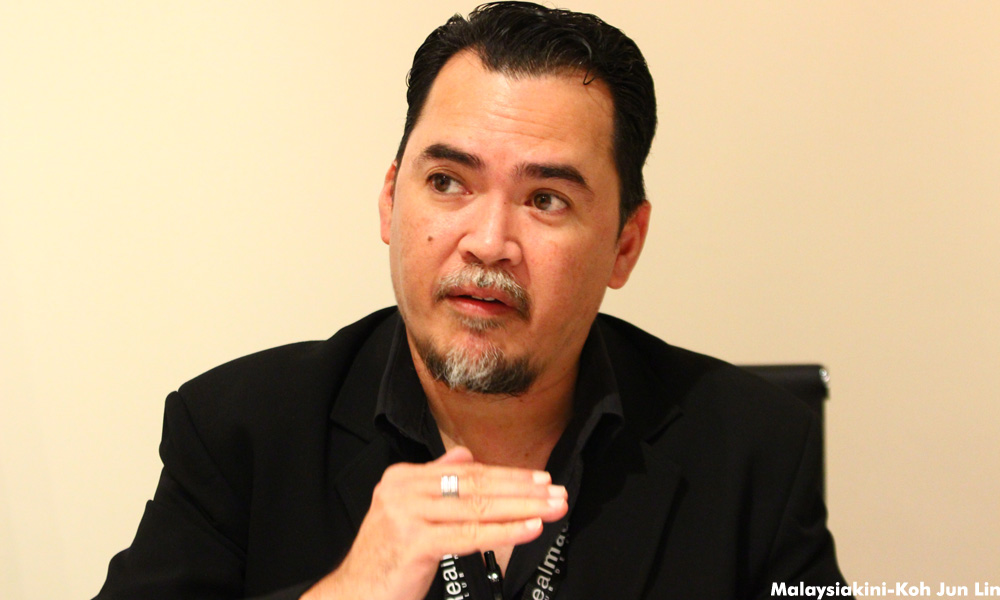 According to Ismail's lawyer Lim Wei Jiet, this is the first time that the High Court has deemed it unlawful for an employee to be dismissed for heading a trade union.
"Trade union leaders play a crucial role in the fight for better working conditions of millions of workers in Malaysia, often putting their jobs and livelihoods on the line.
"It is encouraging to know that a High Court has lent its support to these brave individuals," he said, adding that he hopes the decision will protect unions from companies determined to crack down on such activities.
In 2013, Ismail spoke to the press about overworking, underpaid salaries, as well as health and safety issues due to MAS' fleet realignment exercise and weight loss programme.
He was sacked by the airline after the interview.