Malaysian violin-maker Tan Chin Seng has won two gold medals for his handcrafted violin and viola named "Negaraku" and "Jalur Gemilang" respectively at the 10th Anlai International Violin-making Competition.
Anlai stands for the National Association of Artistic Italian Lutherie, a cultural association set up in 2000 to promote the art of Italian violin-making, based in Sesto Fiorentino, Italy.
Tan won two gold medals in the non-professional category.

The competition was open to both professional and non-professional luthiers in four types of instruments, namely the violin, viola, cello and classical guitar.
They were judged for their craftsmanship by an international jury of maestro luthiers, and subsequently tested by a panel jury of musicians for their acoustic performance.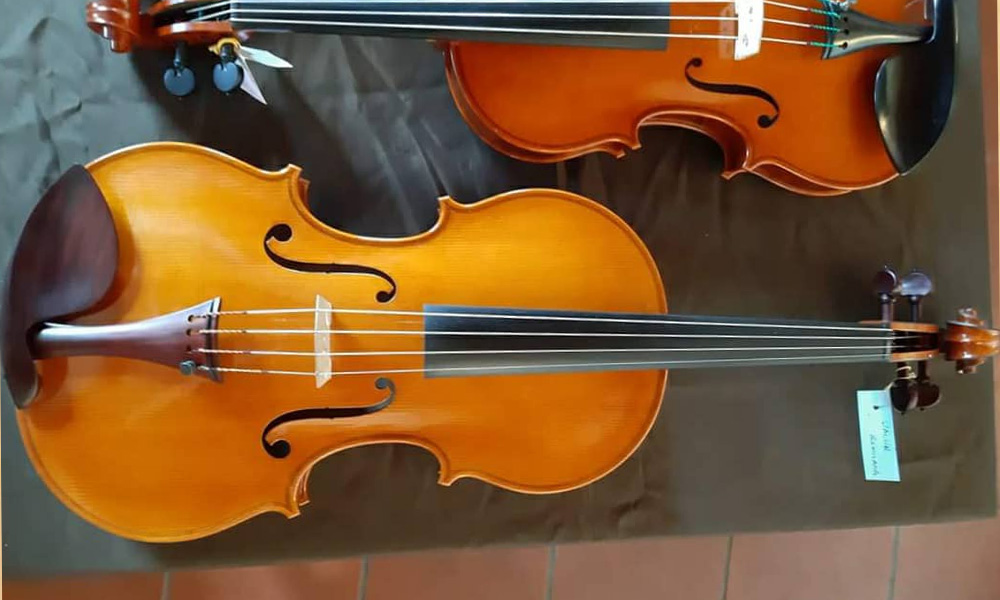 Tan said he named the instruments as a tribute to Merdeka Day and Malaysia Day.
"Unlike the sport badminton, this is a niche interest locally.
"Allow me to declare, 'Malaysia Boleh!" he said in a Facebook post.
The award-winning instruments are displayed at the School of Violin Making of Tuscany from September 8 to 15.