For decades, theirs was a bitter feud which even tore families apart.
But the last general election led to the realignment of political forces, and foes have turned allies and allies have turned foes on both sides of the divide.
This Saturday, Umno and PAS will ink a charter to formalise an alliance between two of the nation's biggest Malay-Muslim parties.
Umno president Ahmad Zahid Hamidi and PAS president Abdul Hadi Awang will sign the pact against a backdrop of a nation drowning in the politics of race and religion.
The ceremony will take place at the iconic Umno headquarters, located at the Putra World Trade Centre (PWTC) in Kuala Lumpur.
To mark the occasion, for the first time in the building's history, the PAS flag, which depicts a moon to symbolise adherence to Islamic tenets, has been raised alongside the Umno flag.
The Umno flag, on the other hand, features the traditional Malay dagger, the keris, which represents the party's commitment to defending the interests of the race.
Umno and PAS leaders have predicted a turnout of more than 10,000 for the charter signing, including leaders, members and supporters of their respective allies such as the MIC, MCA, Ikatan and Berjasa.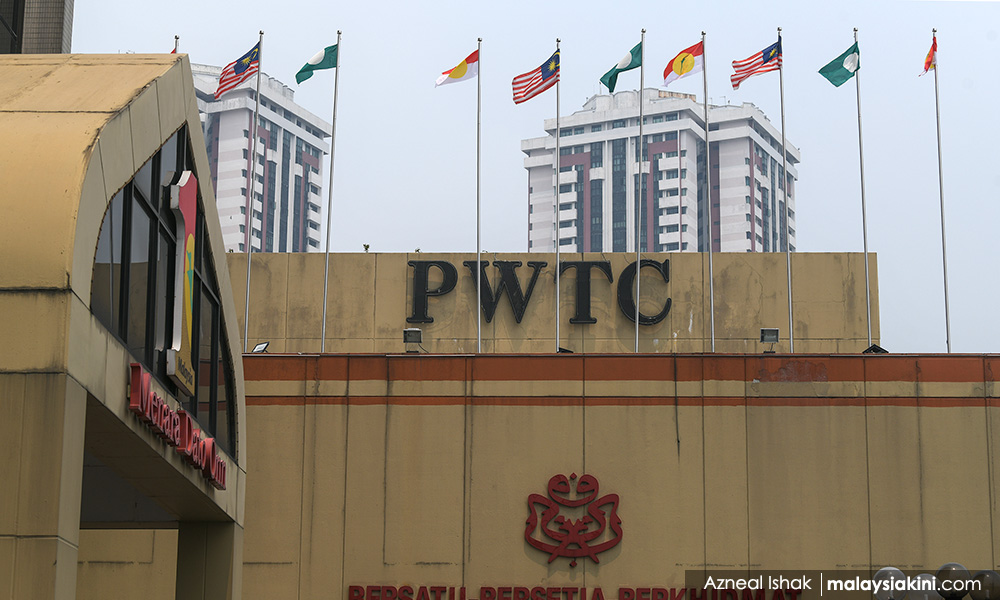 According to Umno Online, a forum on "Penyatuan Ummah" (Unity of the Community) will be held after the Friday prayers tomorrow.
Later that night, there will be a ceramah at Plaza Merdeka in PWTC featuring Umno deputy president Mohamad Hasan and his PAS counterpart Tuan Ibrahim Tuan Man.
Following the last general election, the Umno-PAS alliance had proven to be successful in three by-elections - Cameron Highlands, Semenyih and Rantau.
At present, BN-Umno has 38 parliamentary seats and PAS, 19. BN-Umno also controls the states of Pahang and Perlis whereas PAS governs Kelantan and Terengganu.