Sime Darby Plantation Bhd (SDP) and IOI Corporation Bhd (IOI) have refuted claims by Indonesia that their plantations run by subsidiaries were sealed off due to fires.
IOI subsidiary PT Sukses Karya Sawit (PT SKS) and SDP's PT Sime Indo Agro (PT SIA) were among four Malaysian-linked companies which Indonesian authorities had sealed off, according to a report by Reuters this afternoon.
The other two are TDM Bhd's subsidiary Rafi Kamajaya Abadi and Adei Plantation and Industry, a unit of the Kuala Lumpur Kepong Group.
In separate statements, both SDP and IOI said they have dedicated resources to putting out fires within their boundaries and have put in place the requisite surveillance systems.
Additionally, SDP also clarified that a fire which broke out on Sept 3 within the vicinity of a plantation operated by PT SIA had occurred outside its plantation boundaries.
"This, however, had been contained and the incident was clarified to the visiting authorities from the Indonesian Ministry of Environment and Forestry," said the company.
SDP, the world's largest producer of certified sustainable palm oil, said it has implemented a zero-burning replanting technique and policy. This earned the company honours under the UN's environment programme in 1992.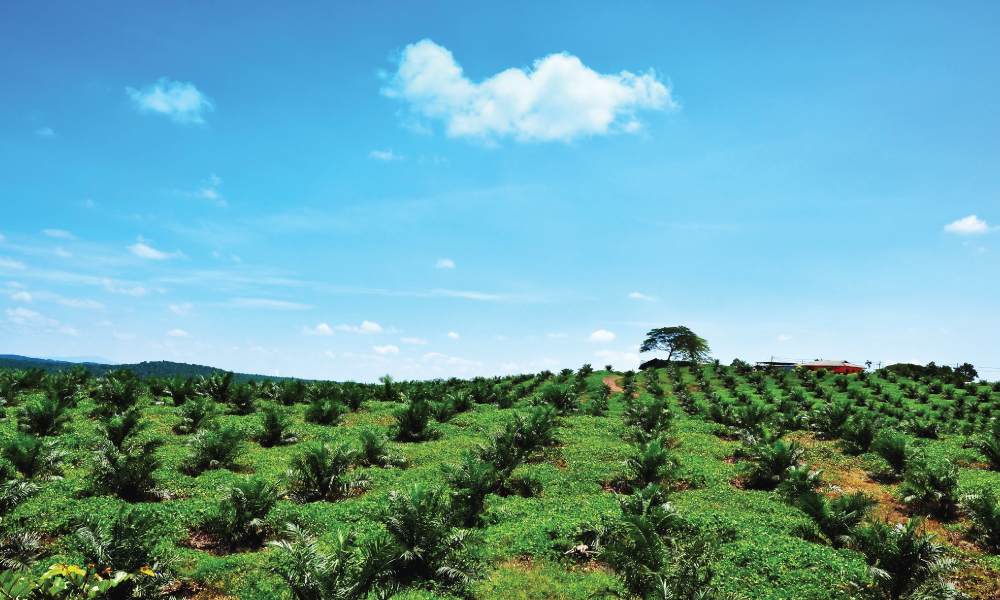 The company said it maintained fully-equipped firefighting teams in all its plantations and even extended their coverage to areas within 5km of their plantation boundaries.
"Any 'hotspots' or fire occurrences in SDP's area of operations are also being monitored constantly using a satellite monitoring system," said the company.
According to SDP's online hotspot monitoring service, there were 41 hotspots detected within the company's concession areas, of which 32 were in Papua New Guinea and had occurred between May and July.
A diplomatic row is brewing after Malaysia was yet again blanketed by haze originating from Indonesian forest fires.
Indonesia had disclaimed responsibility for the haze despite ample satellite evidence pointing otherwise and had instead suggested that Malaysia was suffering from forest fires within its boundaries.
According to Reuters, Indonesia had "sealed off" plantations operated by at least 30 companies including four companies ultimately owned by Malaysian firms, including SDP.
The other three are owned by IOI Corporation, TDM Bhd and Kuala Lumpur Kepong Bhd.