Once on opposite ends, PKR president Anwar Ibrahim today attended a Malaysia Day event hosted by former Dewan Rakyat speaker Pandikar Amin Mulia, and former BN minister Salleh Said Keruak.
The two former Umno warlords had organised the event in Kota Belud under their NGO dubbed the United Sabah Bajau Organisation (Usbo).
At a press conference after the event, Pandikar apologised to Anwar for remarks he made during the Sandakan by-election in May regarding the government fulfilling its pledge to reduce fuel prices.
"Actually, I owe him an apology. When I was in the Sandakan for the by-election, I badmouthed him (by quoting him saying) 'Today we take power, tomorrow fuel prices will go down'.
"But when I met Anwar and I saw the report and I thought about it, I was damn stupid [...] what he was saying is 'Today I take the oath as prime minister' not as a person who is just out of prison, not as an elected representative," he said.
Pandikar (below) is believed to be referring to a speech Anwar gave during the 2008 general election campaign, 11 years ago.
The former Parliament speaker also hailed Anwar as a defender of equality between East and West Malaysia.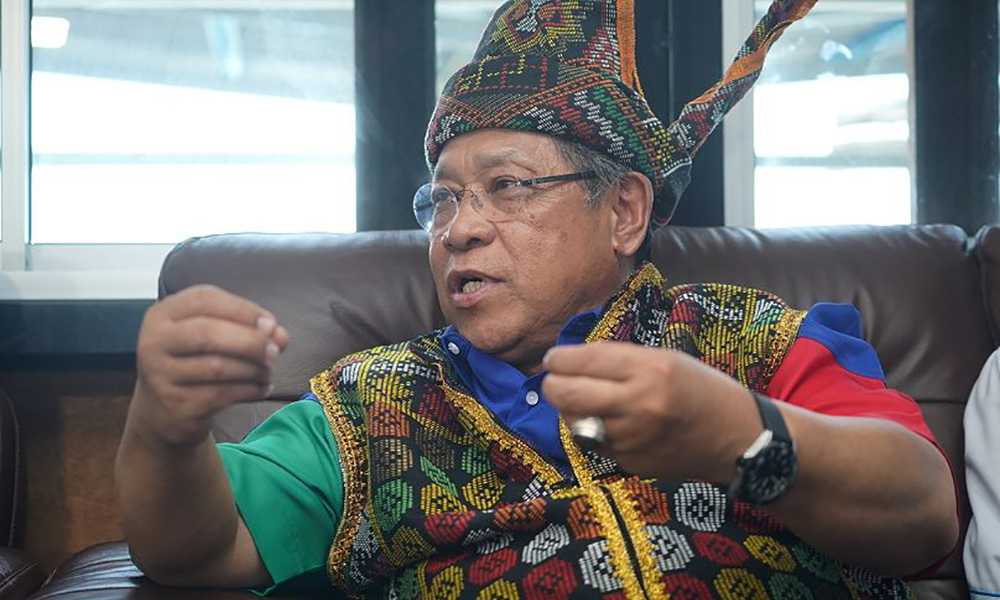 "We (want to) feel that we are an equal partner with Semenanjung. So that's the responsibility you (Anwar) have, that's why I said you are the 'last samurai' to defend that," he said.
Meanwhile, former Umno treasurer Salleh said he backed Anwar as the future prime minister.
"For me, we in Usbo fully support Anwar to be the prime minister after Dr Mahathir Mohamad.
"To us, Anwar is on the right track to save Malaysia, because to us, the most dangerous thing is extreme politics because we are multireligious, multicultural, which is important for the unity of Malaysians and not just the unity of one race," he said.
Previously, there was speculation that Pandikar and Salleh (below) would be joining PKR. However, Pandikar said there was nothing political about Anwar's attendance at today's event.
"Nothing political. It is not that we want to join PKR [...] this is genuine support, we support him because of that reformasi," he said.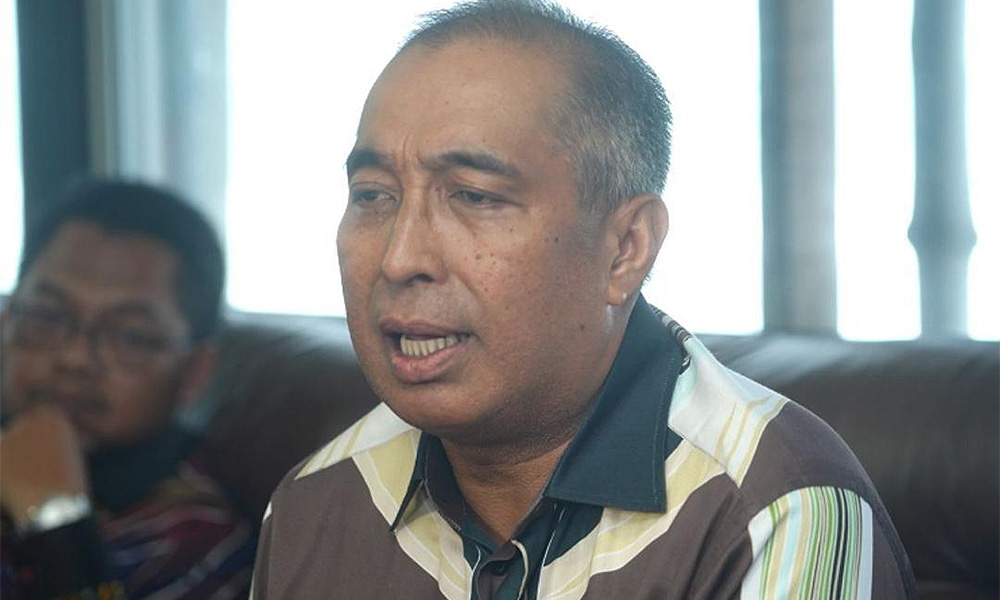 Likewise, Anwar said today's event was cultural and that party matters were not discussed.
"But I take it positively that someone supports me," the PKR president said.
Pandikar and Salleh had joined other Sabah Umno leaders in quitting the party last December.
However, while most of these ex-Sabah Umno members have joined Bersatu, Salleh and Pandikar are currently without a party.
In September last year, three months before he quit, Pandikar spoke at the Umno general assembly and backed the leadership of party president Ahmad Zahid Hamidi while also warning against dissent within Umno.
In the Sandakan by-election, Pandikar had campaigned for Parti Bersatu Sabah (PBS), which was backed by BN.