COMMENT | This is the 21st Century. We live in an exciting new world. Are we fully engaged with it? Or are we distracted by irrelevant nonsense? Knowledge grows at an exponential pace. There is an explosion of knowledge in every field of study. Technology moves things along at runaway speeds.
People live much longer. That means we work much longer. And could contribute more to the advancement of man as we acquire more knowledge and experience. Most advanced nations have set the age of retirement at 65 and beyond. We have a 94-year-old prime minister functioning fully as a much younger man.
Consider what each of us could do with extended life spans and with the tools and resources now available to us. Just look at the directions the world is taking. China, India, Japan and Israel have joined the US, Russia and the UK in space exploration. Space and interplanetary travel will become routine in the foreseeable future. There is a jointly-operated space station that conducts studies and experiments for bigger projects in the years ahead. The habitation of planets like Mars is considered possible.
The Internet connects billions of people instantly at very little cost. Meetings, conferences and court hearings and arbitrations take place via satellite television. The physical presence of participants is no longer necessary. Knowledge and information are available to anyone at a touch of the keyboard. Thousands of online courses conducted by thousands of colleges and universities are available to anyone at very little cost.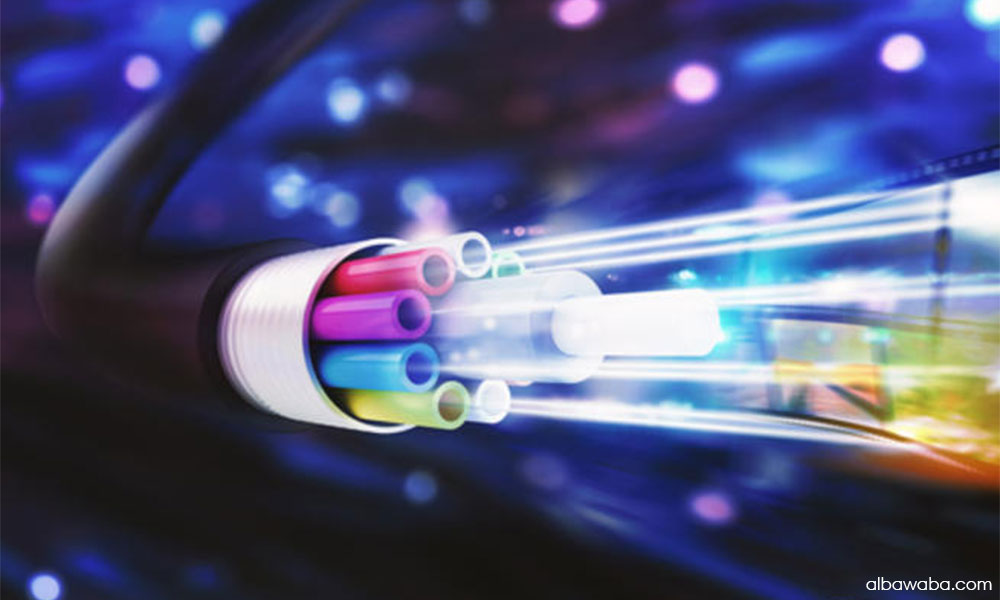 The US, the UK and many countries in Europe have become multiracial, multicultural and multireligious. Interracial marriages take place at an increasing rate as people travel, move countries and discover each other. Budget airlines enable cheap travel and people travel like never before. Physical and racial boundaries do not separate us as they did in the past.
China is an emerging giant and has embarked on a massive "One road, one belt" project to connect resources and markets on a scale never contemplated before. Their initiative has spurred Japan, India, the US and even the UK to sit up and conjure up similar types of projects of their own. Of course, the fear is that they would be locked out of strategic resources and markets if they do not step up.
Experts now believe that almost 50 percent of occupations existing today will be completely redundant by 2025 or earlier as artificial intelligence (AI) continues to transform businesses. Robotics and AI are reshaping the way we live and work. Machines do the heavy lifting and robots and AI now handle repetitive tasks freeing up men and women to explore their creative intelligence and to enjoy their leisure. It will no longer be necessary to work 18-hour days. 
A growing proportion of jobs in the future will require creative intelligence, social skills and the ability to leverage artificial intelligence. Surgeons are assisted by robots enhancing their skills and enabling them to operate with greater precision. Supercomputers enable accurate calculations at speeds and accuracy required for the design of rockets and spacecraft and for travel to the moon, Mars and beyond. The work of junior lawyers is performed by AI. The tedium of number-crunching by accountants and financial consultants is now handled by machines.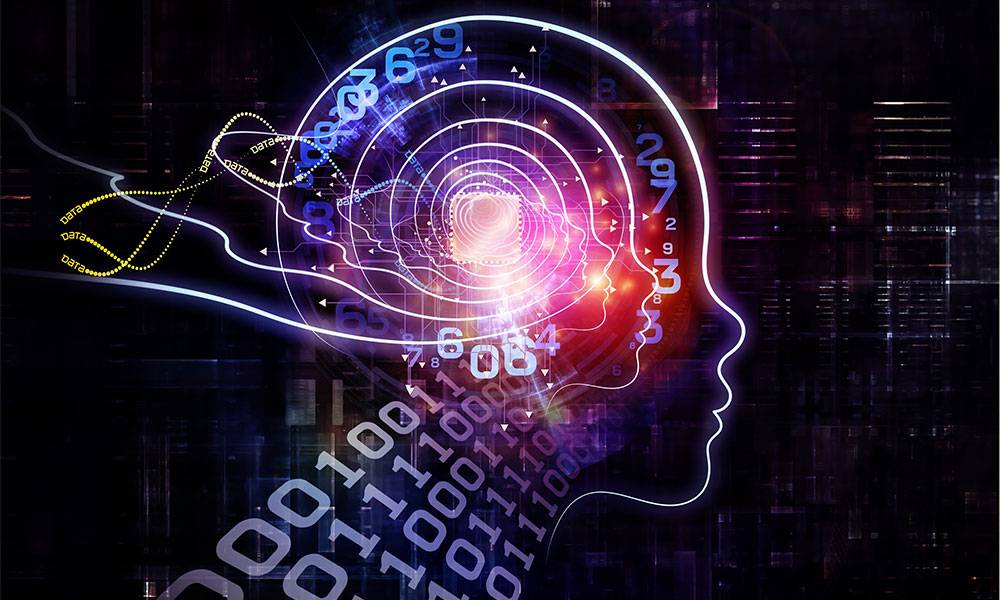 Where are we in all of this? Is Malaysia in the game? Are our people tuned in to the cutting edge of things? Are our schools and colleges and universities preparing our young for the challenges of tomorrow? The immediate task is to educate our children to meet such challenges and to retrain adults for the work that remains or to find new ways to engage them usefully. Knowledge acquired in schools and colleges becomes obsolete within a few years of graduation. So, it is not knowledge that is important but thinking skills. They must learn to learn as learning is now continuous. Creative and critical thinking is essential in this new world.
A survey of the world will reveal a few interesting things - the correlation between some elements and development. Countries with the most advanced educational systems have advanced economies. Most Western countries fall into this category. Japan, Taiwan, South Korea, China, Singapore, Australia and New Zealand also fall into the category. Even Russia and Estonia.
Countries in South America, Africa and the Middle East fall behind. There is also a correlation between democracy and development. Most autocracies have troubled economies. The exceptions are the oil-rich countries like Saudi Arabia and Brunei. But many of these countries may not have a future beyond their oil and gas reserves. Unless, of course, they diversify their economies and develop the talents of their people. It is in democracies that individual talent flourishes.
Corruption is a major problem in many countries. Uncontrolled corruption in many countries results in slow or no development and much poverty. Venezuela has the world's largest oil reserves, but its economy is in shambles. Zimbabwe is another nation brought to its knees by corruption and incompetence. Nigeria appears to be heading in the same direction.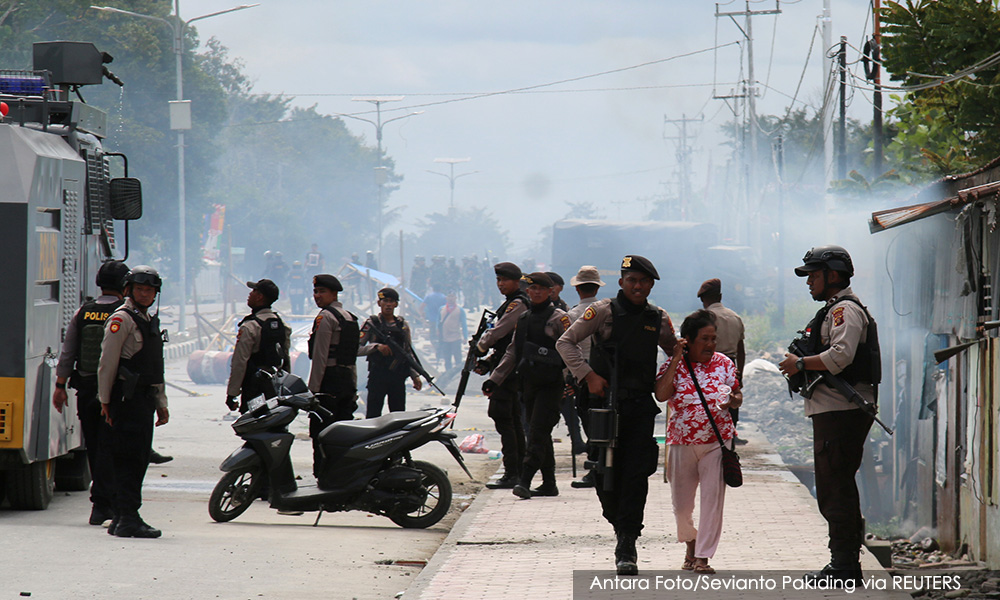 There are countries where there are perpetual conflicts. These conflicts often result in the diversion of resources to massive military expenditure, corruption and much death and destruction. Afghanistan, Iraq, Syria, Libya, Yemen and Sudan, Myanmar, Cambodia, Laos and Pakistan are examples of countries ravaged by corruption, conflict or war.
Poverty keeps a significant number of people out of the workforce. Every individual in a country should be an asset whose potential is our responsibility to develop. Examine every major invention or innovation in the world today. Examine every major corporation in the world today. And you will discover that it was the ideas and the passion of one man or one woman or sometimes two or three individuals that created the product or the corporation
Indonesia should be an advanced country given its size, natural resources and large population. But an inefficient administration and legal system have caused them to lag. But in recent years, they appear to have embraced democracy with a vengeance and are tackling corruption at its roots. President Jokowi Widodo appears to be a man with a vision and has moved to create the infrastructure necessary to get this South-East Asian giant moving.
Where is Malaysia in all of this? At GE14 we were in big trouble. Corruption was endemic and power was being abused. Democratic institutions were weakened, and checks and balances removed. The people rallied behind Pakatan Harapan and the BN was thrown out by Harapan who pledged a whole raft of reforms.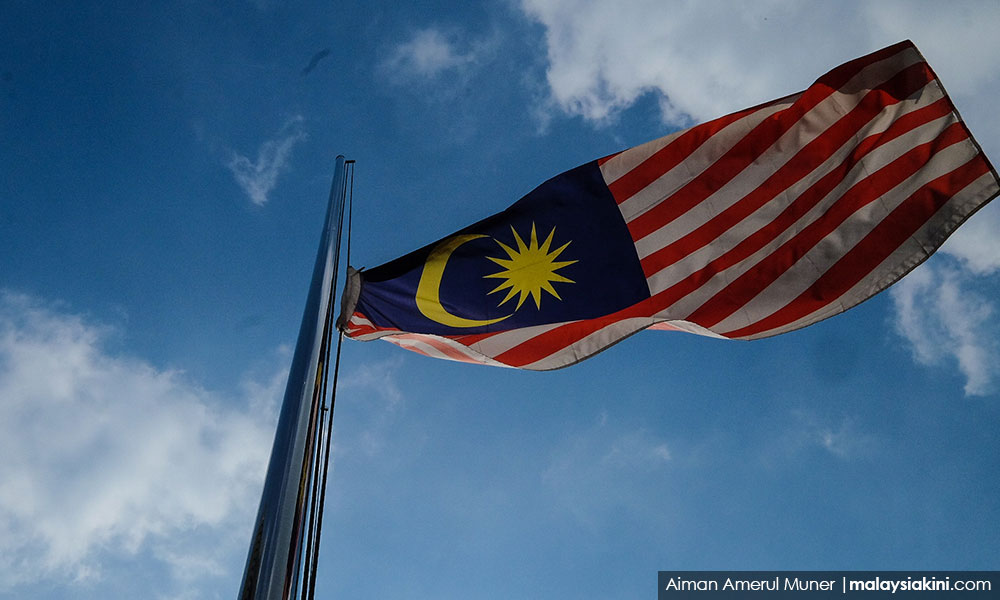 The reforms are slow in coming. It is hard to understand why. There are concerns about resistance from the opposition. There are fears about the support enjoyed by the Umno-PAS coalition which plays the racial and religious cards. And there appears to be division within the ranks of Harapan.
Is there time for delay and hesitation? Is there place for timidity and diffidence? There is no time. We are less than four years to the next election. We need to get on with the promised reforms. Educational standards are low and there is a need for radical reform to make it more relevant for the challenges of today.
Poverty is a problem. Our poverty numbers are much higher than previously acknowledged. Jomo Sundaram has cautioned us about the bad times ahead and our need to provide the poor with a security blanket. Consider the Kerala Model for development. They provided access to education, good healthcare, subsidised food and rationing, empowerment of women and participative democracy at every level. The result - the highest literacy rates in the world, First World life expectancy with educated Keralites working all over the world. As for affordable housing, we should follow the Singapore model for public housing. Their contractors build apartments faster, cheaper and better than any other country in the world.
The questions for us are whether we can maintain peace and stability in the country, whether we can rein in the extremists, whether we can raise educational standards to produce the kind of people we need for a modern economy, whether we can eradicate or reduce the incidence of poverty and whether we can make government more just, inclusive, honest and efficient?
---
DAVID DASS is a lawyer.
The views expressed here are those of the author/contributor and do not necessarily represent the views of Malaysiakini.