NAJIB TRIAL | Jho Low was the adviser for both Terengganu and the federal government during the formation of the Terengganu Investment Authority (TIA), which would later become 1MDB, the Kuala Lumpur High Court heard today.
This allowed Low to wield influence on the company's operations, particularly in investments and fundraising, said witness Shahrol Azral Ibrahim Halmi.
"He has no formal authority in TIA's operations. However, he can influence the executive decisions because he represented both his highness Tuanku Mizan and Najib (Abdul Razak)," said the witness, while reading through his witness statement.
When TIA was incorporated in Feb 27, 2009, Sultan Mizan Zainal Abidin was the Terengganu ruler and the Yang di-Pertuan Agong, while Najib was deputy prime minister and finance minister.
Shahrol (photo) testified he had worked as a consultant in Accenture for 13 years before being recommended by Low as TIA's CEO. He formally took on the job on March 23, 2009, a month after the company was incorporated.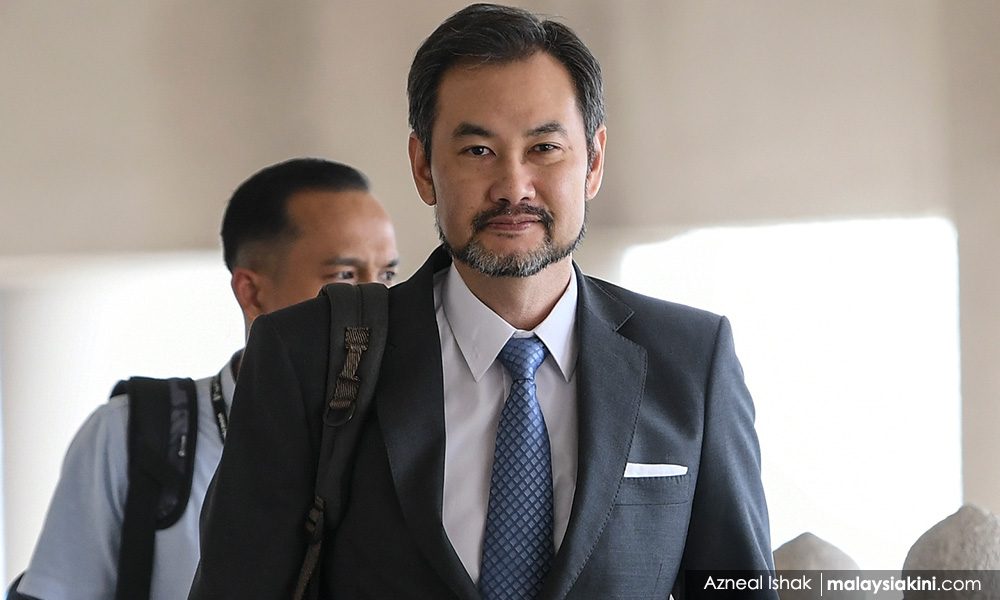 The duo was already acquainted because Low had engaged Shahrol's services in 2007 when the former was managing director for Utama Banking Group Bhd (UBG).
"In my opinion, that was when Low assessed my character and personality - that I was someone who executed the client's instructions without asking a lot of questions," said the witness.
Shahrol said he was granted an audience with Sultan Mizan on March 21, 2009 at Istana Terengganu in Jalan Kia Peng, Kuala Lumpur, while Low was also present.
Shahrol believed that Low enjoyed a very close relationship with Najib when the latter was still deputy prime minister and finance minister.
This was because Najib would agree with Low's plans for TIA and 1MDB and acted as a "facilitator" between Sultan Mizan (below) and the prime minister.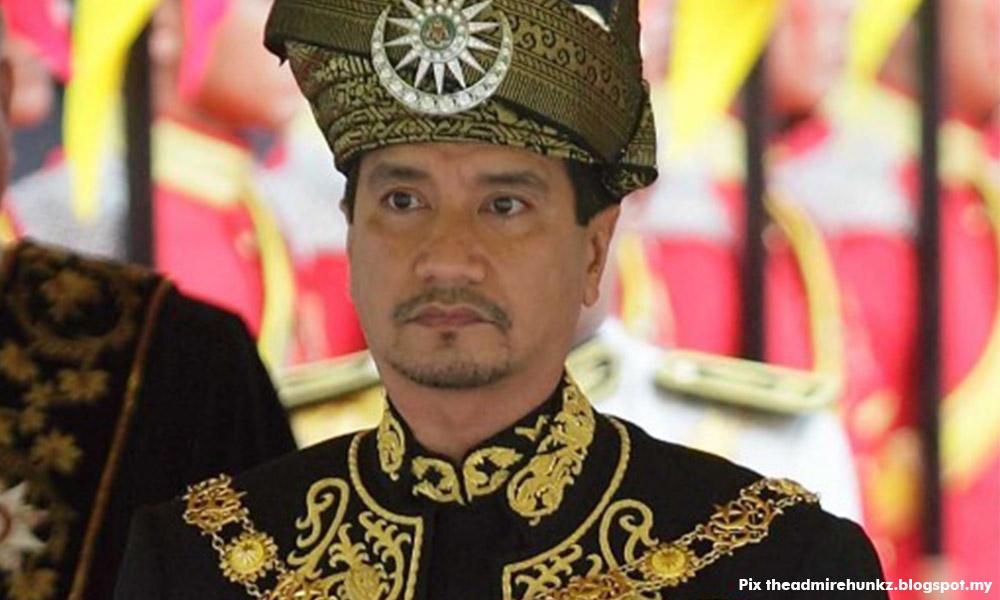 "Low had direct access to Najib. For example, during TIA board meetings, Low could reach Najib through telephone for guidance.
"Low also could meet Najib at his home - either in Jalan Langgak Duta, Kuala Lumpur, or Sri Satria, Putrajaya," said Shahrol.
He testified that he was led to believe that Sultan Mizan had conceived TIA, together with Low, after being inspired by UAE's sovereign wealth fund, Mubadala Investment Company.
Initially, the plan was for the federal government to issue a government guarantee for a RM5 billion bond for TIA, while the Terengganu government would inject RM6 billion through the securitisation of oil royalties.