COMMENT | A permanent resident of Malaysia could enjoy certain rights in employment and education among others. 
Where they are engaged under a contract of service, the Employees Provident Fund Act 1991 requires the employer to make compulsory employee provident fund contribution in their favour. 
In education, they would normally be charged the "domestic" tuition fee as opposed to "international student" fee. 
It was recently highlighted that a local university had raised the tuition fee for its graduate programme and that the holder of a permanent resident has to pay the same rate as chargeable to an international student and this brings me to the discussion whether this move is discriminatory towards the holder of permanent resident status.
It is worth noting that a permanent resident refers to a person who has been granted the right to live in a particular country for an indefinite period while he continues to remain a citizen of another country. 
The Courts of Judicature Act 1964 defined the term "permanent resident" as "a person who has permission granted without limit of time under any federal law to reside in Malaysia, and includes a person treated as such under any written law relating to immigration. They hold a "red" identity card in Malaysia.
On the other hand, Malaysian citizenship is acquired either by registration or by naturalisation and the requirements for the above are contained in Part III, Chapter I (Articles 14 to 22) of the Federal Constitution. 
Generally, a person born in Malaysia or outside of Malaysia to Malaysian parents is entitled to citizenship by operation of law. 
If he is born in Malaysia and any one of his parents is a Malaysian citizen, the child is also deemed a citizen. Citizenship may also be acquired by a foreign woman whose husband is a citizen of the federation with the marriage registered according to Malaysian law.
However, if the birth of the person is outside Malaysia, he would not be entitled to citizenship under the operation of law if at the time of the birth the child's father was not a citizen of the federation. 
Again, a child of foreign parents who are not Malaysian who gives birth in Malaysia does not acquire citizenship by operation of law.
It is true that permanent resident does not enjoy certain privileges or benefits as accorded to a citizen and this exclusion is recognised to the extent permitted by law. 
For example, a permanent resident is not qualified to be appointed either as a member of Senate or member of House of Representatives (Article 47(1) of the Federal Constitution), right to cast vote during election (Article 119(1) of the Federal Constitution) or for appointment as judge of the superior courts (Article 123(1) of the Federal Constitution), among others.
Aside from the above, a permanent resident should enjoy every other right similar to a citizen of the country. He is free to participate in the country's workforce under a contract of service.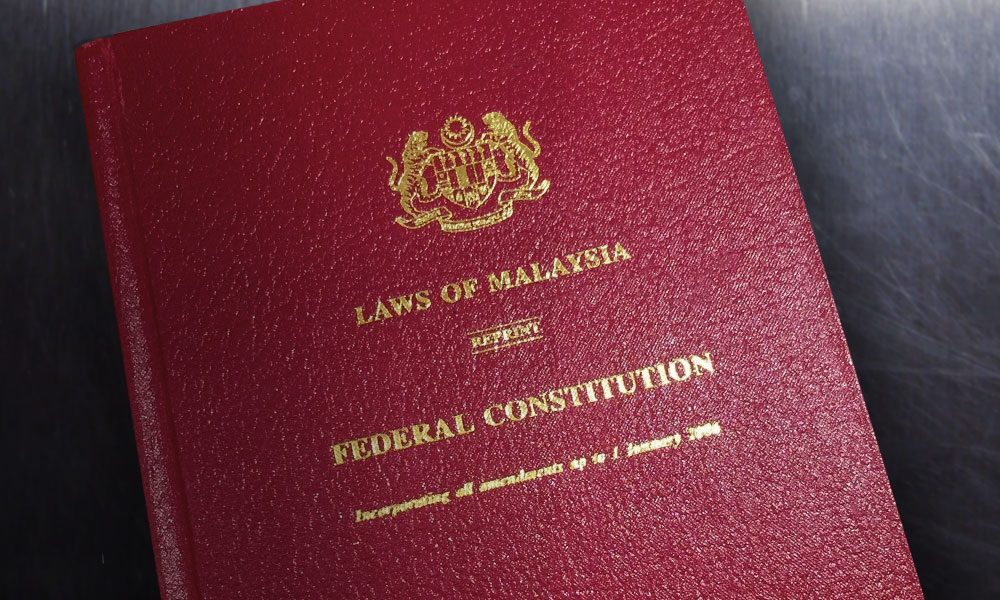 In fact, the Legal Profession Act 1976 provides inter alia, that a permanent resident who fulfilled the requirements set in Section 11 may be admitted as an advocate and solicitor. 
Likewise, under the Registration of Engineers Act 1967, a permanent resident may be registered as Professional Engineers. 
Again, pursuant to the Peguam Syarie Rules 1991 (Selangor), a permanent resident may be admitted as peguam syarie (syariah lawyer) so long as the requirements mentioned in the rules are fulfilled. 
"Foreign architect" under the Architects Act 1967 refers to an architect who is not a citizen or permanent resident of Malaysia.
In light of the above, a permanent resident is eligible for compulsory EPF contribution just like a citizen. 
He should also be entitled to pursue an education in the host country and the fee payable by him should be the "domestic" tuition fee chargeable to a citizen and not the rate made payable by an international student. 
In short, a permanent resident of Malaysia should be accorded every right and benefit similar to a citizen of the country and any exclusion of this must be to the extent permitted by law.
---
ASHGAR ALI ALI MOHAMED is a law professor at the International Islamic University Malaysia.
The views expressed here are those of the author/contributor and do not necessarily represent the views of Malaysiakini.