Permodalan Nasional Bhd (PNB) group chairperson Zeti Akhtar Aziz has clarified that the fund's new CEO Jalil Rasheed was appointed through a proper procedure that was also made known to the prime minister.
Zeti denied that the appointment was fully decided by her.
She was commenting on Prime Minister Dr Mahathir Mohamad's statement that he was unaware of Jalil's (above) appointment and did not get any information on the matter.
"That is not correct. PNB adopts a very strict rigorous and robust governance process.
"We have a nomination and remuneration committee of the board where it's first discussed, and then presented to the board, then to the Yayasan Pelaburan Bumiputera, which is chaired by PM," she told a press conference after unveiling the Merdeka 118 Show Gallery in Kuala Lumpur today.
Zeti (below) asserted that Mahathir basically did know about the appointment, "but maybe he didn't know the timing of the announcement and therefore he didn't want to pre-empt it."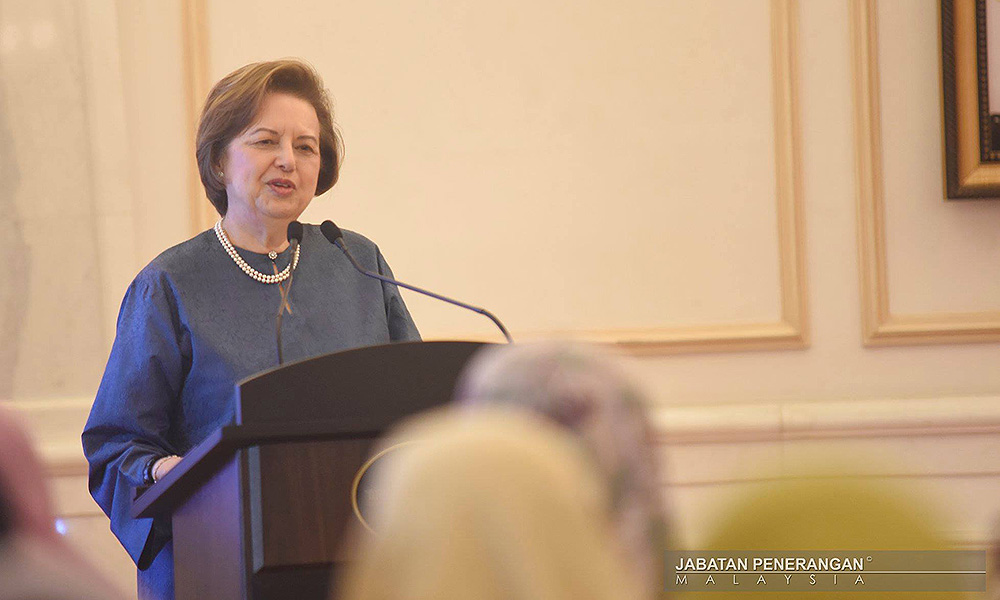 She said another factor that might have contributed to the situation would be the approval process by the Securities Commission (SC).
PNB is a regulated financial institution and such a senior appointment requires SC's approval.
"It's very important for no announcement to be made preempting the completion of the approval process. Perhaps that is why he didn't want to say anything at that stage," she said.
PNB, on Aug 28, announced Jalil as its new president and group CEO, effective Oct 1, succeeding current chief Abdul Rahman Ahmad.
- Bernama