Former Johor menteri besar Mohamed Khaled Nordin has reminded politicians and analysts that it has only been a few days since the passing of Tanjung Piai incumbent MP Dr Mohd Farid Mohd Rafik.
"My advice to all the various political analysts and political parties, let us not get too carried away with all sorts of predictions about the Tanjung Piai by-election.
"It is as if we have forgotten that there is a wife, father and mother, children and a family who have just lost a loved one. Politics cannot take priority over our humanity and it must be guided by values and humaneness.
"As such, we should set aside our analyses, comments and whatever political opinions and provide space for the loved ones to grieve first," Khaled said in a statement today.
Despite this, he went on to say that those who believed Umno and PAS should give way to MCA to contest the Tanjung Piai by-election in the name of multicultural politics had misunderstood the concept of "national cooperation".
"You still cannot escape political thinking from the narrow racial lens that certain areas must be represented by certain races and from certain parties. National cooperation must kill off such a shallow and old-fashioned paradigm," he said.
Only the best candidate who has potential, expertise, charisma and spirit should be fielded in the Tanjung Piai by-election, he said, adding the candidate should represent all of Umno, MCA, PAS, MIC and anyone who came under their "national cooperation" banner.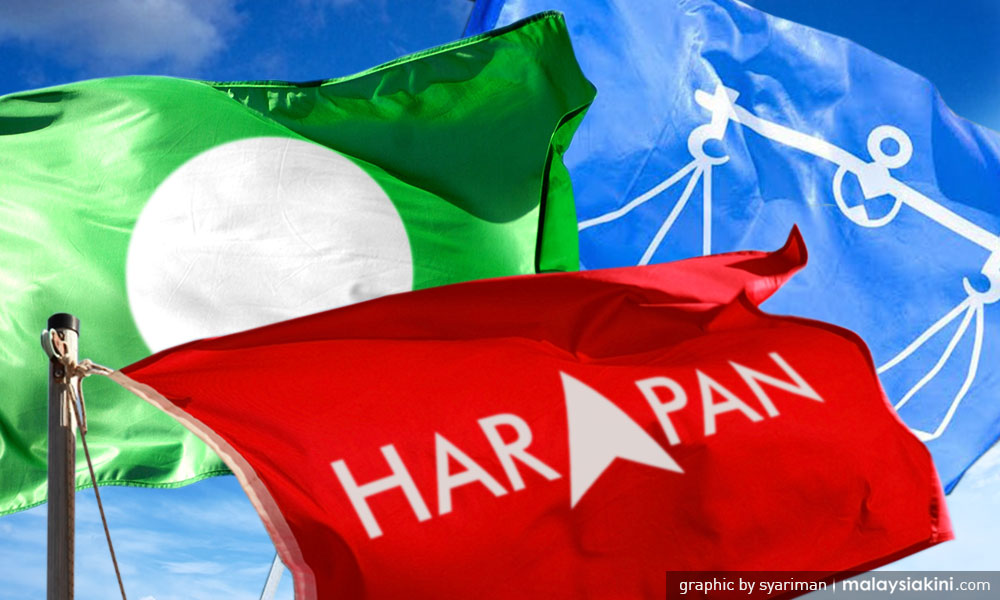 "We want someone who is competent and charismatic, who can voice out for the Tanjung Piai community, who knows Tanjung Piai and understands it well.
"The national cooperation must be ready to take a drastic step with such new values. This value will prioritise the best representatives in Parliament and not the strongest party or the biggest race or out-of-date politics.
"Otherwise the national cooperation and its comrades in BN will continue to be stuck with an unrealistic political formula like Pakatan Harapan," he said.
Khaled also said he hoped Tanjung Piai would focus on healthy moderate politics for the sake of a more democratic Malaysia.
There has been speculation that Khaled, who had contested the Pasir Gudang parliamentary seat and the Permas state seat in the 14th general election, might be fielded as a candidate for the comingTanjung Piai by-election.
However, these speculations seem unlikely to materialise as Khaled's stronghold is in the Pasir Gudang area where he was the MP from 2004 to 2013 and later at Permas for which he was state assemblyperson from 2013 to 2018.
In elections, Umno has traditionally preferred to place candidates with strong local ties to the constituency.
Not only that, if Khaled were to be fielded in Tanjung Piai, this could create complications in the next general election as to whether he should stay in Tanjung Piai or return to Pasir Gudang.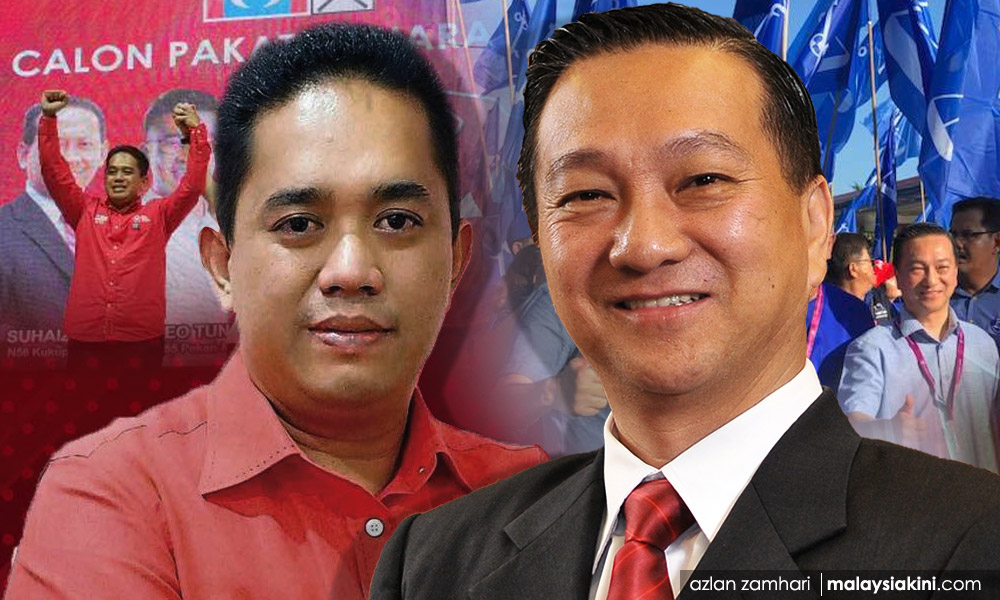 MCA's Wee Jeck Seng had earlier said he was ready to give the constituency another shot in the by-election but it was reported that Umno was also lobbying for the seat.
Tanjung Piai has traditionally seen a contest between MCA and DAP.
However, DAP gave up the seat to Bersatu in the last general election which saw Mohd Farid pulling off a surprise win in the constituency.
He won with a thin 524-vote majority having garnered 21,255 votes against Wee's 20,731 votes. PAS' Nordin Othman received 2,962 votes.
The seat had always been won by the MCA since it was created in 2004 and among its incumbents is former MCA president Ong Ka Ting.
Mohd Farid, who was also the de facto deputy national unity and social wellbeing minister, passed away in the early hours last Saturday.
The 43-year-old was believed to have suffered a heart attack. He leaves behind a wife and three daughters.
The EC will meet on Oct 1 to discuss and set the Tanjung Piai by-election date.