Many Malaysians appear to be unaware of the move by local banks to charge customers an extra fee for using cash and cheques to repay their credit card bills or loans, PSM deputy chairperson S Arutchelvan claimed today.
Describing the move as an unfair burden on customers, Arutchelvan said he was among those who recently found out about the RM2 charge for over-the-counter services and the 50 sen fee for transactions using Cash Deposit Machines (CDMs).
"I think right now these additional charges are pinching people's pockets. It is not fair to charge the people more," he told Malaysiakini today.
Malaysiakini's checks found that Public Bank had since last Sept 30 notified its customers of the new charges beginning April 1 this year. Others including Maybank and Ambank had followed suit in recent months for the new charges to start on Oct 1.
According to the various notifications, fees for payments made over the counter will be waived for senior citizens aged 65 years old and above, the disabled and customers without access to their current and savings accounts (such as customers who were declared bankrupt or whose accounts were frozen).
Arutchelvan (above) urged Bank Negara Malaysia (BNM) as the central regulator to intervene and end the "greed of commercial banks" which he said was aimed at promoting more online transactions.
He said the charges were an added burden to low-income groups and those with limited access to online services, adding the move to promote online transactions could also jeopardise the jobs of counter staff whose jobs were already at risk by banks downsizing, he said.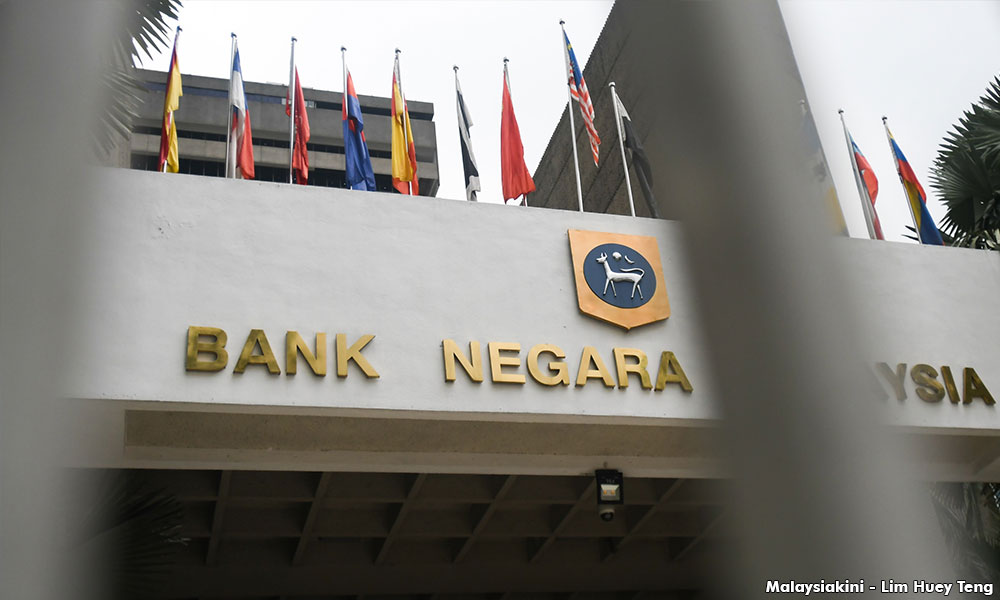 "This will have grave consequences and put more pressure on the nation's economy. At this time, there are already many bank staff threatened with the loss of their jobs due to automation and also the consolidation of banks," he stressed.
He added that any cost-cutting measures by commercial banks should start with the slashing of shareholders' dividends or the salaries of their chief executive officers rather than burdening customers.
Meanwhile, Consumers Association of Penang (CAP) president Mohideen Abdul Kader echoed PSM's call for Bank Negara intervention to stop commercial banks from making excessive profits through what he said were various unfair charges.
He said CAP did not receive any response from Bank Negara over its letter raising objections to the new charges made following complaints received since May this year.
"BNM can start by cancelling the counter and cash deposit machine transaction charges. After that, they should also look at all the other unfair practices imposed by banks on their customers," said Mohideen.
Negeri Sembilan Bersatu chairperson Rais Yatim yesterday cited unidentified Facebook posts supposedly highlighting such charges and urged the public to mount a protest.