Prime Minister Dr Mahathir Mohamad spent Thursday morning regaling the American Foreign Relations Council with tales of his many triumphs and challenges while emphasising that there were no guarantees for success no matter what he does.
"I thought that when I stepped down in 2003, I had left the country on the way to achieving its target. The economy was good, the politics was okay, machinery was doing well and there was stability.
"But another leader had different ideas […]
"So even now I cannot guarantee that whoever succeeds me will do well. But what we can do is put in place measures for success."
Mahathir was speaking with members of the Foreign Relations Council (CFR) in New York as part of his trip to attend the UN General Assembly beginning tomorrow.
The CFR, established in 1921, is a non-profit body that focuses on US foreign policy and international affairs and has 4,900 members including politicians, lawyers, media personalities and academics.
He was introduced by Christopher Hill, a former assistant secretary of state for East Asian and Pacific Affairs and US Ambassador to South Korea during the Bush administration.
Hill described Mahathir as one of the "regional tigers" and Malaysia as an Asian success story.
"I think we can achieve our goal of being a developed country by the year 2030," said Mahathir.
"This time around we have people who are more honest, even if a little less trained. We have corrected the financial situation and reduced our debts," he added.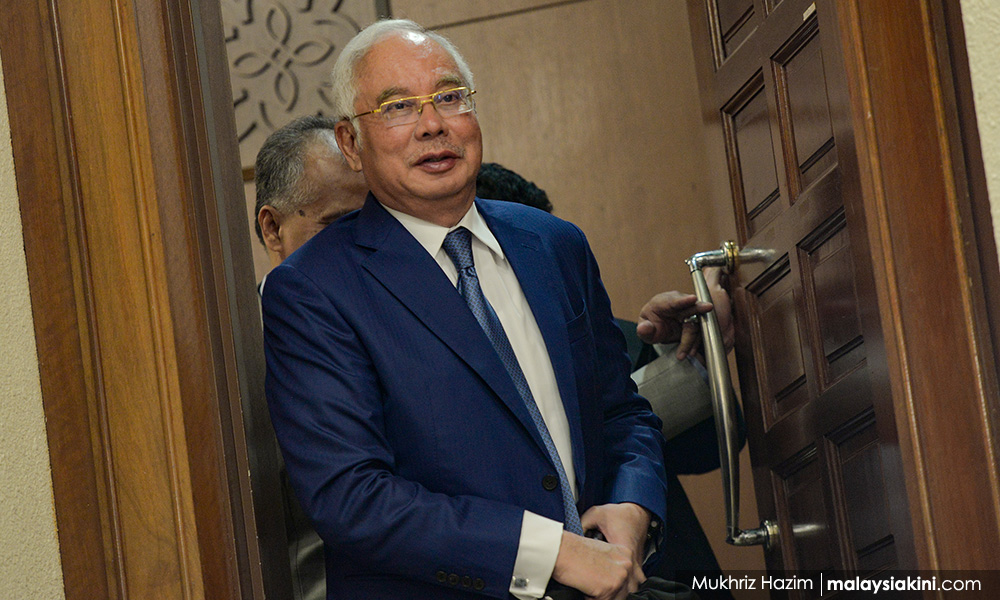 Asked about taking action against corruption, which includes legal action against former premier Najib Abdul Razak, Mahathir said that his administration had committed to stamping it out.
"We have an organisation (the MACC) that will deal with corruption on different levels. What happened before was that when the prime minister was corrupt, the junior heads were also corrupt. So we had to replace them also and if they (are implicated then they) may face action."
Mahathir told the media that Malaysia had reduced large scale corruption to almost nothing and would find ways and means to combat other lesser-scale corruption.
"People are aware that we will not tolerate it," he said.
He also touted the success of Putrajaya as an administrative capital.
"KL was expanding and very crowded. We decided we should bring all the ministries out and make it easy for the people. It has worked because it's very close to KL. Not like Brazil where the capital (Brasillia) is deep in the Amazon forest. That's too far away."
He added that Malaysia had built on the British model it was handed through colonisation.
"The British were heads and Malaysians were second in their administrations so it was a smooth transition. The system remains the same. A lot that was introduced has remained the same. This is quite different from having to go to war to gain independence. Then you have leaders who have skills in warfare but not in administration," he said.
Asked about dictatorships in other Asean countries, specifically the Philippines under Rodrigo Duterte, Mahathir sidestepped the question by highlighting Malaysia's strengths as a multi-racial country. "During the British period they brought in Chinese and Indian workers, and the indigenous people accepted them."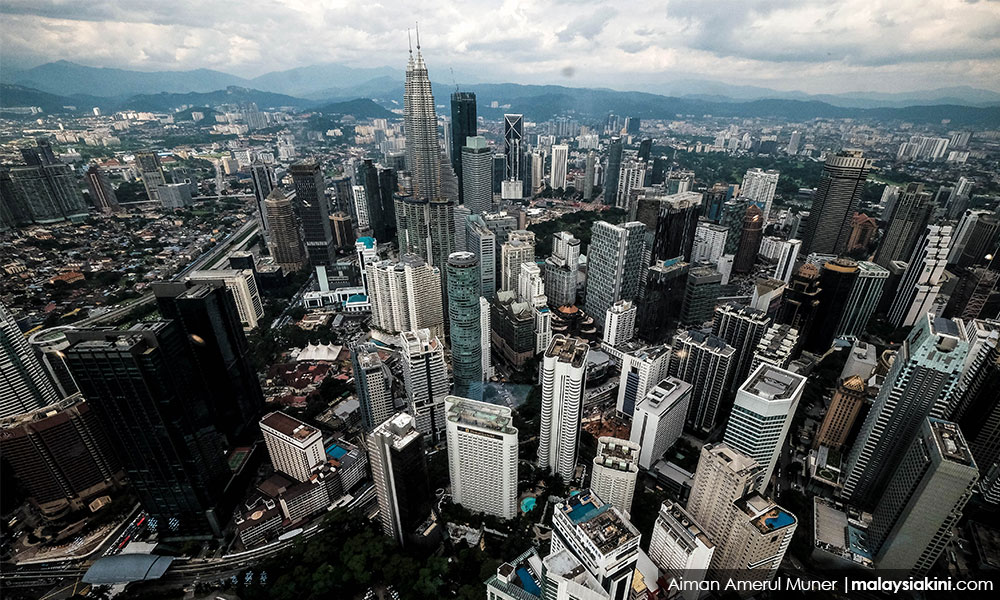 "At the time of independence, 40 percent were immigrants but we were tolerant and gave them citizenship. Today Malaysians are less identified by our race," he claimed.
Mahathir then proceeded to take a different view from his designated successor PKR president Anwar Ibrahim's idea that affirmative action should be focused on the poor and not based on race.
"A majority of the poor are Malays. But they see it as they are poor Malays. The Malays will not support you if you don't give them special attention as poor Malay people. Anwar is right about poverty, but you need to look after them or you will lose the next election," he said.
Mahathir also defended the affirmative action that was practised under his first period in power from 1981 to 2003.
"A lot of people claim it failed. It didn't fail. Doctors used to be only two percent Malays, now it's 40 percent. We have reduced the disparity and it's much less now."
He conceded some weaknesses, saying that in the past, Malaysia used to give contracts to people who couldn't perform and these people would subsequently sell off the contract.
"We need to bring the Malays up so that you don't identify Malays as the rural poor, Chinese as the urban rich. Our new philosophy is shared prosperity. Reduce the disparity between town and country, state and state, race and race. Reduce the feeling of envy. Our ability to live together, to be stable and peaceful, that's how we grew," he said.