Former BN minister Abdul Rahman Dahlan said that trying to predetermine the conduct of Public Accounts Committee (PAC) hearings was impossible.
This after former 1MDB chief executive Shahrol Azral Ibrahim Halmi told the Kuala Lumpur High Court on Tuesday that Rahman had briefed him about how the PAC would question him.
"Opposition members would robustly grill any witnesses during PAC hearings and only stop when they have exhausted their questioning and rightly so!
"It will be an exercise of futility to predetermine and set the outcome of the PAC hearings as no one can manage and anticipate what the opposition MPs will be asking in PAC hearings.
"It is impossible," Rahman said in a Facebook posting from Mecca today.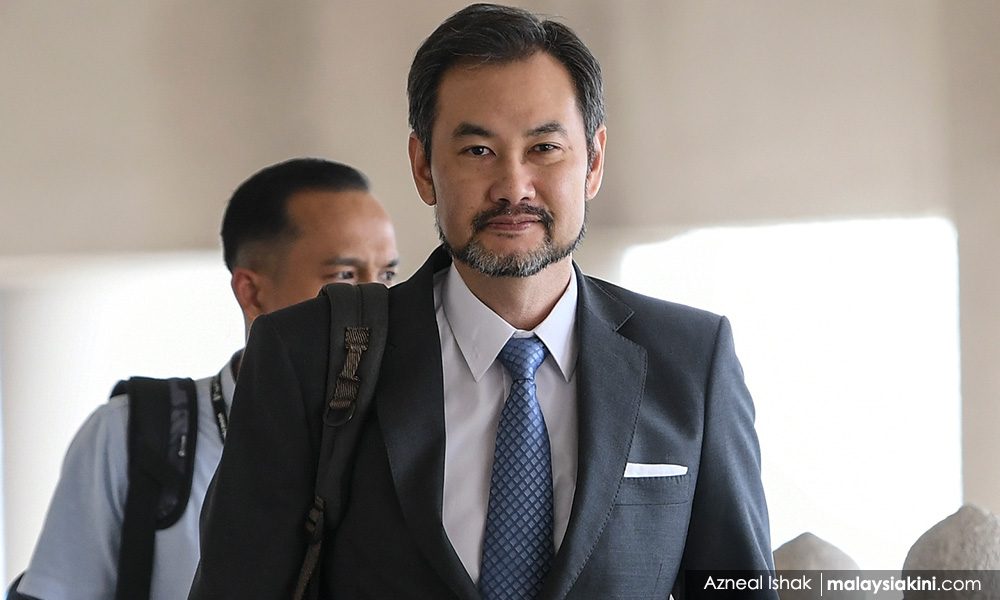 In his court testimony, Shahrol (above) said he was coached by fugitive businessperson Low Taek Jho, who also arranged for him to meet with BN PAC members before he was questioned by the panel on the beleaguered 1MDB in 2010.
He said that among those he met was Rahman who told him what kind of questions the PAC would ask.
Shahrol added the questions discussed with Rahman were "approximately" the same with the ones he was asked during the hearing.
Rahman, however, questioned whether there was any actual collusion.
"If there were collusion and coaching, why did members of PAC - both from BN and the opposition - unanimously agree to strongly reprimand and rebuke the management of 1MDB which Shahrol was very much part of?
"Anyway, the case is still in court and all should wait for the cross-examination of the witness before coming to any conclusions," said Rahman.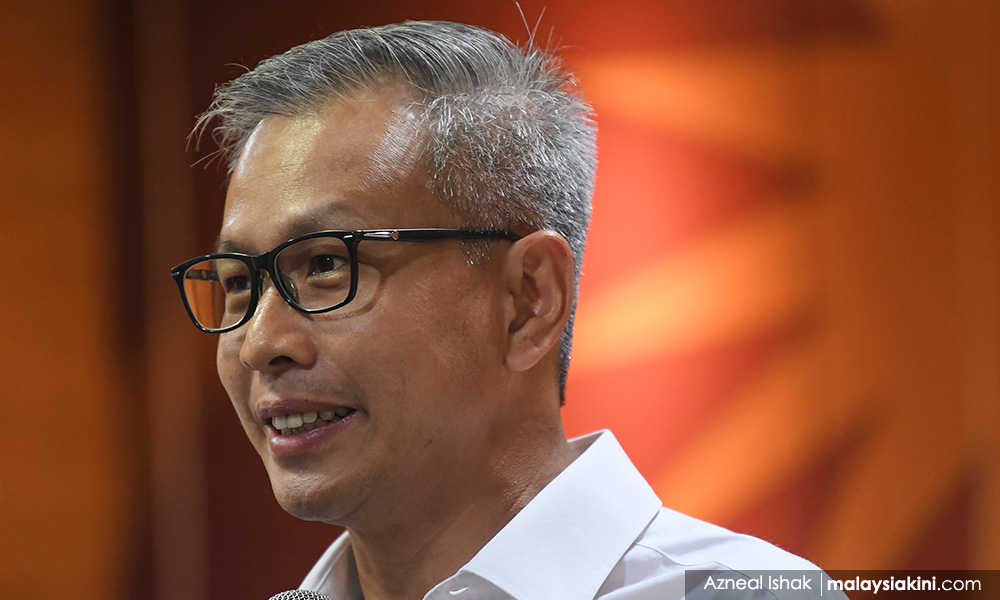 In 2016, then PAC member Tony Pua (above) alleged that then PAC chairperson Hasan Ariffin had deleted crucial parts from the committee's report on 1MDB that was tabled in Parliament.
Hasan, who became PAC chief in 2015, admitted to deleting two sentences from the report but claimed they were not crucial.
The two lines were in regards to Bank Negara confirming that Good Star Limited was owned by Low.
Good Star was alleged to have been used to divert US$1.03 billion in 1MDB funds.
Shahrol, in his testimony, also said that in one of the post-PAC meetings, he was briefed by Hasan on what would eventually go into the committee's report on 1MDB.