The Tengku Permaisuri of Selangor, Tengku Permaisuri Norashikin has expressed her regrets over the rough manner shown by staff of Subang Jaya Municipal Council (MPSJ) in treating a dog during an operation, as viraled ​through a video clip on social media recently.
Tengku Permaisuri Norashikin who is also the Royal Patron of the Stray Free Selangor (SFS) campaign, was also disappointed and saddened that such cruelty was still happening in the community despite the numerous awareness campaigns on strays.
"I was very upset by the video clip which showed Subang Jaya Municipal Council (MPSJ) employees trying to catch a stray dog in an utterly inhumane way.
"I urge the authorities to be more sensitive and humane in dealing with cases involving abandoned animals on the streets," she said in a statement posted on the Selangor Royal Office Facebook page yesterday.
She was also informed that State Local Government, Public Transport and New Village Development Committee chairman Ng Sze Han had apologised over the abusive conduct of the MPSJ staff.
Meanwhile, she hoped that the proper procedure of catching strays would be followed strictly to ensure the well-being of the animals and the safety of the local authorities involved.
"I cannot emphasise more on the importance of carrying out the procedure as closely as possible without harming or injuring the animals. The procedure needs to be revised and implemented according to situations.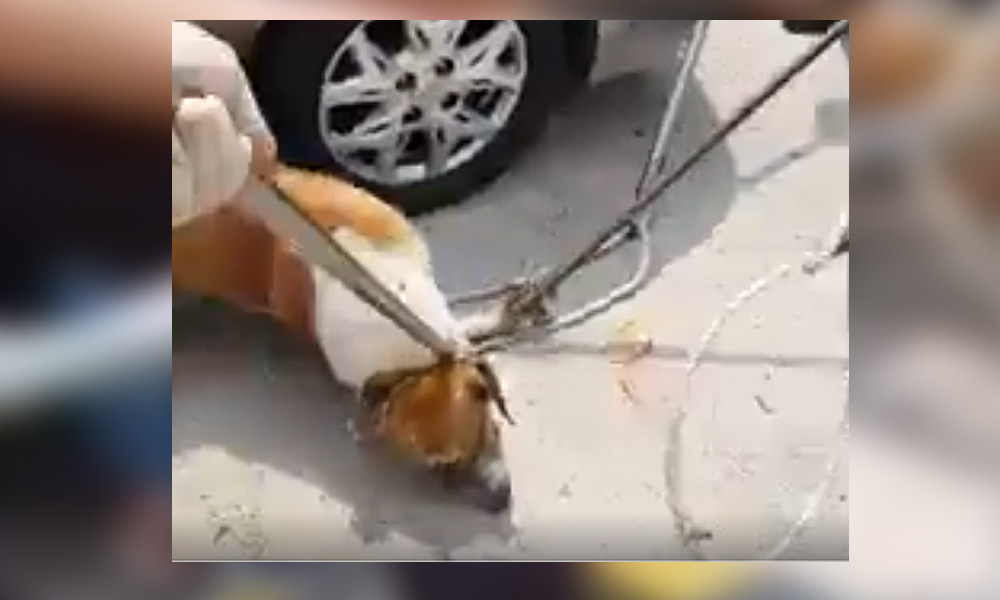 "Once and for all, I urge everyone, regardless the authorities or the general public, to develop compassion for stray animals in need of care and attention," she said.
Tengku Permaisuri Norashikin reminded all parties to take heed of the Animal Welfare Act 2015 which provides for a fine of RM20,000 to RM100,000 or up to 3 years imprisonment, for those who commit acts of cruelty to animals.
- Bernama