The ongoing transactions undertaken by Khazanah Nasional Bhd are in the ordinary course of its business which involves realising investments and then redeploying capital for new investments, said managing director Shahril Ridza Ridzuan.
He said proceeds from the divestments are used to pay off Khazanah's maturing debt and fund new investments.
Repudiating accusations that the sovereign fund is selling off national assets and accumulating debts, Shahril Ridza said its focus in the near term is on delivering its strategic priorities as agreed by the board of directors.
On criticism that the Khazanah sales were ill-timed as the value of the assets had yet to be realised, he reiterated that the decision whether to divest or not is made after its investment targets are met.
"These are always made on a commercial basis. This means we will consider whether it would be better to hold the assets in anticipation of future dividends and increase in value or to sell and use the proceeds to make new investments," Shahril Ridza said in an email reply to questions from Bernama.
There are also concerns that since it has been announced that the receipts from the disposal of the assets would be used to pare down the country's debts, buyers may have the advantage in offering lower prices.
As Malaysia's sovereign wealth fund, Shahril Ridza said, Khazanah's main objective is to invest for the purpose of generating long-term financial returns.
"Following that, all opportunities for divestment are assessed on a case-by-case basis against our financial and strategic targets and will depend on the timing and strength of the market and also the availability, quality and credibility of buyers.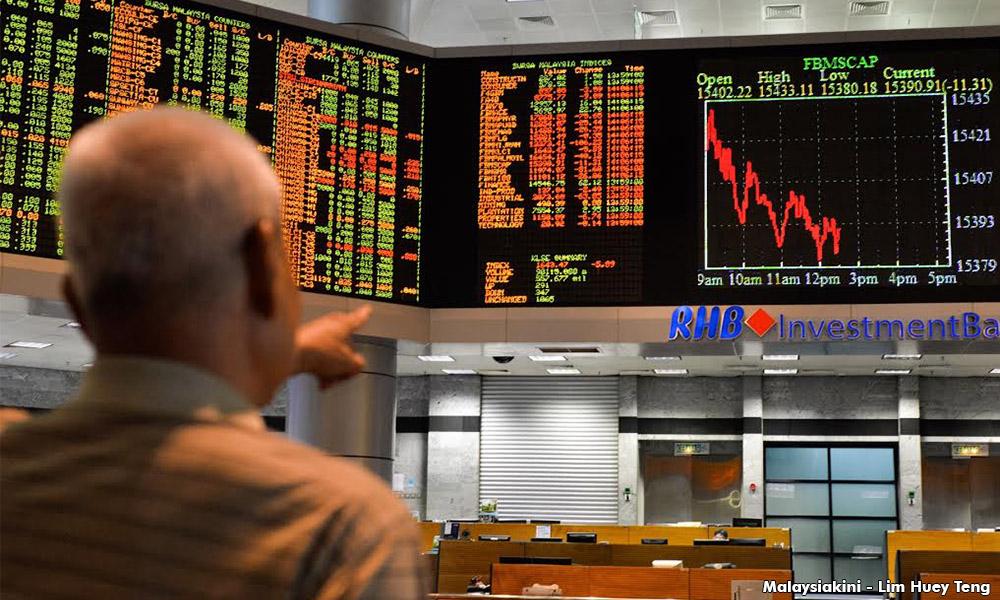 "Khazanah will consider credible proposals to acquire our assets from all interested parties as long as the offer meets our investment objectives, and the transactions are executed according to market-based best practices to ensure full transparency for all parties," he said.
In 2019, Khazanah started its process of rebalancing its Commercial Fund - a fund focused on creating a global portfolio that diversifies its assets and income - and anticipating to complete its transition in the next seven to 10 years and achieve a targeted balanced portfolio.
In terms of divestments, this year Khazanah has divested about RM15.9 billion, mostly from the partial reduction of its stake in IHH Healthcare Bhd (RM8 billion), Alibaba Holdings Ltd (RM2 billion) and Tenaga Nasional Bhd (RM1 billion) and full divestments of its stakes in BDO Unibank (RM1.5 billion) and Farfetch.com Ltd (estimated RM771 million).
For investments, Khazanah has entered into a total of about US$200 million (RM840 million) commitments with external investment funds.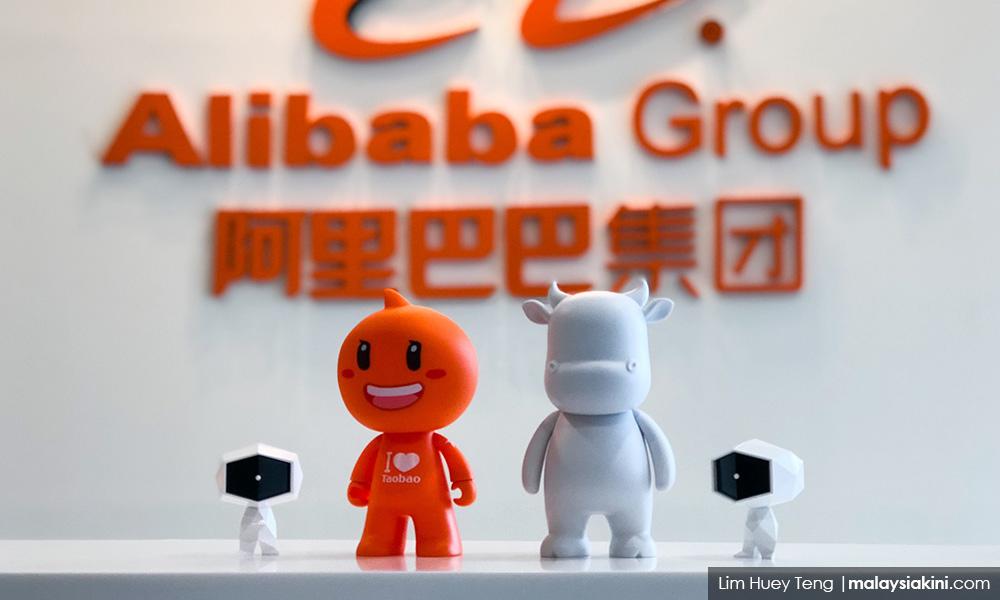 On top of these, it had also funded existing assets and previously committed investments.
As of Dec 31, 2018, the realisable asset value of Khazanah's investment portfolio stood at RM136 billion.
Moving forward, Shahril Ridza said Khazanah would fulfil its role as Malaysia's sovereign wealth fund by managing two funds – Commercial Fund and Strategic Fund - with specific objectives.
As announced in Khazanah Annual Review 2019, in the near term Khazanah would focus on strengthening the financial position, rebalancing the commercial fund, ensuring the long-term viability of strategic assets, enhancing governance structure and framework, and restructure organisation and enhance capabilities.
It was reported yesterday that Khazanah is targeting a profit of RM5.0 billion this year and a further reduction of debt to RM40 billion in the medium term.
The sovereign wealth fund managed to pare down its debt from RM55 billion to RM47 billion within a year through asset and investment sales.
Over the last 10 years, Khazanah has sold more than 100 assets worth about RM65 billion.
- Bernama