The government has reduced the floor price of properties that foreigners can buy from RM1 million previously to RM600,000.
Finance Minister Lim Guan Eng said this was among measures under Budget 2020 is to deal with the property glut.
"To address the overhang of condominiums and apartments that remain unsold totalling RM8.3 billion as of the second quarter of 2019, the government will reduce the face value of property for foreign ownership from RM1 million to RM600,000 in 2020," he said when tabling the budget before the Dewan Rakyat this evening.
He said the government will also support financial institutions to introduce a rent-to-own (RTO) scheme for homebuyers who may not be able to afford the 10 percent downpayment in the initial stages.
"Through the scheme, financial institutions will allocate RM10 billion while the government will provide support with a 30 percent or RM3 billion guarantee.
"The RTO scheme is for first property purchase worth up to RM500,000," he said.
Under the scheme, he said potential homebuyers can rent a property for up to five years and can subsequently choose to purchase the property based on the predetermined price in the rental agreement.
"The government will also provide full stamp duty exemption for the the instrument of transfer between the developer and financial institution as well as the financial institution and the homebuyer," he said.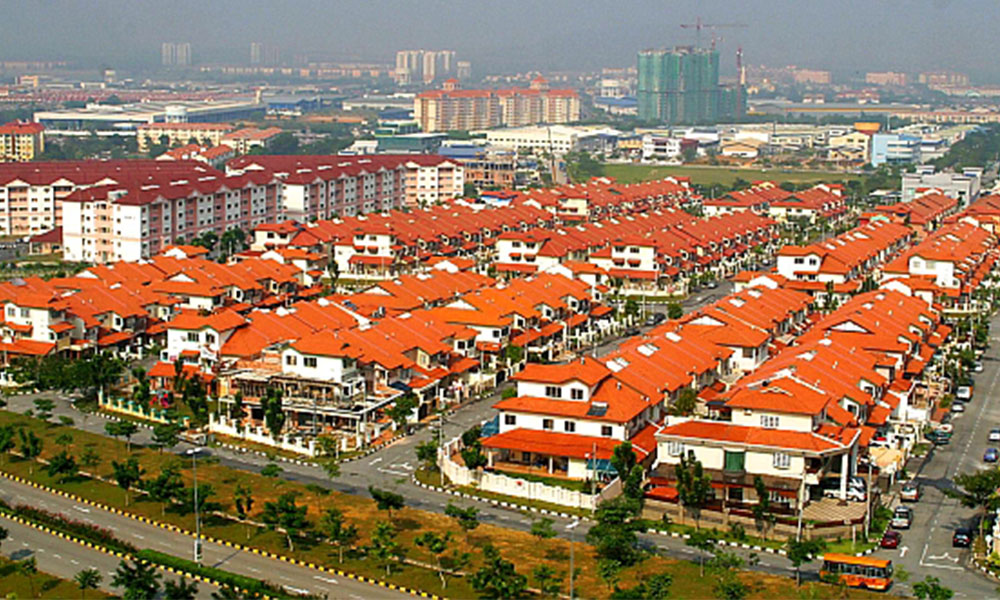 He said the government will also extend the "Skim Perumahan Belia" to encourage homeownership among youths which allows them to secure a 100 percent loan for their property, 10 percent of which is guaranteed by the government.
They will also receive a RM200 subsidy for the first two years but this is limited to the first 10,000 home purchases made under the scheme.
Furthermore, Lim said the Affordable Housing Fund set up this year to provide preferential mortgage interest rates for first-time homebuyers from the B40 group for properties up to RM150,000 was in September updated to cover properties of up to RM300,000.
He said as of September this year, there were 2,840 applicants with an approval rate of 77.9 percent.