Finance Minister Lim Guan Eng today says the government will channel RM60 million in funds to MCA-owned Tunku Abdul Rahman University College (TAR UC) if the party is willing to relinquish its ownership of the private higher education institution.
Speaking to reporters in parliament, Lim said this was in line with the government's stand that public funds should not be channelled to politically-owned organisations.
"I have said before that if MCA is willing to relinquish control over TAR UC, the government will immediately reinstate fundings, which is RM30 million this year and RM30 million next year.
"The problem is they don't want to relinquish control," said Lim who responded to MCA president Wee Ka Siong, who yesterday cried foul over an 81.8 percent funding cut to TAR UC under Budget 2020.
Citing the federal expenditure estimate for Budget 2020, Wee pointed out the Education Ministry's funding for TAR UC will be RM1 million, down from RM5.5 million in 2019.
He also accused Lim of lacking empathy for poor Chinese students.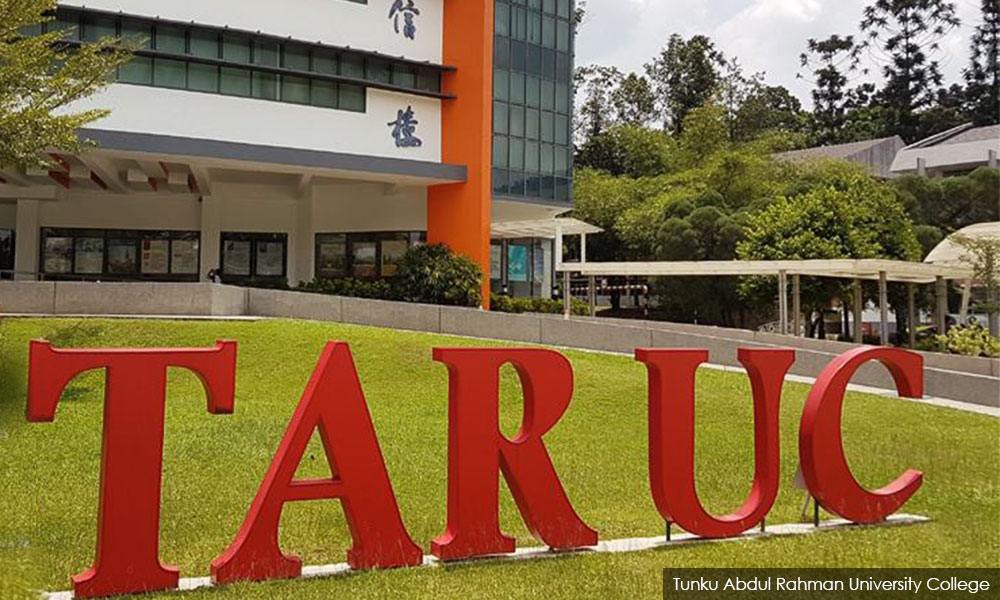 Commenting further, Lim said the same argument could also be used against Wee and MCA if they remained adamant in retaining control of TAR UC.
"They try to make themselves the victims when they are actually the culprit.
"Relinquish control then the students will not lose out," he said.
"Your time is up, your time is over. Let it be run as an educational institution," he added.
Lim yesterday tabled an RM297.020 billion budget, comprising RM241.020 billion in operations expenditure and RM56 billion in development expenditure.
Based on the allocations, the Education Ministry remains to be the biggest recipient with RM64 billion.