It was in October 2009 when Yuko Takeuchi's nightmare began. It started with a long-distance phone call from her only child, Mariko.
Yuko heard her crying for a moment before she uttered the words: "I'm arrested."
Mariko (above), then 35, was calling from Kuala Lumpur International Airport (KLIA) after she was caught at the arrival hall following a flight from Dubai with 3.5kg of syabu (methamphetamine) in her bag.
"I was dumbfounded. I was shocked. I couldn't think of what to do. I had never even heard of Malaysia before her arrest," the 71-year old Yuko told Malaysiakini in a recent interview.
For Yuko, it was the start of a long journey in which she and her ailing husband gave everything they had to save Mariko from the gallows but all, seemingly, to no avail.
In 2015, the Federal Court upheld the death sentence on Mariko. The former nurse is the first Japanese woman to receive the death penalty for drug trafficking in Malaysia.
"I have spent my entire life savings of 3.5 million yen (RM134,500) for lawyers and other costs. I don't know what else to do (to save Mariko)," she said through an interpreter when met at the Summit Hotel in Subang Jaya on Oct 22.
To get to Malaysia, Yuko took a 90-minute train ride from her home in Tsugaru in the Aomori prefecture to another train station. There, she took another train ride which took six hours to the airport, from where she embarked on her flight.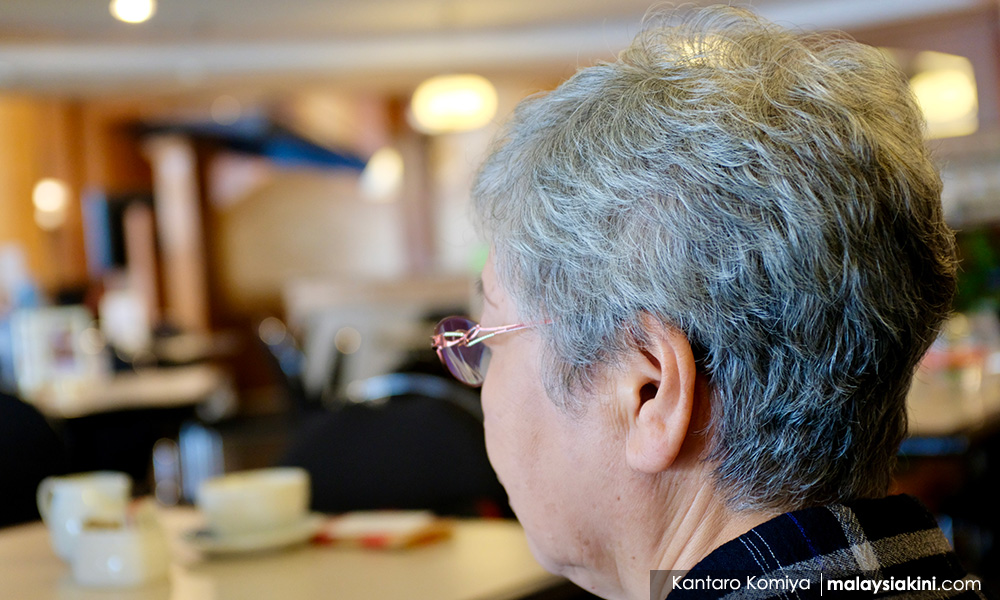 In total, it took her 15 hours from her home to reach Kuala Lumpur. Yuko revealed that each step in the battle to save Mariko's life had required tremendous effort.
"Even writing a letter is tedious as nobody in the town I live in knows English. Maybe If I lived in Tokyo, someone could help. But in Aomori, nobody could advise me."
On Oct 21, she visited Mariko for the fifth time in the agonising decade since she first entered prison, leaving her frail 81-year-old husband at home.
"She looked calm compared to the last visit several years ago. At that time, she was depressed after the Federal Court upheld her conviction.
"I brought her magazines, books and pencils, to ease her boredom," she said.
'Influenced by a friend'
Looking back, Yuko believes that Mariko was used by her friend Miki, whom she had known when she worked as a nurse in Tokyo.
"I suspect that Miki influenced Mariko to be involved," she said, adding that prior to Mariko's arrest, she learned that Miki had been arrested by the police in Japan, but she didn't know the details surrounding the event.
The soft-spoken Yuko said that Mariko is an introverted person who has a hard time making friends but "once she likes someone, she would become attentive towards the person."
Yuko added that in her 10 years in the prison, Mariko has learnt to speak Malay.
When Yuko was asked if she knew that the death sentence in Malaysia had been under a moratorium as announced by de facto law minister Liew Vui Keong last October, she appeared stunned.
She then burst into tears on learning that there was a possibility that Mariko's life could be spared.
"Nobody told me about this (the moratorium)," she said.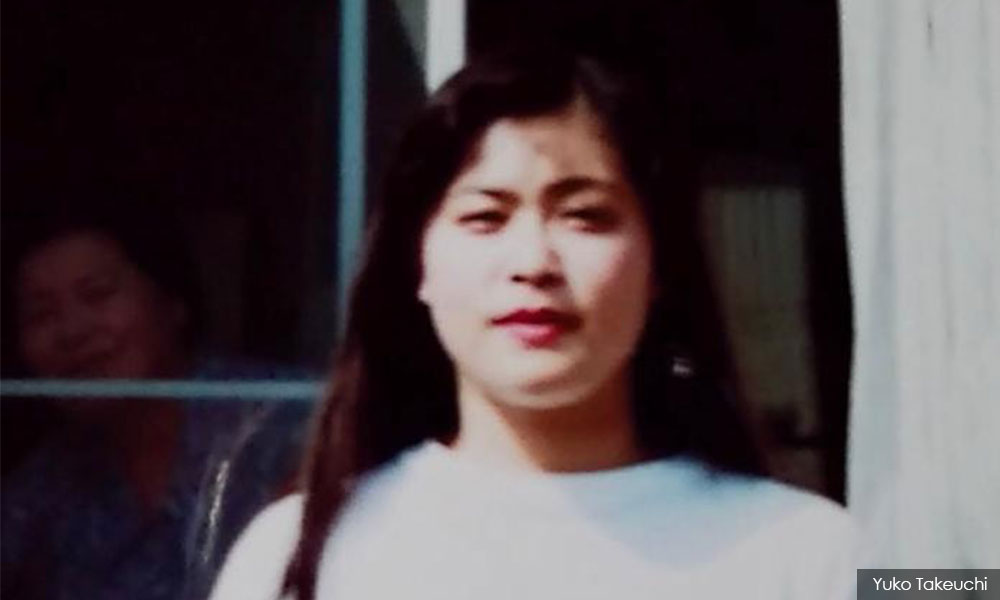 It transpired that neither Yuko nor Mariko were informed about the moratorium as they had dispensed with their lawyers following the failure of their Federal Court appeal in 2015.
On Sept 20, Liew announced that a special task force to study an alternative sentence to the mandatory death sentence had been formed.
Chaired by the former chief judge Richard Malanjum, the nine-member task force has three months from the date of the announcement to present its findings to the government.
In October, Liew announced that a moratorium had been imposed on the 1,267 inmates on death row.
Asked about her hopes, Yuko said: "I hope my daughter will not be hanged. I hope one day she will be pardoned and will return to her family."