PAS will back MCA's Wee Jeck Seng as BN's candidate for the coming Tanjung Piai by-election.
In a statement today, its secretary-general Takiyuddin Hassan (above) said top leaders of the Islamist party will be attending nomination day this Saturday (Nov 2) as a show of support.
"I hereby confirm that PAS president Abdul Hadi Awang agrees with the BN candidate, who is Wee Jeck Seng from MCA, for the Nov 16 by-election.
"PAS is confident that the candidate was chosen based on local needs in Tanjung Piai - which we believe is the best formula to win votes and strengthen the opposition's voice on the national level.
"And this will bring about a mature political approach that is not extreme," he said.
Takiyuddin added that the PAS' support for BN was in line with the Umno-PAS cooperation charter.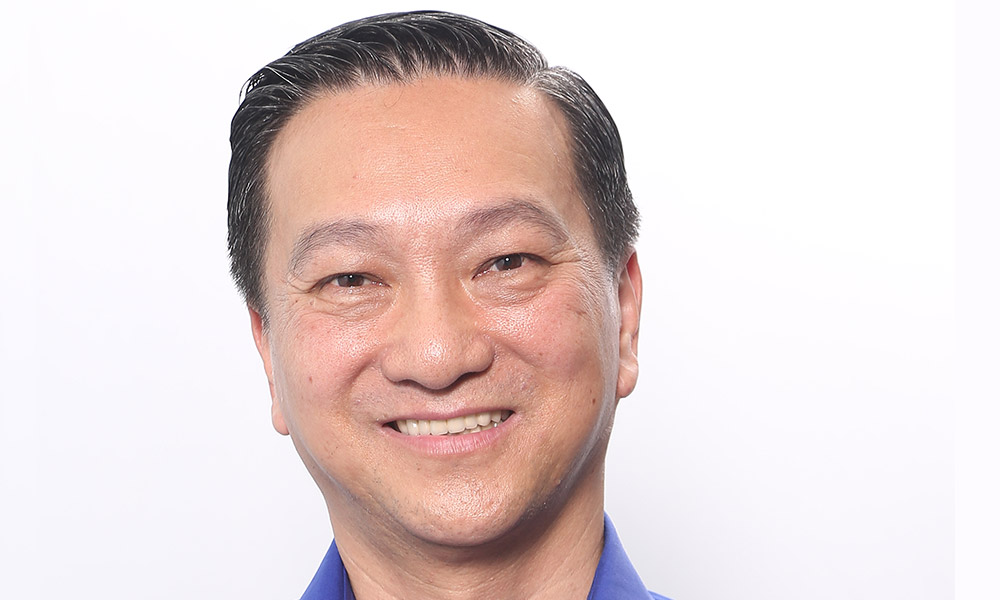 Wee (photo) is a two-time Tanjung Piai MP. He failed to retain his seat in last year's 14th general election, losing by just 524 votes to Pakatan Harapan's Dr Mohd Farid Mohd Rafik.
The by-election was triggered by Farid's death from a heart attack on Sept 21.
Both Umno and MCA have been intensely lobbying for a shot at the Malay-majority but also highly mixed seat. It has been traditionally contested by MCA.
The local Umno division had initially nominated its chief Jefridin Atan as their candidate.
Observers will be watching the poll closely as this is BN's first electoral outing since the signing of the Umno-PAS charter.
Come Nov 2, Wee is set to face Harapan's Bersatu candidate Karmaine Sardini and Gerakan deputy secretary-general Wendy Subramaniam.