Fugitive businessperson Low Taek Jho sought to obtain a passport from Cyprus, an island state in the Mediterranean, as authorities closed in on him and the 1MDB scandal in 2015.
According to Cypriot daily Politis, Low had engaged global passport and citizenship broker Henley & Partners to obtain the passport.
The report was also carried by Sarawak Report, which first broke about the 1MDB scandal.
The report said the firm had previously secured a passport for Low from the tiny Caribbean country of Saint Kitts and Nevis, which have since been terminated amid a global investigation against Low, who is believed to be the mastermind of the 1MDB scandal.
The report said Low obtained a Cypriot passport through the Cyprus Investment Plan which requires an interested party to deposit five million euros in a Cypriot bank for three years and buy a permanent home worth at least 500,000 euros (RM2.3 million).
It said Low bought an unfinished villa worth five million euros (RM23 million) in Cyprus to fulfil the conditions on Sept 23, 2015.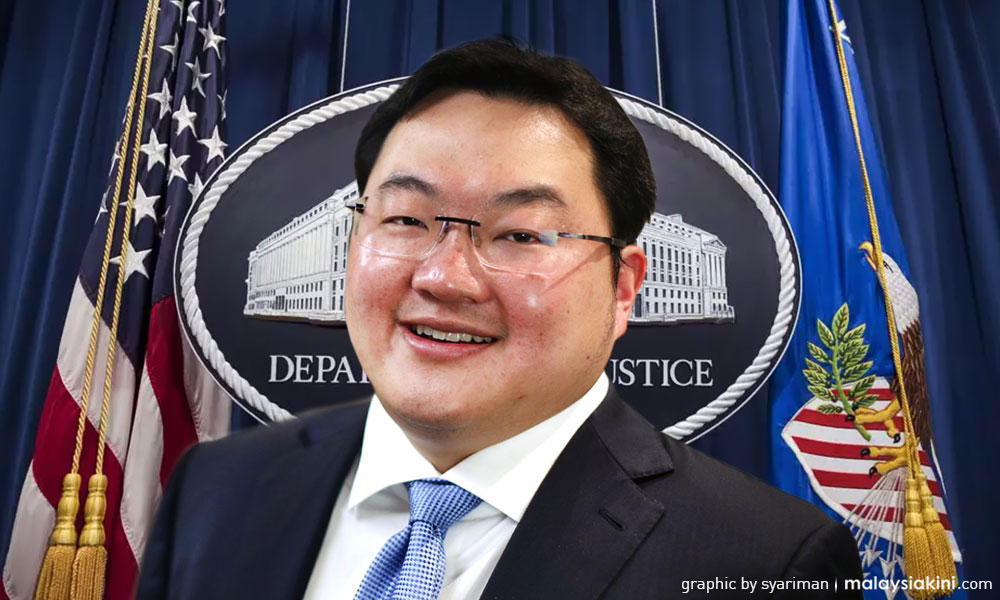 He arrived in Cyprus on Sept 18, 2015 and obtained his fast-tracked passport.
It added that Low needed the alternative passport to facilitate his international movement as investigators closed in.
The report said Low was granted the passport despite a background check report on him raised several red flags.
The background check had raised concerns about Low's status as a politically exposed person as well his alleged money laundering activities as well as fraud and regulatory breaches.
The report said Henly & Partners did not respond to request for comments.
The US Department of Justice believed that at least US$4.5 billion has been misappropriated from 1MDB and is working with Malaysia to recover the allegedly stolen funds.
Former prime minister Najib Abdul Razak is standing trial over the alleged theft while Low is still on the run.