It comes as no surprise that DAP secretary-general Lim Guan Eng's name was the first to roll out of PAS deputy president Tuan Ibrahim Tuan Man's mouth when asked which cabinet minister should be dropped.
Welcoming Prime Minister Dr Mahathir Mohamad's statement that he is considering a cabinet reshuffle following Pakatan Harapan's routing in the Tanjung Piai by-election, Tuan Ibrahim said the sooner, the better.
"The most important minister (who should be removed) is the finance minister (Guan Eng)," he told reporters in Parliament.
The Kubang Kerian MP also claimed there is a survey on this issue, and within an hour, several thousands said the finance minister should be changed.
PAS and DAP, with their diamterically opposed ideologies, have maintained a love-hate political relationship since 1999 when the two parties were members of Barisan Alternatif. The alliance fell apart in 2001.
Following this, PAS and DAP became allies again in Pakatan Rakyat, which is the predecessor of Pakatan Harapan.
DAP later declared this coalition dead in 2015 and since then, the two parties have been on the warpath.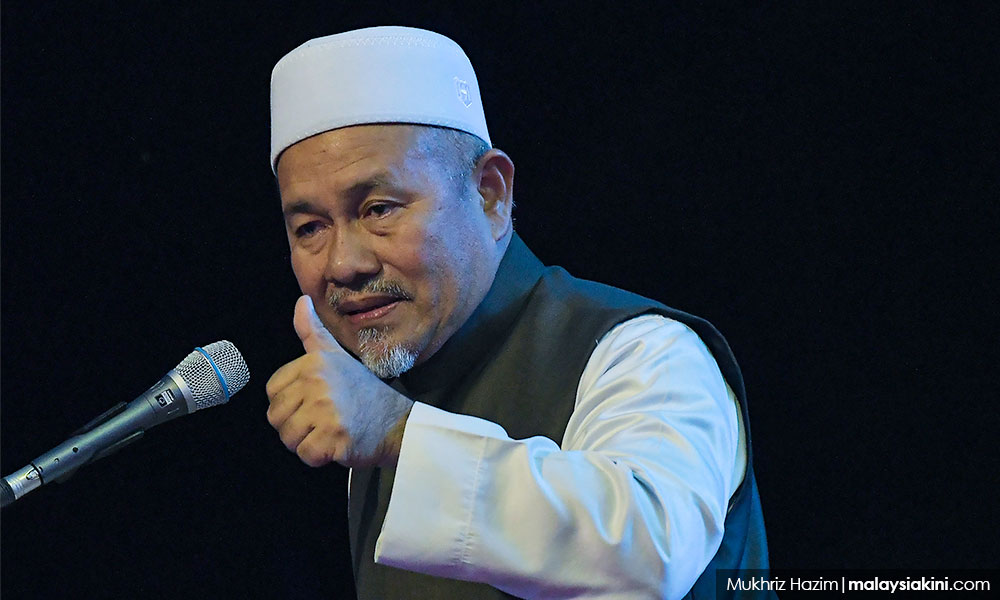 Meanwhile, Tuan Ibrahim (photo), when quizzed on the reasons for wanting Lim removed, said DAP was one of those to be blamed for Harapan's defeat in Tanjung Piai.
PAS and its newfound partner Umno have often accused DAP of threatening the position of the Malays and Islam. This was used as campaign fodder in Tanjung Piai.
'Stop blaming old government'

Tuan Ibrahim also cited the imbalance in funds between regions allocated under the 2020 Budget.
"For example, if Penang is allocated RM10 billion for development, only RM10 million was allocated for the halal hub.
"Lim failed in distributing the budget. All ministries complained about this," he added.
Tuan Ibrahim pointed out that Lim is also fond of pinning the blame on the previous government despite Harapan being in power for 18 months.
"When a new government takes over, they have to take over the burden and focus on the future, not just keep looking at the past.
"We admit there are weaknesses, but we must continue to build (for the future)," he added.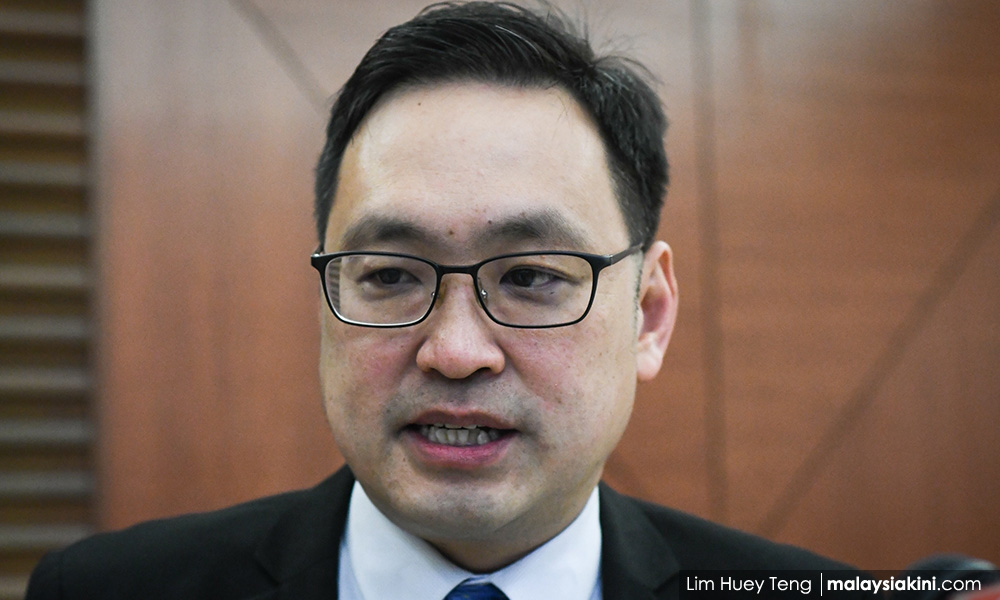 Meanwhile, DAP vice chairperson Chong Chieng Jen (photo) declined to comment on Tuan Ibrahim's statement, saying PAS is assuming there would be a cabinet reshuffle.
He also argued that Mahathir only said he is considering making changes.
"He didn't say that there will be a reshuffle.
"Anyway, the appointment of cabinet ministers is the prerogative of the PM but there is no reshuffle. I won't make comments on an 'if' scenario. It's counterproductive to comment on a hypothetical situation," he added.
Malaysiakini has also contacted Lim's political secretary Tony Pua for comment and is awaiting his response.
Ex-Johor DAP chief tells Harapan to be humble
This morning, Lim declined to entertain a question on whether his position was at stake due to the prospective reshuffle.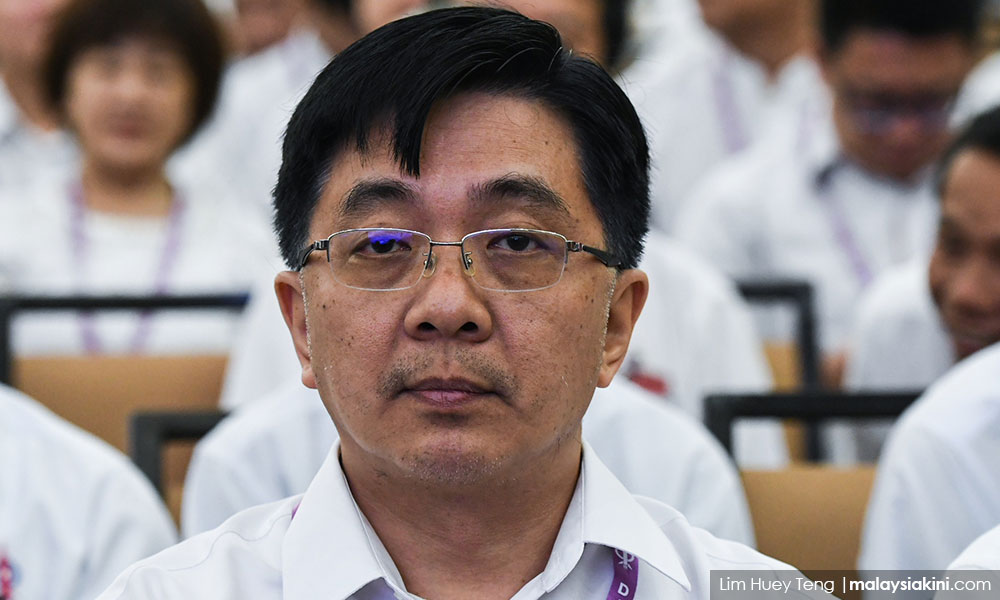 In a related development, Johor DAP exco member Boo Cheng Hau (photo) said Harapan ministers should dial down on their arrogance following the Tanjung Piai by-election.
The former Johor DAP chief, who is known for his critical views, warned that Harapan could be knocked out in the next national polls if its leaders do not perform.
"Dear ministers, your ministerial posts are not given by the PM alone even though your appointments are under the PM's prerogatives.
"But please remember all of you owe the Malaysian people not only allegiance but a duty to make the country better by realising the promises made before GE, simply because it was the people's power and your party which put you where you are now. Don't act as if you are above the people and your party," he added.