Quek Suan Hiang breathed his last yesterday at the age of 90.
He had led the prominent Dong Zong (United Chinese School Committees Association) for more than a decade before stepping down in 2005.
He also headed the Suqiu (Malaysian Chinese Organisation Elections Appeal Committee), which had courted Dr Mahathir Mohamad's wrath during his first tenure as prime minister.
Recalling another of Quek's meeting with Mahathir, Dong Zong's Johor chapter former president Wang Toon Jui said the deceased met the prime minister over the rights of Chinese Malaysians with regard to the New Economic Policy (NEP).
"Quek told me that during the meeting, Mahathir scolded him for more than one hour.
"Although at the time, Quek said he had prepared for such a tongue-lashing, the latter still considered it as one of his unforgettable moments," he told China Press.
Wang also paid tribute to Quek's numerous contributions to the Chinese community, especially in the education sector and noted that it was during his leadership of Dong Zong, the New Era College was founded.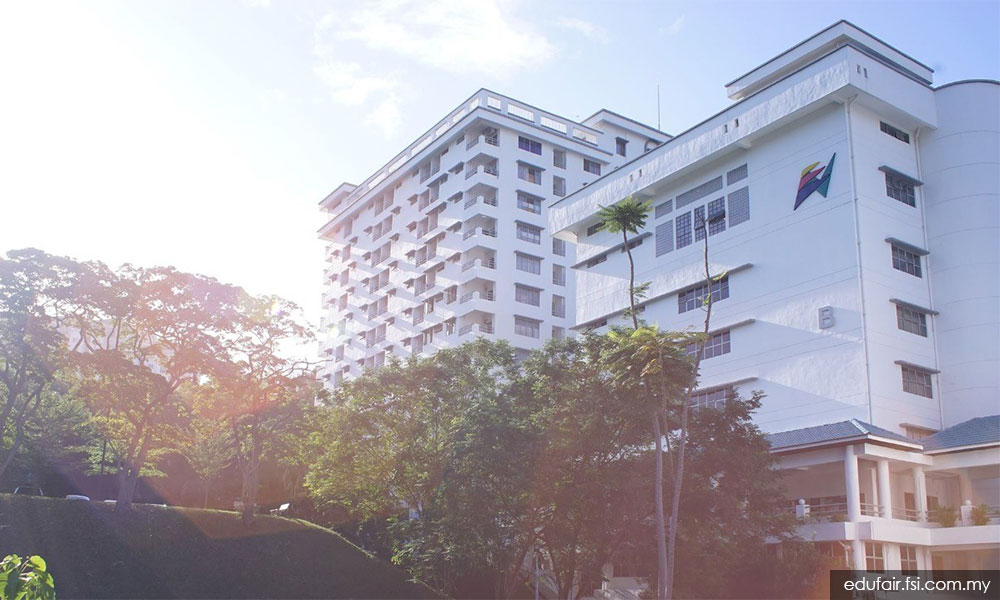 Chinese Malaysian votes had helped keep Mahathir and BN in power in the 1999 general election following the split among the Malays due to the sacking of Anwar Ibrahim as deputy premier a year earlier.
After the election, Mahathir angered the Chinese community when he likened Suqiu to the communists over the 17-point appeal which the organisation had submitted to him before the polls.
Kit Siang takes Mahathir to task
DAP stalwart Lim Kit Siang had also excoriated Mahathir over the latter's parliament reply to then Kota Melaka MP Kerk Kim Hock on the Suqiu issue.
Apart from repudiating Mahathir's Vision 2020, he said the premier's remarks were also a confession that BN deceived the Chinese to vote for it in the general election to save its parliamentary two-thirds majority.
He said it was most unprincipled for Mahathir to state that the cabinet was forced to accept Suqiu "in principle" as the general election was approaching and that the election appeals were a threat to BN, which if it had refused to entertain, Suqiu would have told the Chinese not to support the coalition.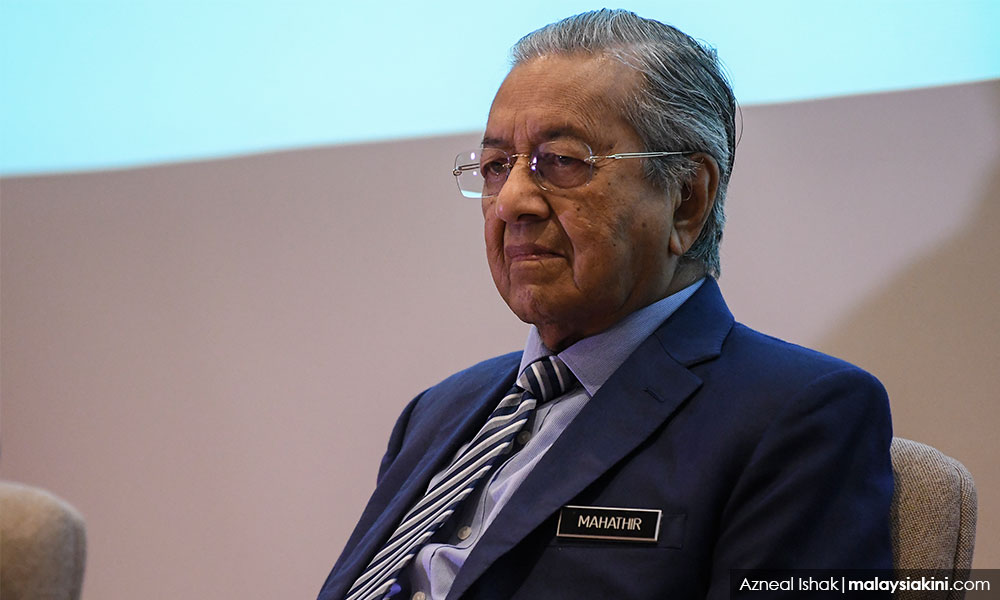 "Mahathir's claim that any potential chaos arising from Suqiu's demands was defused because he personally forbade Umno Youth and other Malay groups from resorting to 'violent protests' is most shocking, when any form of 'violent protests' to any form of electoral appeals in a democratic society must be denounced without qualification.
"Is Mahathir suggesting that there would be circumstances when 'violent protests' by Umno Youth would be justified or could be condoned and that this was why no action had been taken to prosecute Umno Youth for the provocative and racist demonstration outside the Selangor Chinese Assembly Hall?" Lim had asked.
Quek: Umno needed an imaginary foe to unite Malays
In 2005, Malaysiakini reported on Quek relinquishing his role in Dong Zong, where his wife Leung Lai Ming, in a pre-recorded interview, recalled the Suqiu incident.
Leung said she was inundated with phone calls from friends and family members concerned that the government would initiate an arrest.
She said she packed her husband's clothes and high-blood pressure medication in preparation for any eventuality.
Despite this, she said Quek told her that the movement's past presidents had been arrested before and hence, there was no reason for him to be afraid.
Meanwhile, Quek claimed that Suqiu became a victim of Umno's attempt to reunite the Malays.
"After the fall of Malay votes in the 1999 general election, Umno needed to find an imaginary opponent to unify the Malays, and Suqiu became the victim," he said.
Apart from the Suqiu episode, Quek also dealt with the possibility of arrest when Dong Jiao Zong published a booklet entitled "The Last Defence", which protested the teaching of Science and Mathematics in English in all schools.
According to Quek, police special branch officers raided his office and investigated the booklet's editor.
"I could not sleep well for the whole month. The noise of vehicles passing my house at night worried me. I was wondering if the police had come to arrest me.
"Luckily, I was trained to overcome this kind of pressure," he added.