Bersatu youth wing has chided the Malaysian Youth Council (MYC) chairperson Mohd Syahbuddin Hashim for using the Umno general assembly platform to purportedly level accusations against the Youth and Sports ministry in relation to the council.
Armada exco member Mohd Ashraf Mustaqim (above), in his statement, said that the Galas assemblyperson had issued a false and malicious statement against the government and the ministry.
"Syahbuddin had issued a fallacious statement in his speech yesterday, alleging that the Youth and Sports minister has prevented the council from speaking up.
"If it's true that (the minister) Syed Saddiq got in the way of the council, surely the presence of (the council's president) Jufitri Joha at the assembly would have been criticised... but the ministry is open with him attending the assembly."
He said this is in contrast with the reign of the previous government where the council's vice-president Aizad Roslan was heavily criticised after joining Bersatu.
Mohd Ashraf claimed that the MYC did not respect the reforms brought by the minister, but instead was busy playing the role of the opposition.
"The youth bodies urge for check-and-balance in terms of policy to strengthen the youth, but the fact is that 'rubbish' like Syahbuddin is busy playing the role of the opposition in his effort to retain the Umno hegemony in the council," he said.
Mohd Ashraf alleged that instead of promoting the ministry's initiatives such as the Yellow Ribbon project to help juveniles, MYC and several associations were busy promoting "bossku".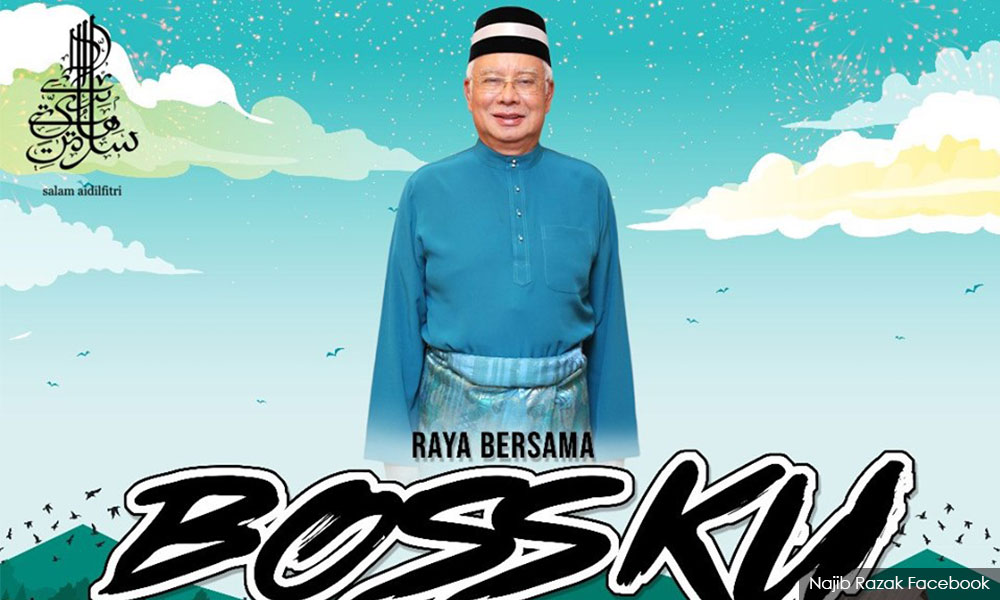 'Bossku' is a moniker for the former prime minister Najib Abdul Razak.
Mohd Ashraf also challenged Syahbuddin to create an action plan and bring the council out from the Registrar of Youth (ROY).
"Get out of ROY and go your own way under the Registrar of Society... don't waste the taxpayers' money to strengthen the youth by busy playing with politics," he said.