Police will call Anwar Ibrahim and other witnesses to assist in investigations involving the sexual misconduct allegations made by Anwar's former research officer Yusoff Rawther, Bukit Aman announced.
CID chief Huzir Mohamed confirmed this in a statement saying that an investigation had been opened under Section 354 of the Penal Code, which covers assault or use of criminal force to a person with the intent to outrage modesty.
He said Anwar and the others would come in once a convenient date has been set.
Huzir also urged members of the public not to speculate on the ongoing investigations.
On Dec 6, a day before the PKR national congress, Yusoff accused Anwar of sexual misconduct and revealed that he had prepared a statutory declaration (SD) on the matter.
The former research officer for Anwar alleged that the incident took place on the fourth day of the Port Dickson by-election campaign in October last year.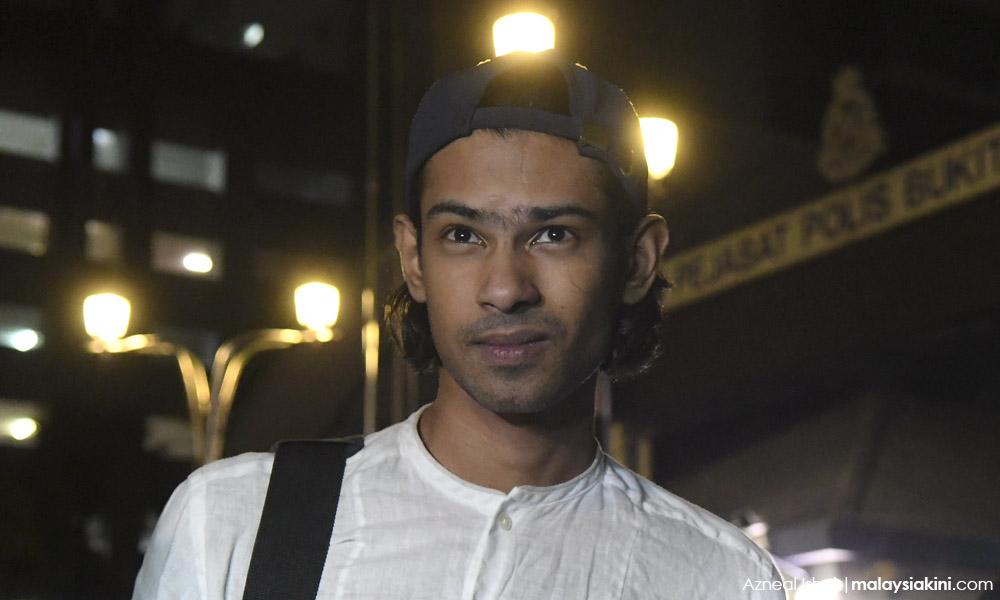 Anwar, who is the Port Dickson MP, has denied the allegation and instructed his lawyers to issue a notice of demand to Yusoff (above) to retract his allegation, failing which, he would sue Yusoff.
Last Saturday, Yusoff lodged a report with the Sentul district police headquarters, urging an investigation into his SD.
On Monday, the police quizzed him for almost eight hours at the Bukit Aman federal police headquarters in Kuala Lumpur.
The police summoned him again yesterday afternoon. A statement was also recorded from another witness, whose identity has not been confirmed.