COMMENT | Muslim countries are silent about the persecution of Uyghur "because China is a very powerful nation".
Can you remember who said this? It was none other than our Prime Minister, Dr Mahathir Mohamad.
According to Mahathir, it is better to find some other less violent ways to not antagonise China too much because China is beneficial for us.
The same man also said that the Kuala Lumpur Summit, which will bring together Muslim leaders, was hatched to improve the state of affairs of Muslims.
Just like many of his statements, he contradicts himself.
More than a million Muslims have been arbitrarily detained in China's "re-education camps" in Xinjiang Province.
In reality, reports say these camps are just one part of the Beijing government's crackdown on Uyghurs.
And we have been reading reports of women from the Uyghur community being forced to have sex with Chinese state officials in what Human Rights Watch previously described as "deeply invasive forced assimilation practices".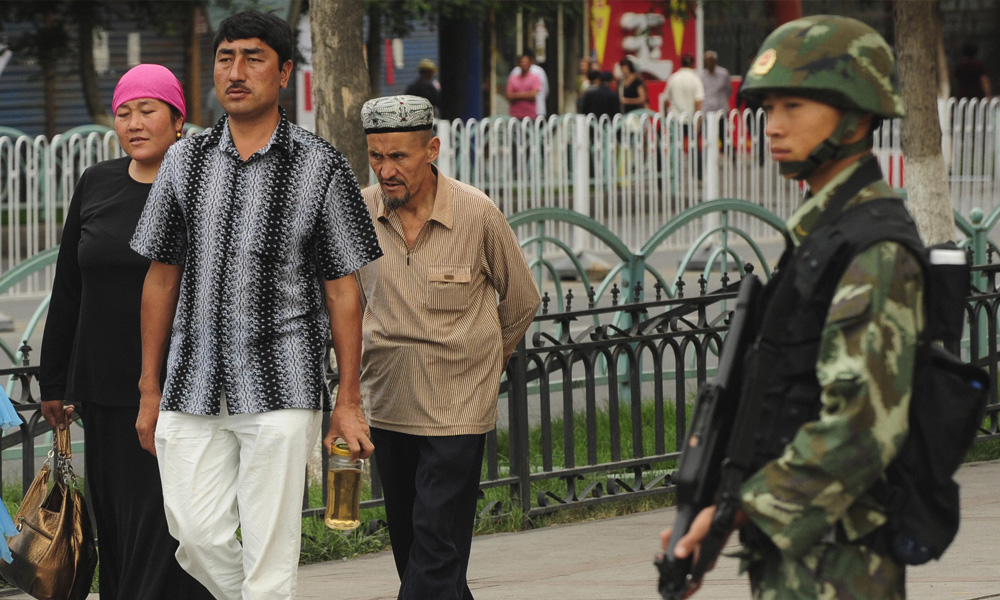 While Malaysia has been vocal, and rightfully so, about the targeted persecution of the Rohingya, it remains silent on the attacks on the Uyghurs.
If the KL Summit, scheduled to take place from Wednesday to Saturday, is serious about addressing Muslim issues, it must discuss the persecution of the Uyghurs.
I also hope that the summit would be critical of President Tayyip Erdogan's defence of Turkey's military incursion into northeast Syria.
These are critical and crucial issues that must be drummed out if the leaders and delegates are "earnest in wanting to contribute to the improvement of the state of affairs among Muslims and the Muslim nations".
Or, it would be just another Asean summit, where leaders indulge in expensive meetings and camaraderie.
---
CHARLES SANTIAGO is the Member of Parliament for Klang.
The views expressed here are those of the author/contributor and do not necessarily represent the views of Malaysiakini.