Former prime minister Najib Abdul Razak is ready to face police investigation with regard to the accusations against him over Mongolian national Altantuya Shaariibuu's murder.
"It is indeed the police's responsibility to investigate any police report that they receive.
"I myself had last year instructed my officer to lodge a police report against me over the Altantuya case (so that police can investigate).
"Even though the police have said that they are awaiting instructions from the Attorney-General's Chambers, I welcome the investigation and hope that it will be done transparently and fairly without any political interest," he said in a statement on Facebook.
Earlier today, Inspector-General of Police Abdul Hamid Bador said police may summon Najib for questioning over the murder.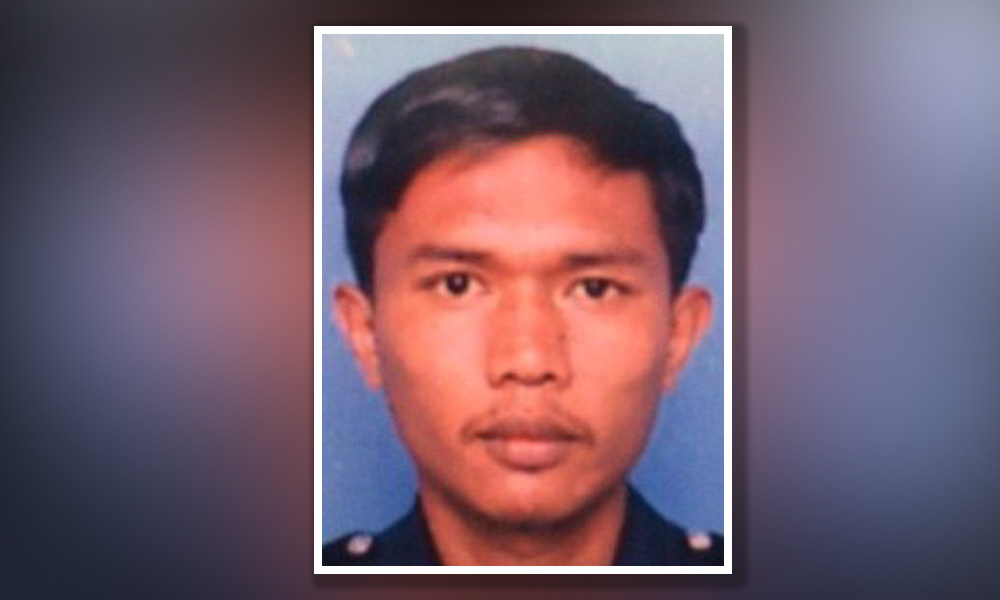 Last week, former police special action unit (UTK) personnel Azilah Hadri (photo), who was convicted for Altantuya's murder, claimed he had acted on Najib's orders in a statutory declaration (SD).
He was Najib's bodyguard at the time.
Altantuya was murdered in October 2006 and her remains blown up with military-grade explosives.
Azilah and his UTK colleague Sirul Azhar Umar were found guilty and sentenced to death in April 2009.
The Court of Appeal overturned their conviction in August 2013 but the guilty verdict was reinstated by the Federal Court in January 2015.
However, prior to the Federal Court reversing the Court of Appeal's decision, Sirul had fled to Australia and is now in an immigration detention centre there.
He cannot be deported due to Australia's stance against the death penalty.
With the SD, Azilah is now applying to the Federal Court for a review of the court's decision which found him guilty of murder.
Najib, in his statement today, also urged police to investigate two other police reports related to SRC International Sdn Bhd.
Najib is standing trial for corruption over the alleged misappropriation of the state-owned company's funds.