A total of 151 people have died while in Malaysia's immigration detention centre since 2016, according to a Dewan Rakyat written reply to Petaling Jaya MP Maria Chin Abdullah.
"The total deaths recorded at immigration detention depots from 2016 until Sept 23, 2019 are 151 people.
"The causes of death identified by the hospital include lung infection, heart complication, diabetes, shortness of breath, organ failure and others," said the Home Ministry.
In a separate Dewan Negara written reply to senator Adrian Banie Lasimbang, the Home Ministry said 1,763 children aged under 18 were detained at the immigration detention depot in 2018.
The number of children detained from January 2019 until Nov 25 was 1,947.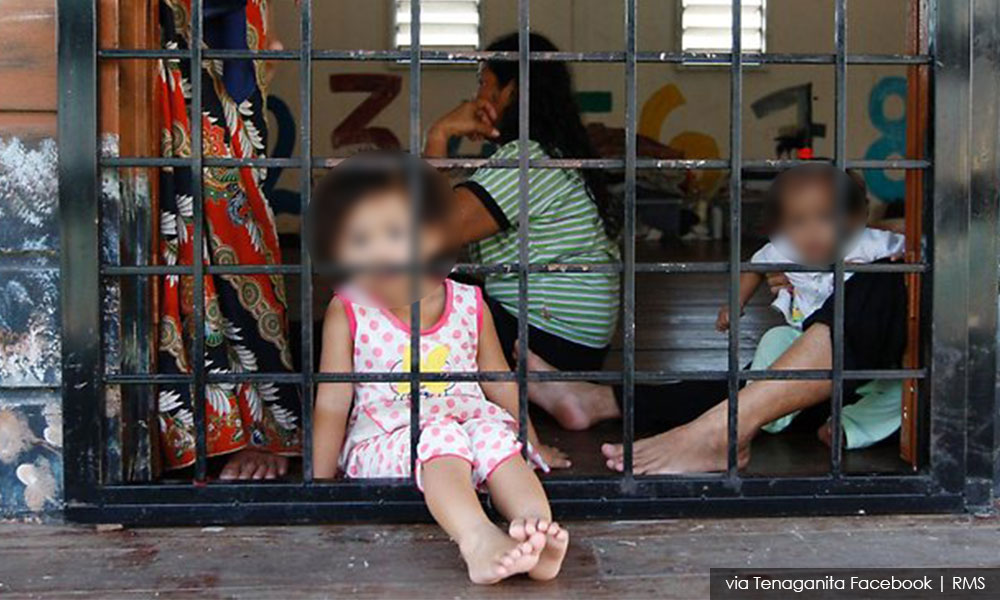 Adrian had also asked the immigration procedure when dealing with children.
On this, the Home Ministry said children under 12-years-old will be kept with their parents, according to gender.
As for children who were detained without their guardian, the ministry said on humanitarian grounds, they will be referred to the representative of their country of origin for verification and repatriation.
As of Nov 25, the Home Ministry said 306 children are still under detention, most of whom comprise citizens from Myanmar (120), Indonesia (109) and the Phillippines (19).
"The process to verify and prepare travel documents by the foreign representative before they can be sent back to the country of origin takes three months on average.
"The children will be sent back to their parents or guardians after they obtain a return ticket, travel documents, and a decision is made by the deputy public prosecutor to deport them," it said.