Several states which have no plans to increase the water tariff have been asked to submit their respective mechanisms to the Ministry of Water, Land and Natural Resources, in an effort to provide clean water supply to the people.
Its minister Dr Xavier Jayakumar said this was because the cost of preparing and managing treated water was high and remedial actions had to be taken to address the water crisis in the states.
"Everybody needs to understand the water industry requires a huge budget so we can make sure the people to receive a supply of clean water 24 hours a day and 365 days a year.
"Once we have the budget then we can provide the infrastructure to manage water operations besides addressing the shortage of water supply, so the states with no plans to increase their water tariff need to show that they have workable mechanisms and present them to the ministry," he said.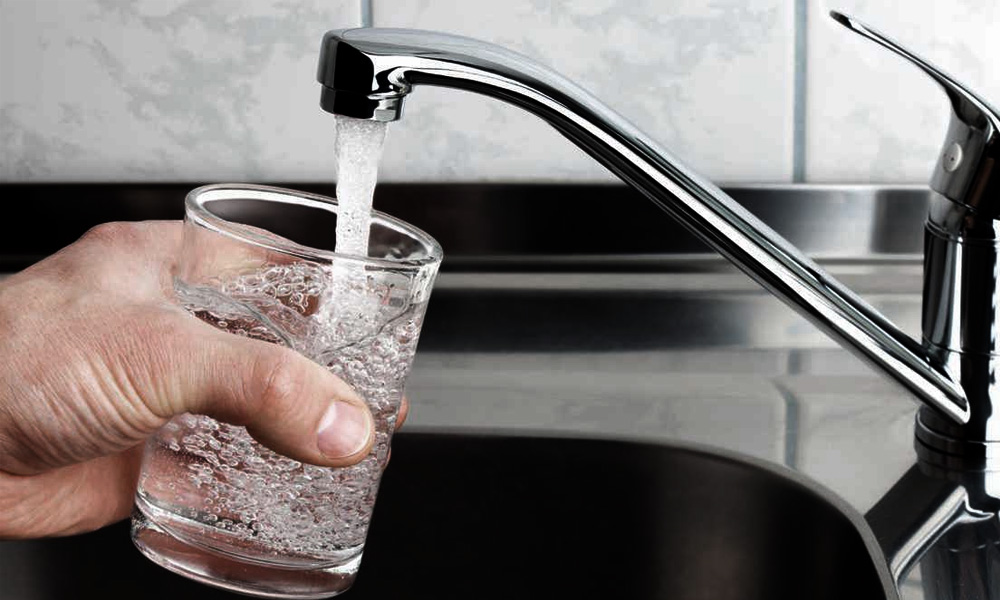 He told reporters this after launching the restoration, reclamation and rehabilitation through tree planting programme at the Botanical Garden in Klang.
Xavier said this when asked to comment on the Negeri Sembilan government's stance yesterday, that it would not increase its water tariff.
Negeri Sembilan Menteri Besar Aminuddin Harun said this was in line with the Pakatan Harapan government's manifesto in the 14th General Election (GE14), that there would be no increase in water tariff in five years.
Xavier said several states had agreed with the ministry's proposal to increase the tariff and the matter would be brought to the Cabinet for approval before it was announced in the near future.
"If we don't start now (raising the water tariff), we will face water problems in the next five years," he said.
Meanwhile, commenting on the tree planting programme, he said the ministry had targeted 100 million trees to be planted nationwide in five years, to show Malaysia's commitment to conserving natural resources and the environment.
"This programme was created in conjunction with the International Day of Forests and we have identified an area of 4,750 hectares to be rehabilitated.
"Through the tree planting exercise, we will concentrate on the planting of iconic jungle trees including Merbau," he said. - Bernama