COMMENT | Maszlee's dismissal was harsh. The government could just ask him to reverse the policies on Jawi and his deep interest in dakwah and let him carry on. 
On other fronts, he was doing quite well, at least better than five other ministers I can think of.
But his dismissal and his new replacement will not change education much in this country. This is because Malay politicians, including the iconic ones, are too scared to make our education system secular. There lies the problem.

Secular does not mean anti-religion; it does not mean the great values which religion brings are not essential to education and our children's upbringing. 
It means our school system and curriculum prioritise worldly subjects and teach subjects like other developed countries. 
Countries such as Japan, Singapore, Finland and Switzerland have a world-class education system. 
They are religious and God-fearing too, but they do not allow politics to destroy education. Just follow their syllabus, and we will be fine.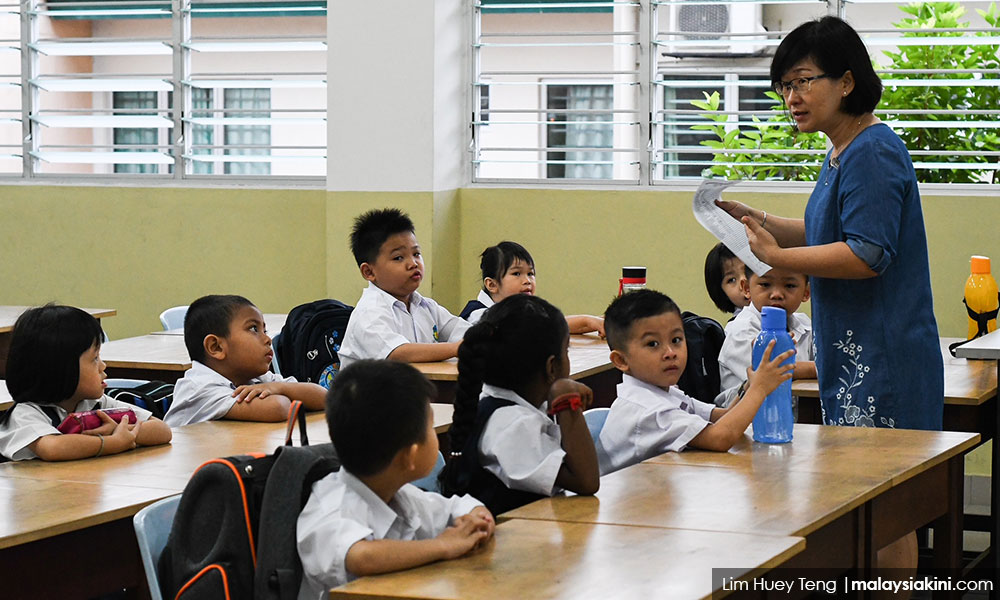 Secular education focuses on teaching and disseminating knowledge about this world and the skills necessary to be successful with this life. 
Religious education on the other hand (which is the fascination of our leaders; whose children were sent to expensive private schools here and in boarding schools overseas) is about saving one's soul in the next life. 
As if the government can make any difference to our fate in the day of judgement

In our country, the government is confused about which one takes priority. We even banned Charles Darwin's The Origin of Species, a seminal book on biological science. 
For so long as religious politics take precedence, our education will not be much different, whoever is made minister.

If we are serious about revamping our education system; go back to my time and earlier. We had religious classes too, but only twice a week. 
One class was to teach fiqh, the other tawhid. The rest of the classes were mathematics science and otherworldly subjects.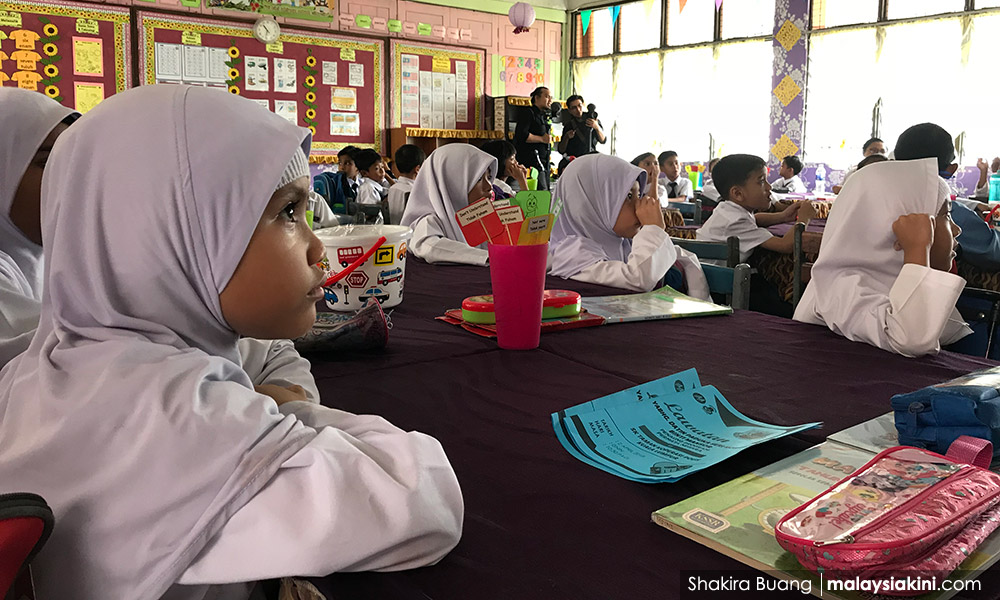 We were not required to perform rituals and listen to more religious lectures. In those days, we produced excellent students, teachers, administrators and professors, including the Malays.

Then we changed course. We doubted the loyalty of non-Malays. and we started introducing mandatory subjects like history. Have the non-Malays become more loyal now then my non-Malay classmates of yesteryear?

Then the government wanted Malays to be more" religious and more Islamic" so our national schools changed character.

The uniforms changed. Young children must cover themselves; when its the time of their life when they should experience some freedom and let the wind blow their hair. Now they have more religious classes and rituals. 
The national schools are like another religious school. No wonder vernacular schools are increasing in popularity.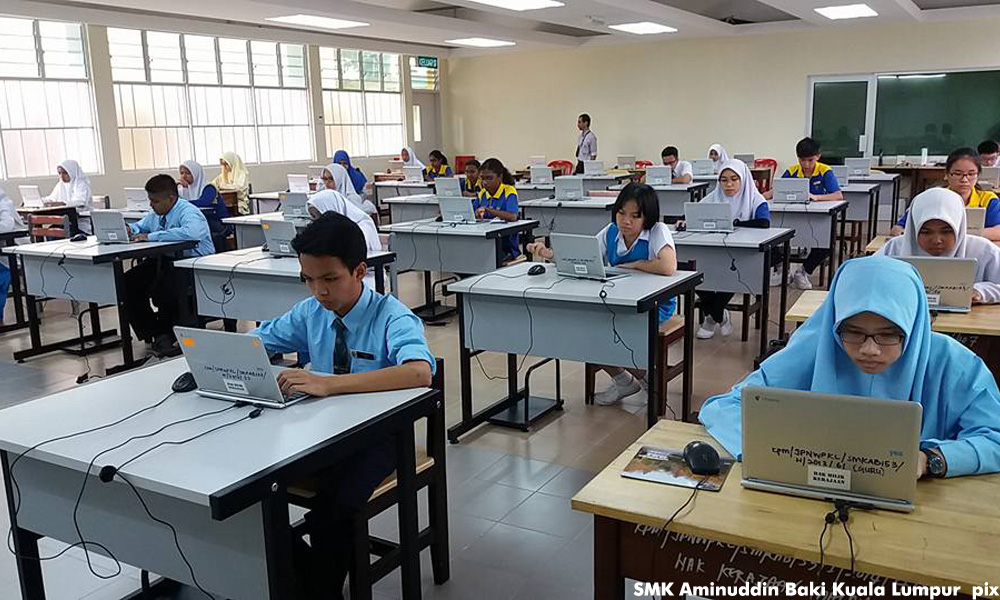 The result? Students and teachers are burdened by too many outdated subjects, too many classes, and policies (dictated by politicians who are more interested in votes.) that do not meet the requirements of the time.

Our leaders must decide if they want Malaysia to be a prosperous forward-looking democracy. If so, then just follow another Muslim country that had taken the leap of courage. 
Be like Indonesia. Do not be afraid of theologians and religious preachers. Do not let them influence educational policies. Indonesia is not afraid to declare itself a secular democracy. 
The day we have our minister make this declaration that Malaysia is a secular democracy; then I believe our education will change for the better. 
Not otherwise.
---
ZAID IBRAHIM is a former minister.
The views expressed here are those of the author/contributor and do not necessarily represent the views of Malaysiakini.