Medical specialists have criticised Housing and Local Government Minister Zuraida Kamaruddin for her announcement to allocate funds to build smoking huts in public areas. 
The ministry is allocating RM1 million for these huts in public areas and will allow eatery owners to build their own at their own expense.
The huts must be located three metres away from dining tables, following the enforcement of the smoking ban within that range at eateries this year.  
Medical specialists believe the decision is undermining the objectives of the smoking ban and the Health Ministry's efforts to discourage the habit, which is estimated to cost taxpayers RM7.4 billion in treatment for smoking-related diseases by 2025.
"Another example of catering to loud voices within the electorate. Thank you (Zuraida) for undermining the efforts of (Health Minister Dr Dzulkefly Ahmad) and the Health Ministry in reducing the burden of disease due to tobacco. 
"I hope whatever you get out of this is worth all the extra deaths your policy will bring," Dr Helmy Haja Mydin, a consultant respiratory specialist, said on Twitter.
Helmy said an estimated half of all smokers have the intention to quit and the RM1 million would be better spent on efforts to help them cut the habit.
'Helping people die'
This view was echoed by Dr Amer Siddiq, a psychiatrist specialising in smoking cessation, who said he was "demoralised" by the announcement. 
"I cannot understand the logic in this; to help people die when you're in office and can make a difference...
"We are trying to save lives but here you are encouraging the opposite. Total opposite," Amer said in a tweet addressing Zuraida.

According to the World Health Organisation estimates, a total of 20,000 male adults in Malaysia die of smoking-related diseases every year.
Yesterday, Zuraida (below) said the smoking huts must have seats and ashtrays.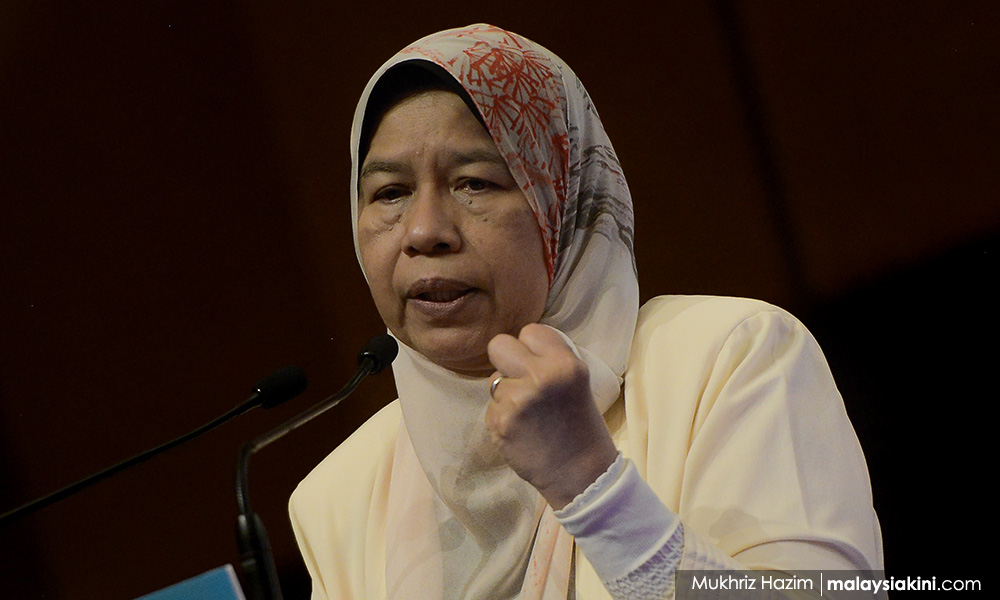 Eateries that build these huts will have to fund their own, but local councils can apply for funding of RM5,000 per hut.
Restaurant owners reportedly welcomed the decision and said they were willing to bear the cost and hoped local councils would make the necessary permit approval for them to build the smoking huts.
The smoking ban at eateries offering al fresco dining was enforced on Jan 1. Those who smoke within three metres of these eateries risk being fined RM10,000 or jailed up to two years.
Members of the public can lodge reports of incidents of smoking to the authorities via WhatsApp to the number 010-8608949.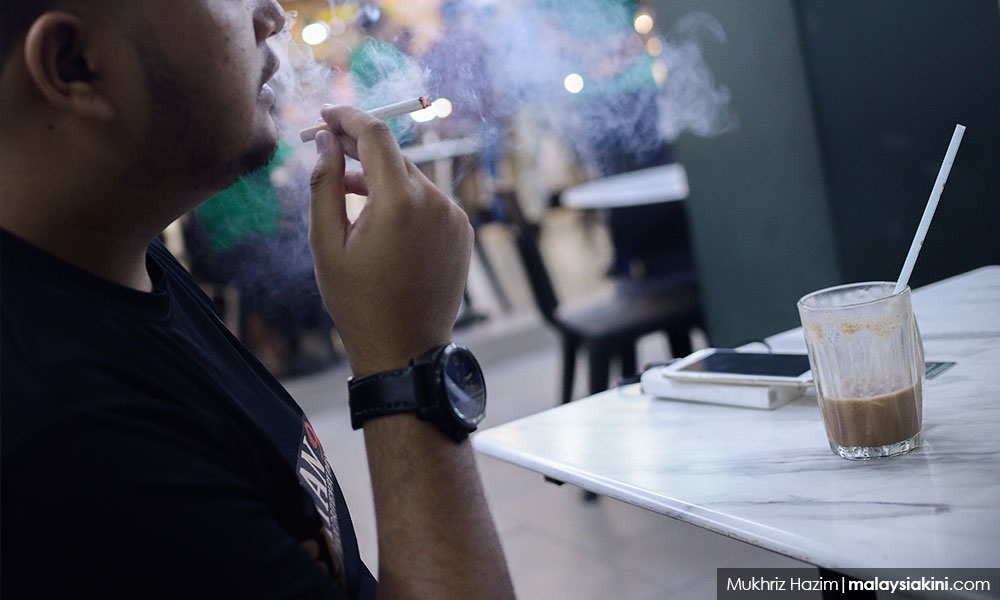 Last year the High Court dismissed a judicial review application by seven individuals representing a pro-tem committee, Pertahankan Hak Perokok (Defend the Rights of Smokers), who said the ban breached articles in the Federal Constitution pertaining to the people's rights and equality before the law.
Smoking is already banned in many public areas, including parks, shopping malls, government buildings, schools, mosques, hospitals and any indoor facility.