A total of 11,142 jobs have been created in Perak under the National Talent Enhancement Programme (NTEP) to attract more private investments towards overcoming the problem of unemployed graduates in the state.
Menteri Besar Ahmad Faizal Azumu said these job opportunities helped to improve the quality of life of local graduates while producing skilled workers to meet the needs of industries and the digital economy in the Northern Corridor Economic Region (NCER).
"The NTEP is one of four human capital development programmes launched today and specially targeted towards the youth, women and Orang Asli, particularly those in the B40 group, as well as new graduates, the jobless and micro-entrepreneurs," Ahmad Faizal said.
He told reporters this after launching the human capital programmes: spurring prosperity and empowering people, organised by the Northern Corridor Implementation Authority (NCIA) in collaboration with the state government in Sungkai, today.
Ahmad Faizal also launched NCIA's three other human capital development programmes, namely [email protected], [email protected] and Dana Mudahcara Bumiputera (DMB) towards creating more jobs and increasing entrepreneurial opportunities and household incomes.
He said to build a high-income community, the [email protected] programme covers various fields including culinary and frozen food processing, bakery and pastry, electrical and air-conditioner repair and maintenance, tailoring, hairstyling and beauty spa.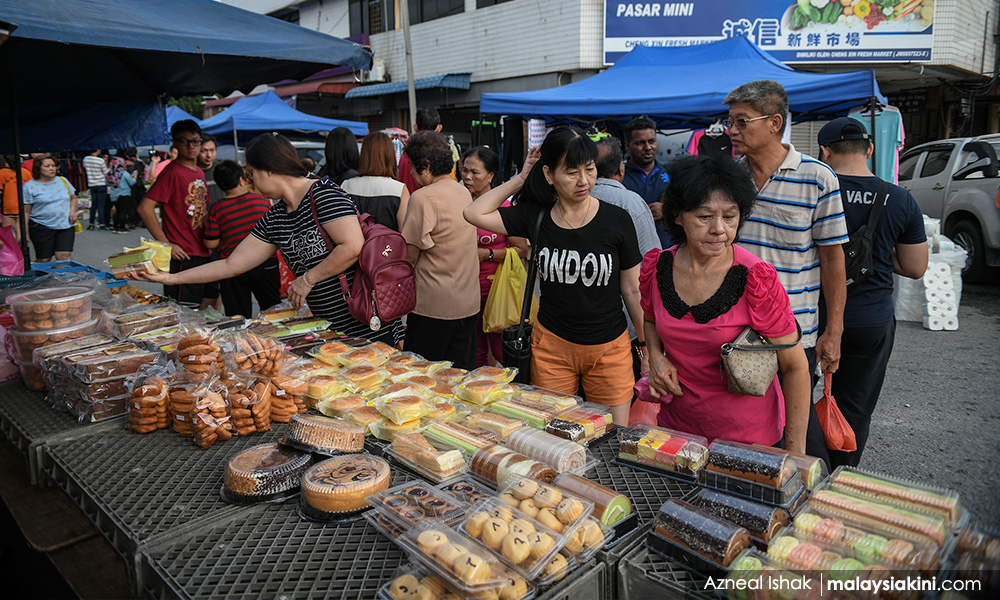 To boost the [email protected] programme, he said some higher education institutions in Perak would be appointed to conduct guidance classes and personal development courses, especially for students, teachers and parents.
"Through the empoweNCER–MyKasih programme, the selected schools will be supplied with the latest information technology and robotic equipment so that students will enjoy and be more interested to learn Science, Technology, Engineering and Mathematics or STEM subjects in a more creative and interactive way.
"I understand that a special course will also be drawn up for human capital development and improving the skills of the Orang Asli, including through activities to develop the ecotourism industry based on this indigenous community, their villages and existing resources," he said.
Ahmad Faizal said the [email protected] programme was aimed at creating micro-entrepreneurs and medium and small enterprises, especially in the rural areas and those interested can start their own business after taking up the related courses.
As for Bumiputera entrepreneurs, he said the NCIA also gave financial support as a catalyst for their respective companies in implementing projects through the DMB programme. - Bernama