The government has been engaging with the shareholders of highway concessionaire Plus Malaysia Bhd with the objective of reducing the burden of tolls on highway users, said Khazanah Nasional Bhd today.
The country's sovereign wealth fund said it had provided advice and viewpoints to the government regarding the proposed sale of Plus.
"We have provided advice and viewpoints to the government and have engaged with it to assist in determining policy considerations towards achieving the objectives," it said in a statement today to clarify media reports on Plus yesterday.
Khazanah said it wants to help relieve the government of compensation pressures as well as respecting the value of the highway concession for existing debt and equity holders.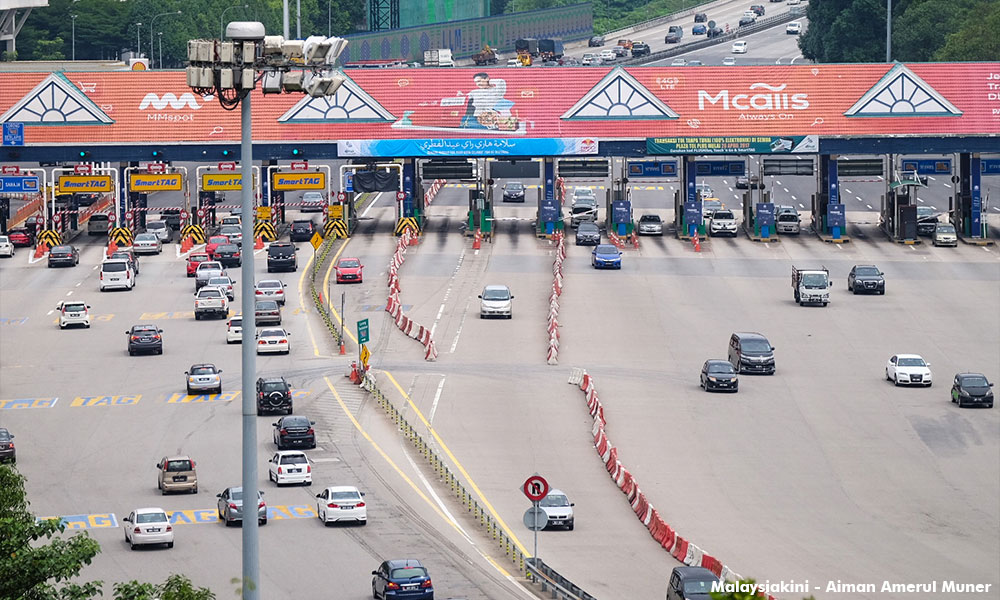 "Khazanah would like to emphasise again that throughout the entire engagement process, the government has been thoroughly professional and has upheld the appropriate governance in striving for the best resolution to the matter," it said.
Khazanah said it was aware of several unsolicited offers for the takeover of Plus, however, the parties concerned have not engaged with them directly.
Khazanah owns 51 percent of Plus via its subsidiary, UEM Group Bhd, while the remaining 49 percent is owned by the Employees Provident Fund.
According to reports, Finance Minister Lim Guan Eng said the cabinet would discuss the proposed takeover of Plus and Gamuda Bhd's four highways in the Klang Valley during its meeting today.
Lim said an announcement on the matter to be made after the cabinet meeting. 
- Bernama