CORONAVIRUS | Lim Kit Siang called on Malaysians to turn the coronavirus outbreak into a blessing and rescue the nation from the brink of deep polarisation along racial and religious lines because of lies, fake news and hate speech.
"The outbreak of the Wuhan coronavirus has also seen the outbreak of another 'virus' – the internet virus of lies, fake news and hate speech which is even more critical," he added.
The veteran DAP leader noted how some were advocating that Malaysians must choose whether to become "cow herders or pig herders."
"Malaysians do not want to be cow herders or pig herders but want to be on the cutting edge of technology, leveraging on the best values from the four great civilisations which meet in confluence in Malaysia, to build a world top-class nation.
"It is a great fallacy that the political choice before Malaysians is whether to be cow herders or pig herders.
"Those who advocate this choice do not support the Pakatan Harapan commitment in Buku Harapan in the 2018 general election to create a Malaysia that is inclusive, moderate and respected globally," he added in a statement this afternoon.
Lim has constantly sounded the clarion call against fake news and hate speech on social media, which intensified after the last general election.
DAP is often the target, with detractors accusing the predominantly Chinese party of seeking to dilute the position of the Malays and Islam.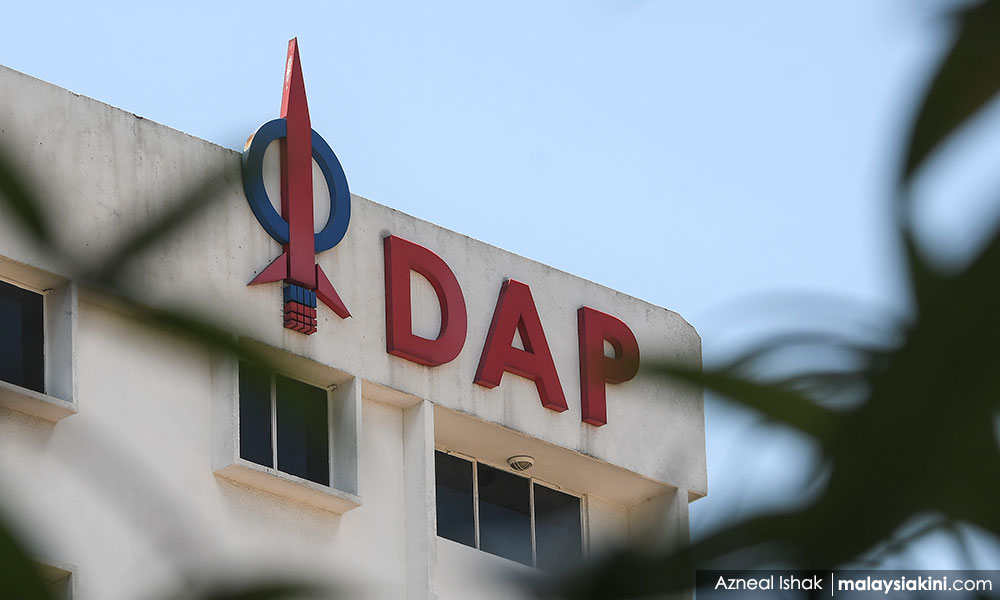 Meanwhile, Lim said those who advocate the "cow herder or pig herder" misbelief do not support the Malaysian Constitution or the Rukunegara principles of nation-building nor care if the nation becomes a kleptocracy, an autocracy or a klepto-theocracy.
"They are prepared to use democratic rights of press liberties and the freedom of choice to come to power to create a Malaysia which is the very antithesis of a Malaysia which is inclusive, moderate and respected globally.
"Instead of focussing on fallacious and misleading choices for Malaysians, as whether they want to be cow herders or pig herders, it would be more productive and responsible for political leaders to challenge Malaysians to transform Malaysia into a world top-class nation," he added.
In view of this, the Iskandar Puteri MP emphasised the importance for Malaysians to develop media literacy to sift through the avalanche of fake news.
"Everyone must be troubled by the growing deluge of fake news and the rise of deep fake footage - digitally manipulated video that is increasingly difficult to distinguish from the real thing - which blurred the lines between truth and fiction and disrupt information and trust.
"Let Malaysians turn the present crisis of information and trust into an opportunity to resolve the crisis, where Malaysians develop the media literacy to be able to differentiate between what is true and false, what is information and what is fake news," he added.