Prime Minister Dr Mahathir Mohamad said the spread of fake news and hate speeches that cause racial tensions will not be tolerated.
He said this as authorities moved to take action against those accused of spreading fake news on the spread of the novel coronavirus in the country.
"The government will take action on those who purposely publish fake news to frighten Malaysians, and even incite racial hatred," Mahathir said at a press conference in Putrajaya today.
He also warned the press against partaking in such activities.
"We believe in press freedom but this doesn't mean the press should agitate people or cause people to be antagonistic towards one another.
"Press freedom is maintained in this country, but spreading fake news, telling lies in order to cause problems will not be tolerated and we will take action," he said.
Authorities earlier today announced that they had arrested one person and are tracking down four others in regards to fake news on the coronavirus.
Mahathir also said it is not the government's policy to bar non-Muslim tourists from mosques.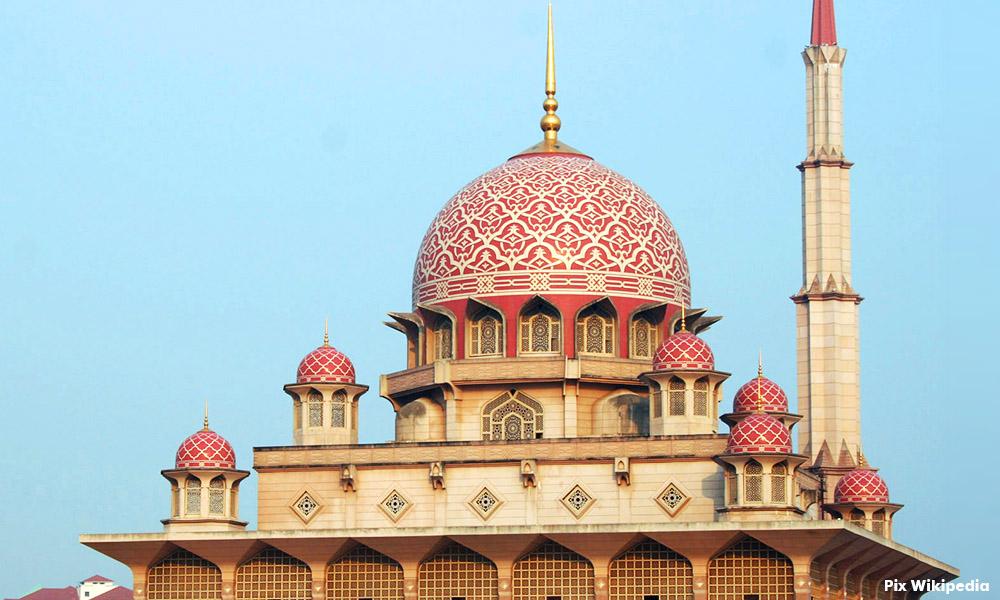 "The government did not declare that mosques or museums can't be visited by tourists... tourists from China because they may have this disease (coronavirus) and bring it to these places.
"This isn't the government's policy, this is irresponsible," he said.
Yesterday, it was reported that Putrajaya's Putra Mosque (above) would restrict the entry of non-Muslim visitors beyond its main gate.
Beginning Sunday, the mosque's management had informed that it will deny entry to non-Muslim visitors, following concerns over the new coronavirus outbreak.
A mosque spokesperson said the entry restriction will be in effect until a yet to be determined date, and for now, only Muslim visitors will be allowed in for prayers.