CORONAVIRUS | Until yesterday, 18 fake news on the 2019 novel coronavirus infection have been repelled and clarified via portal Sebenarnya.my, said Communications and Multimedia Minister Gobind Singh Deo.
Gobind (photo) said the portal is a one-stop-centre for people to verify the authenticity of information before sharing it on social media, instant messaging service, blog, website and other platforms.
"People can obtain information on coronavirus directly under the Coronavirus 2019N-Cov category on the portal.
"I would like to thank the Malaysian Communications and Multimedia Malaysia (MCMC) for updating Sebenarnya.my portal with genuine information regarding 2019-nCoV and repel fake news on the Internet," he said in a statement today.
Besides that, Gobind said the ministry via the Information Department, RTM and Bernama had undertaken proactive steps to ensure society was provided with the latest information on the disease and its preventive measures.
"This is important to ensure that the people have a better understanding of the disease and steps taken by the authorities to control and prevent the spread of the virus.
"As at Jan 29, a lot of information in the form of news reports, videos and infographics has been channelled to the people. RTM has aired 11 slots of talk shows and over 234 news segments that were broadcasted through TV and radio channels," he said.
He said RTM also had released 11 infographics and capsules on the 2019-nCoV infection, controlling and preventive methods, latest updates and enforcement actions that were shared through TV and RTM's social media.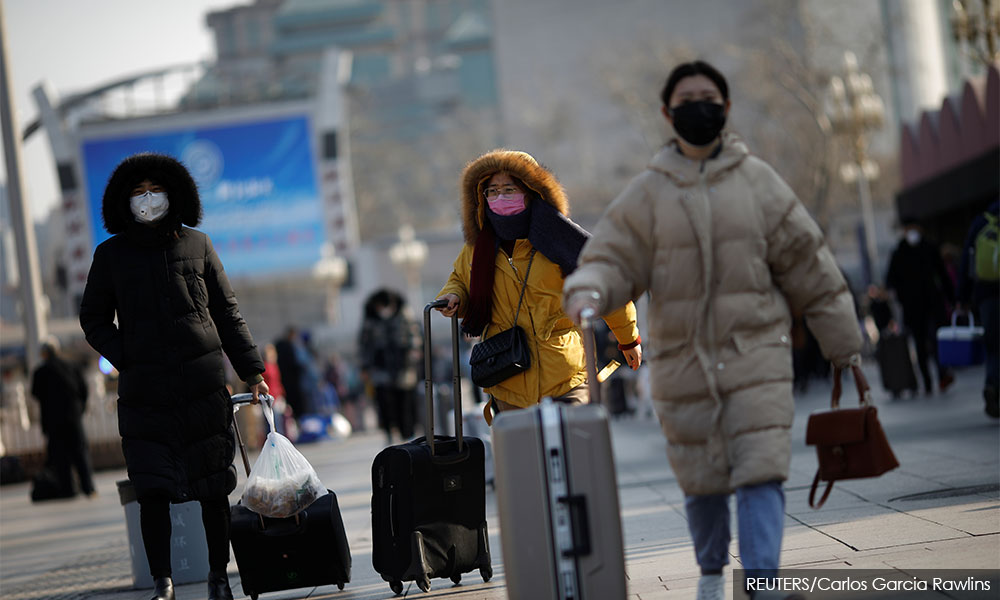 "Bernama has released 149 pieces of news articles, 42 TV news slots in four languages, six short videos and 30 infographics in seven languages including Iban and Kadazandusun as of yesterday," he said.
Gobind said apart from news channels and social media platforms, the ministry via the Information Department had carried out announcement programmes at public areas through the Info on Wheels (IOW) programme.
"As at yesterday, 180 IOW programmes have been carried out nationwide - an average of four programmes in each state daily. The programme which is being carried out by the department's Unit Hebahan Bergerak is to deliver information and government policies to all walks of life, face to face.
"Through this programme, the public will be able to get a better understanding as the explanation is being given directly by the staff of the unit should there be any doubt or uncertainty," said Gobind.
"I hope all agencies under the ministry will continue the cooperation to deliver the correct and accurate information to the people. I also hope that through this portal and official news agencies we will be able to control or reduce the spread of fake news online that could impact the people and country," he said.
- Bernama