The MACC has launched an investigation following revelations that AirAsia and AirAsia X executives were allegedly among those who received bribes from European aircraft manufacturer Airbus.
In a statement today, chief commissioner Latheefa Koya (above) said it was in correspondence with authorities in the UK over the matter.
"Under the MACC Act 2009 we are empowered, and have jurisdiction, to investigate any act of corruption committed by any Malaysian citizen or permanent resident in any place outside of Malaysia.
"In the case of the Airbus-Airasia disclosures, I confirm that the MACC is in touch with the UK authorities and is already investigating the matter," she said.
Section 66 of the MACC Act allows the anti-graft body to take action against Malaysians and permanent residents for cases outside the country.
Yesterday, UK newspaper The Telegraph reported that Airbus had paid US$50 million and offered another US$55 million to sponsor a sports team linked to two "key decision-makers" at AirAsia and AirAsia X.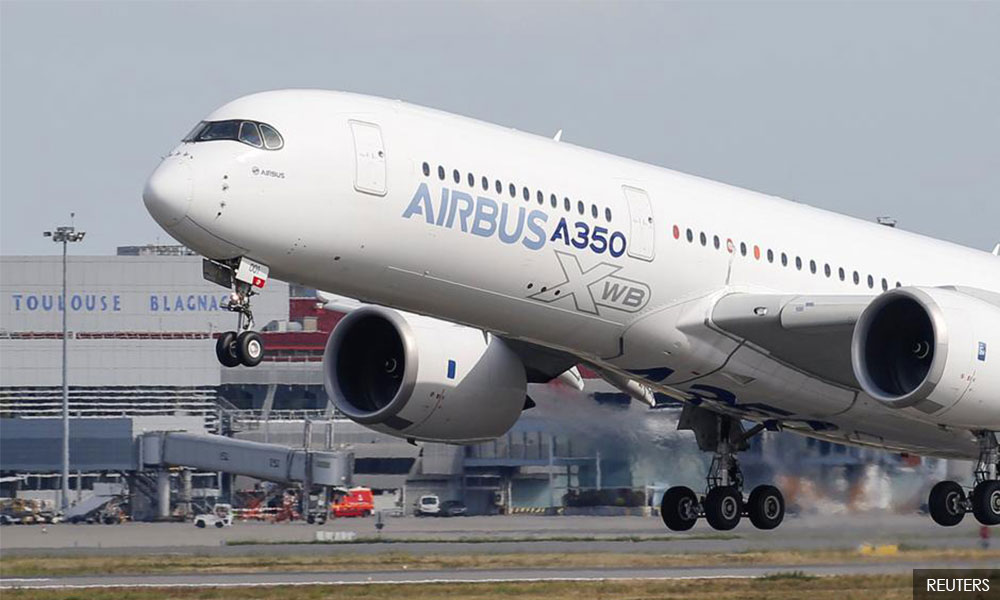 According to the article, one of the executives of the Malaysian low-cost carrier had purportedly sent an email saying he was "[…] fed up. You owe me four million already and I'm owed 16 million in total. This should have been paid ages ago when I bought the first 60 aircraft. I want my money".
The alleged bribery took place between 2011 and 2015.
Aside from AirAsia and AirAsia X, Sri Lankan Airlines, Taiwan's TNA and a Ghana military aircraft deal were also implicated in the Airbus scandal.
Airbus will pay a record-breaking total of €3.6 billion in settlements in the UK, France and the US after admitting to "endemic" levels of bribery in its business dealings.
The previous global record for settlement was when Brazilian engineering group Odebrecht paid US$2.6 billion to end investigations brought against it by domestic, US and Swiss authorities.