Updated with Hishammuddin Hussein's comments

Investigators did not rule out criminal elements in the disappearance of flight MH370, said former prime minister Najib Abdul Razak.
He said investigators had also looked into pilot Zaharie Ahmad Shah's political leanings but did not make this public.
"It would have been deemed unfair and legally irresponsible since the black boxes and cockpit voice recorders had not been found and hence, there was no conclusive proof whether the pilot was solely or jointly responsible," Najib was quoted as saying by FMT.
He was responding to remarks by former Australian prime minister Tony Abbot, who said that Putrajaya had believed the flight went missing as a result of murder-suicide.
"I must stress that this possible scenario was never ruled out during the search effort and investigations, where no effort was spared," Najib said.
Speaking on Zaharie, the former premier said the pilot was a "known active opposition party member who had attended various political activities and the opposition leader had admitted later that the pilot was related to him."
Although Najib did not mention names, this was a clear reference to PKR president Anwar Ibrahim who admitted that Zaharie was related to his in-laws. The pilot was also a PKR member.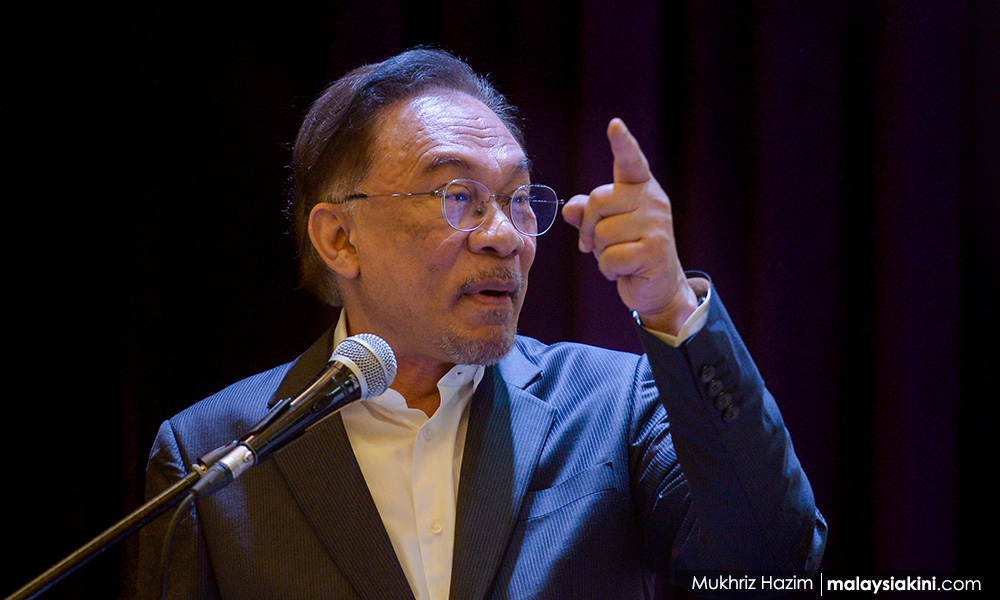 Meanwhile, Najib said a political party cannot be blamed if the pilot had committed mass murder.
"But it cannot be disputed that their political propaganda machinery and messages at that time were very effective, to the point that many Malaysians were misled and radicalised to the point of fanaticism.
"The mass rallies attended by hundreds of thousands of people after the general election in the previous year before the plane went missing, who believed the malicious and false claims of the opposition party then that there were 40,000 phantom voters and mass blackout during the polling day, is proof of such fanaticism.
"Such claims have since been proven to be outright lies by the then opposition and yet many were absolutely convinced at that time," he added.
On why authorities suspected Zaharie (below), Najib said there were several reasons including that the plane's transponders were switched off as it was about to enter Vietnam's airspace.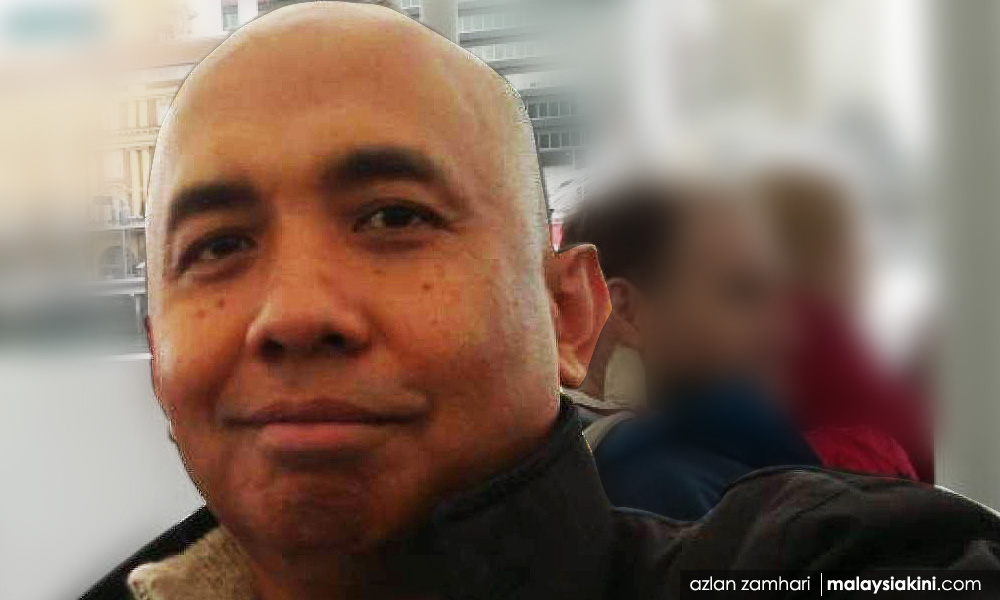 "This suggests that whoever was responsible had intimate knowledge of commercial flights," he added.
Najib said investigators also took into account Zaharie's emotional state, as well as the fact that he had a flight simulator in his house.

Separately, Sembrong MP Hishammuddin Hussein - who was defence minister and acting transport minister during the crisis - reiterated that all new information and leads on MH370 should be verified and corroborated before further action is taken.
To do otherwise would be irresponsible, he said.
"In the best interest of the public, I had also shared timely updates on the investigation, especially during my daily media briefings and interviews. Being transparent, releasing corroborated developments, and establishing what actually happened had always been my priority.
"Revealing anything which has not been corroborated would have affected the ongoing investigations and would be unfair to the families of the passengers onboard MH370 and the general public.
"It would have been an irresponsible and insensitive thing to do," he said in a statement today.
He urged anyone with relevant information on the incident to come forward to the authorities and assist investigations.
The disappearance of the Boeing 777 passenger jetliner, which vanished from the radar screen while on its way from Kuala Lumpur to Beijing with 239 people on board, has continued to baffle aviation experts, family members, friends and people from all over the world.
The last search operations to locate the aircraft ended in May 2018 when a US-based exploration company Ocean Infinity failed to locate the ill-fated aircraft after searching over 112,000km2 of the ocean floor in more than three months of operation.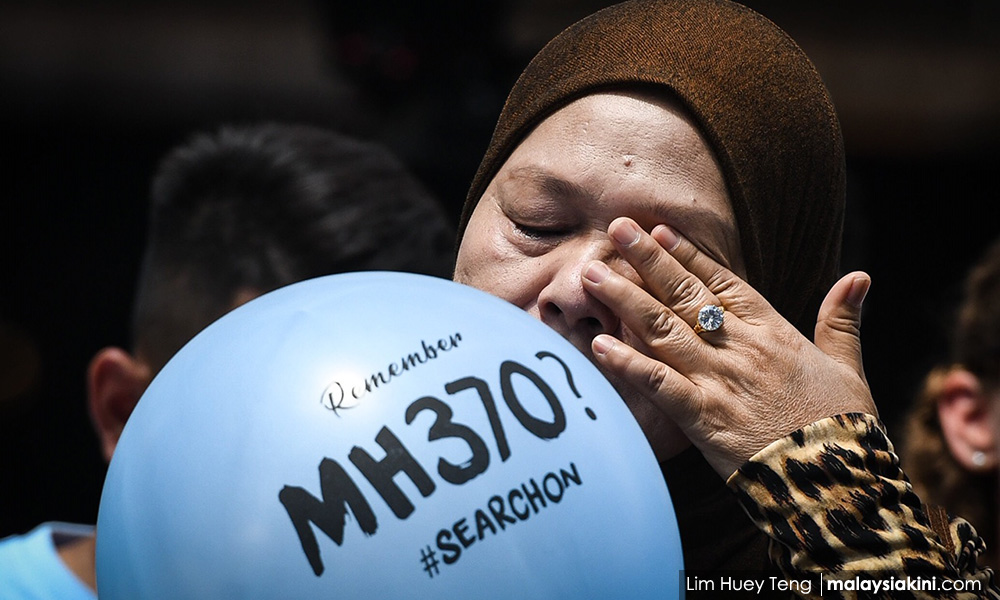 In July 2018, the MH370 Safety Investigation Team, in its 449-page report, concluded they were unable to determine the real cause of the disappearance of the flight but did not rule out the possibility that "unlawful interference" by a third party had caused the incident.
"Good night. Malaysian three-seven-zero," were the Captain's last words to the air traffic control before the plane dropped off the radar at 1.21am.
Satellite data showed the plane then veered off course, making a series of unscheduled turns over the Straits of Malacca and then out towards the Southern Indian Ocean.
To date, only three wing fragments, known as flaperons, have been confirmed to be that from MH370. These were found to have washed ashore on the western coasts of the Indian Ocean.