CORONAVIRUS | Only the head of family is allowed to go out to purchase daily essentials and medication during the movement control order period, said senior minister Fadillah Yusof.
According to him, this is stipulated in the basic government policy for the order's enforcement to deal with Covid-19.
However, should additional persons be needed to go out with them, the head of family must explain to the police their reasons.
"Policy-wise, under the order, only one person, which is the head of the family, should be allowed to go out to get daily essentials or medicine. That is the basic guideline.
"However, let's say that there is a need to bring another person, then the family head must be able to explain (why) to the police. The police will then use their discretion.
"But as much as possible, minimise outdoor activities. Only go out when necessary," he told a press conference after chairing a special ministers meeting on the order execution in Putrajaya this afternoon.
On another matter, he said it is up to the respective state governments to decide on opening hours for stores selling essential goods during the order period.
According to Fadillah (below), the federal government has decided to leave it to the state authorities to decide on such matters.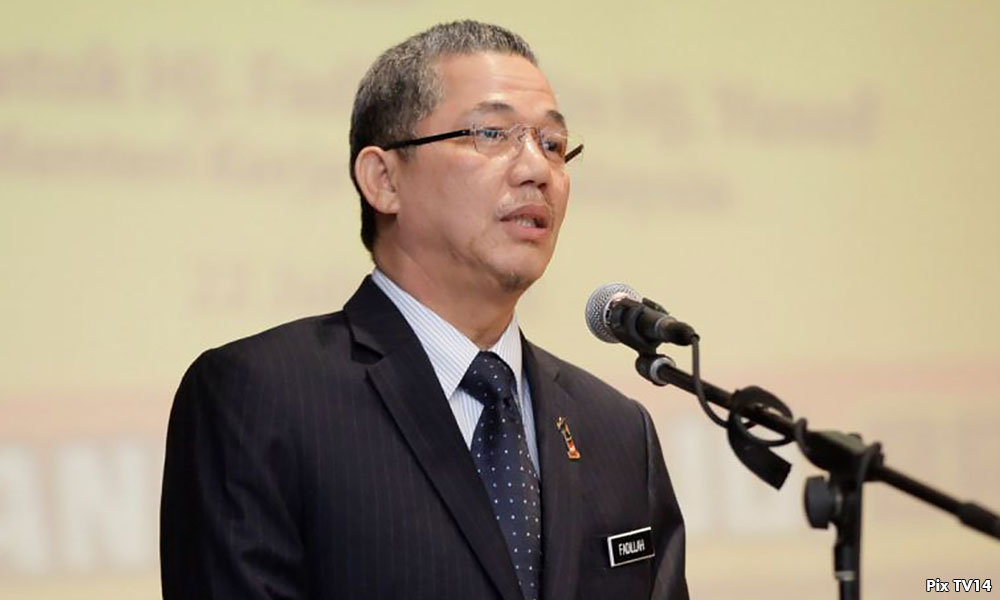 "It had been decided yesterday that the opening hours of these stores selling essential goods, will be left to the state level to decide.
"That would be under their jurisdiction, through their respective local councils," he told the media conference.
Fadillah was answering a question on the differing instructions in several states regarding opening hours of shops.
Several states were seen imposing opening hours of stores in their states, including Pahang where petrol stations in five of its districts had been ordered to shut down from 7pm to 7am throughout the order period, while the police in Terengganu had closed all main roads leading to the Kuala Terengganu city centre.