Former Treasury secretary-general Irwan Serigar Abdullah has proposed that the government revive the goods and services tax next year at a lower rate.
He said this will help the government increase revenue to cover an increase in the budget deficit brought on by the Covid-19 crisis and subsequent stimulus packages issued by the government.
"The deficit will increase, maybe to 4.8 percent or 5 percent [...] but we have ways to reduce the deficit for coming years if we take measures to increase (government) revenue.
"I propose that the GST be brought back next year so that we don't rely too much on oil prices," Irwan (above) said during an online interview hosted by the Bandar Baru Bangi Online Community Facebook page.
He was asked whether the RM250 billion stimulus package announced by the government yesterday and the Covid-19 crisis would impact the budget deficit.
The six percent GST had been abolished in 2018 by the Pakatan Harapan government which reverted back to the Sales and Services Tax (SST).
Irwan said that if the GST is revived, the government can lower the rate to three or four percent.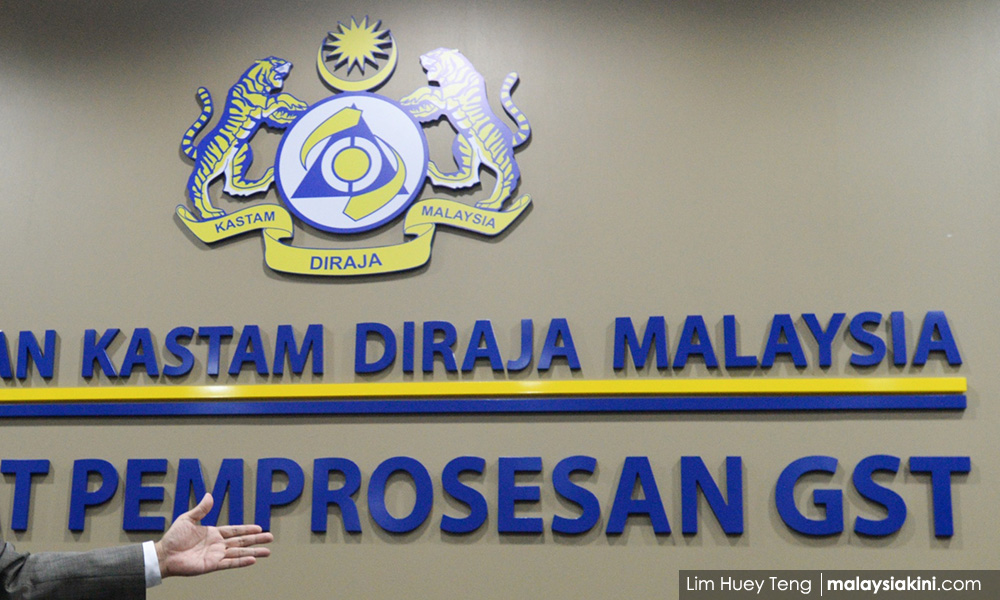 Implementing it next year, he said, would also allow time for the tax system and the people to prepare for a shift.
Irwan also proposed that the government embark on a restructuring exercise to redirect funds from non-people centric projects to those that the people need.
This includes possibly restructuring government agencies by outsourcing certain duties in an effort to reduce the government's operating costs.
Irwan's comments came as the Covid-19 crisis caused oil prices to drop significantly below the estimated price per barrel that Budget 2020 was based on.
The pandemic has also affected many businesses with Malaysians ordered to stay at home under a movement control order which restricts unnecessary trips outside.
Part of the RM250 billion stimulus announced by the government includes RM10 billion allocated for cash handouts.
However, overall, the government is only expected to make a direct fiscal injection of RM25 billion under the stimulus package.
---
Keep up with the latest information on the outbreak in the country with Malaysiakini's free Covid-19 tracker.
Malaysiakini is providing free access to the most important updates on the coronavirus pandemic. You can find them here.
Help keep independent media alive - subscribe to Malaysiakini.