CORONAVIRUS | Like many other countries, Malaysia is also running low on reagent needed to run Covid-19 tests.
However, Health Ministry director-general Dr Noor Hisham Abdullah has assured that more supplies are on the way.
"Right now, the amount of reagent we have can only last one week.
"But we have contacted the supplier and we hope to receive more reagent soon," Noor Hisham (above) said at the ministry's daily press conference in Putrajaya this evening.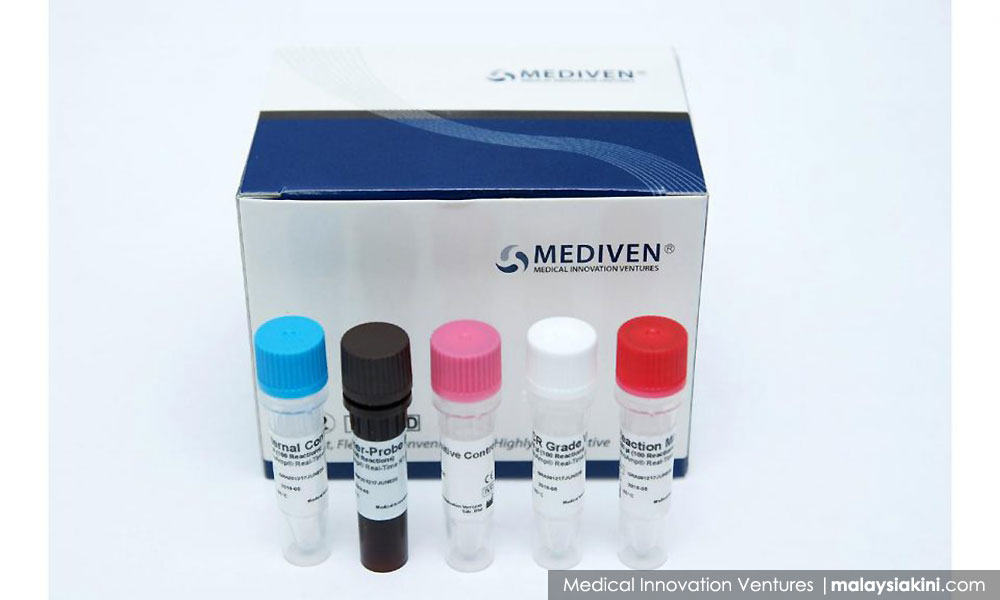 The reagents comprise various chemicals and enzymes needed to run the reverse-transcription polymerase chain reaction (RT-PCR) tests needed to detect the virus that causes Covid-19.

Read more: Covid-19: Who gets tested and how it works
Noor Hisham said Malaysia conducted 9,214 tests today, below the country's maximum daily testing capability of 11,500 tests.
Due to the depleting supply, he shared how laboratories have needed to optimise resources by using one test kit for up to five samples.
---
Keep up with the latest information on the outbreak in the country with Malaysiakini's free Covid-19 tracker.
Malaysiakini is providing free access to the most important updates on the coronavirus pandemic. You can find them here.
Help keep independent media alive - subscribe to Malaysiakini.