CORONAVIRUS | The demand for vegetable seeds and gardening tools has increased significantly since the enforcement of the movement control order (MCO) last March 18 with more people spending their time at home doing gardening activities.
Plant in Pot nursery owner Farhana Mohamed said her online sale for plant seeds and seedlings has increased by up to 70 percent during MCO period.
"The most sought ones are seeds for herbal plants such as pegaga, Brazilian spinach, daun kesum and turmeric," she told Bernama.
She said since nursery owners are not allowed to open their shop during MCO, those who also operate the business online are being sought by gardening enthusiasts for their supply of fertilizers, seeds and soil.
According to Nurseries For Mama owner, Muhamad Syafiq Osman, his hydroponic set and other products that fit the urban lifestyle are also in high demand online.
His hydroponic pot had recorded an increase by 10-folds in online sales just within two weeks of MCO.
"I can sell up to 50 units of the hydroponic pots a day compared to just five or six units of pots before the MCO. However, we only had two-month-worth of stocks and we are already sold out.
"I believe this is because customers prefer to plant their own food for security," he said.
Meanwhile, a homemaker, Ahalinda Darjan, 30, took up gardening to make herself busy during MCO.
She said she started planting using the hydroponic method, which she said, is easier to maintain and the plants also grow faster, compared to soil-potted plants.
"I recycle yoghurt and ice cream containers as well as instant noodle cups for use as hydroponic pots. Hydroponic plants are easier to maintain... does not require daily watering, just monitor the water level," she said, adding that she learned the method from watching YouTube and through a gardening group.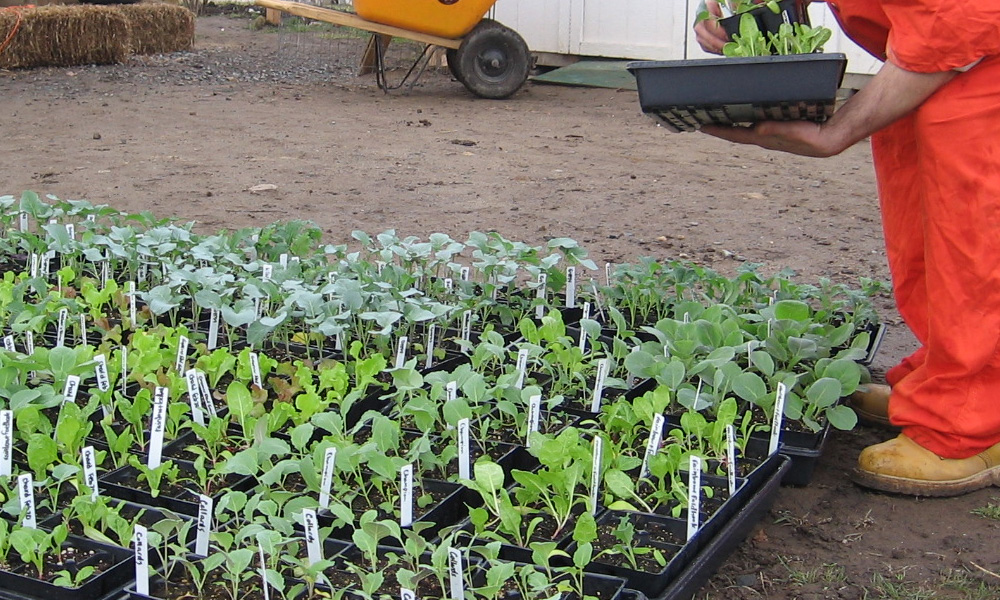 Ahalinda, who lives in an apartment, said hydroponic planting serves as a good therapy for her during the MCO.
"I get the satisfaction when I see the vegetables that I plant, such as curly mustard, white mustard and pak choy grow well and having my family eat vegetables that I plant myself," she added.
A lawyer, Nur Aida Md Zainuddin, 34, also makes full use of her time at home during MCO for gardening.
"This activity helps me to sweat out, keeps me healthy and to remain calm. I'm also able to save by not buying vegetables, but to get the supply from my own garden, which is also fresh," she said, adding that water used to rinse rice and clean fish help plants grow better.
She said watermelon and banana peels, as well as eggshells make good fertiliser.
- Bernama 
---
Keep up with the latest information on the outbreak in the country with Malaysiakini's free Covid-19 tracker.
Malaysiakini is providing free access to the most important updates on the coronavirus pandemic. You can find them here.
Help keep independent media alive - subscribe to Malaysiakini.