CORONAVIRUS | The fight against Covid-19 may drag on for months even after a possible end to the movement control order.
Prime Minister Muhyiddin Yassin said as long as the virus is out there, social distancing measures must be kept in place.
He said this means that school may remain closed for longer, and that there won't be any balik kampung journeys during Ramadan.
The MCO had been extended by two weeks to April 28.
Addressing concerns by parents who want school closures to be extended as well, Muhyiddin said this is likely to happen.
"We may postpone the school session until we are truly sure that the situation has recovered," he said in a televised address.
In the meantime, the prime minister said he has asked the Education Ministry to implement a home-based learning initiative so that children can continue with their education while schools remain closed.
Meanwhile, Muhyiddin said Ramadan this year will also be different.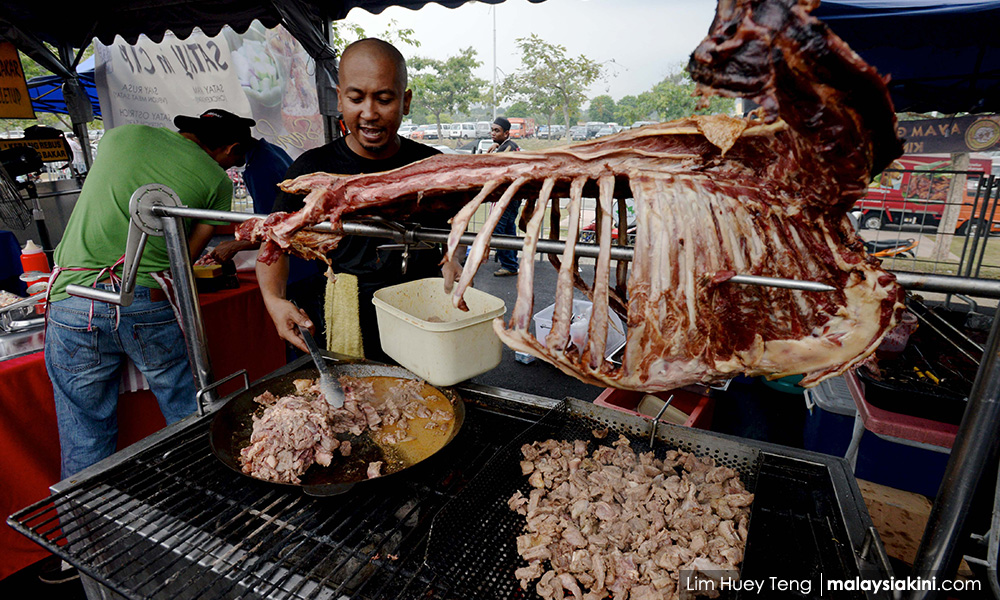 He said the people can't go to Ramadan bazaars, or perform tarawih prayers at mosques - which he said should be performed at home with families instead.
"Maybe we may also not be able to balik kampung (visit one's hometown) as usual," he added.
Ramadan is expected to start on April 23, with Aidilfitri celebrations on May 23.
With several states prohibiting Ramadan bazaars already, efforts are underway for traders to be able to do business online this year.
Muhyiddin said there will be many things that Malaysians will have to get used to in the coming months and years, such as not shaking hands.
"It used to be that shaking hands was the norm. Not doing it was considered odd or rude.
"But now it is different. We can't shake hands when meeting to avoid viral infections.
"Maybe we can just bow as the Japanese do, to show respect," he said.
---
Keep up with the latest information on the outbreak in the country with Malaysiakini's free Covid-19 tracker.
Malaysiakini is providing free access to the most important updates on the coronavirus pandemic. You can find them here.
Help keep independent media alive - subscribe to Malaysiakini.