Only Form Five and Form Six students will be allowed to return back to school when school reopens, while all others will be under home-based learning until further notice from the Education Ministry, according to newly released guidelines for the reopening of schools.
The guidelines say schooling sessions will only be for Form Five students taking the Malaysian Education Certificate (SPM), the Malaysian Vocational Certificate (SVM) and for Form Six students taking the Malaysian Higher Education Certificate (STPM) and the Malaysian Higher Islamic Religious Certificate (Stam).
Students taking international examinations of the same level will also be allowed to return to classes.
"Home-based learning for all other levels until informed by the education minister. Co-academic and co-curriculum competitions will be done online," the guidelines said.
All school employees, however, are expected to return to work when school reopens.
All activities are allowed, the guidelines said, except for sports, face-to-face co-curriculum activities and all activities which involve large gatherings of students, teachers and others in the school community.
Single-session schools will be from 7am to 4pm while two-session schools will operate from 7am to 6.45pm. Those with business in schools will be allowed in from 8am to 5.30pm.
The protocols released in the guidelines include social distancing, arranging tables in class one metre apart and making sure everyone in the schools wash their hands often with soap and water or hand sanitiser.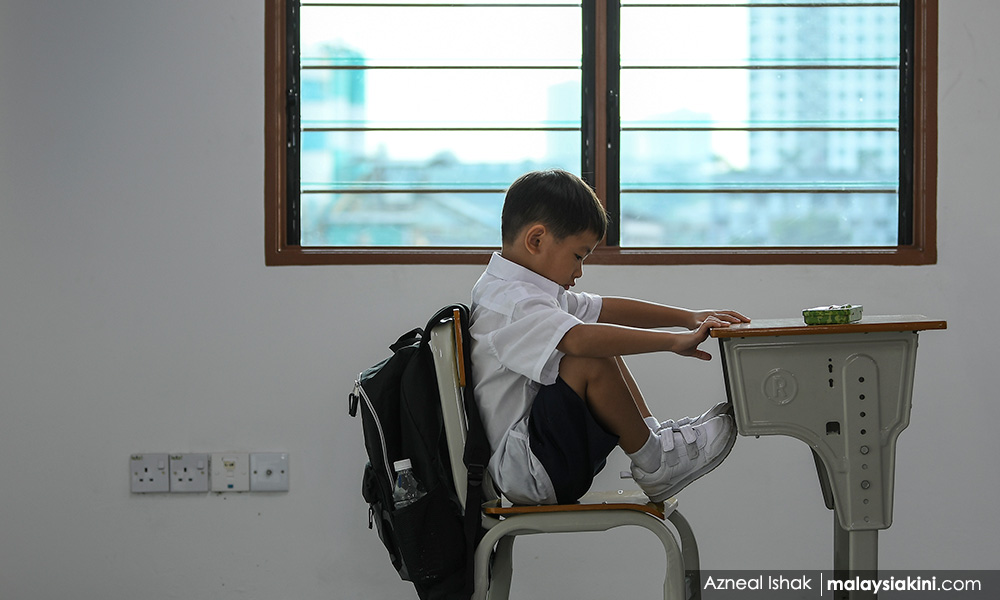 Everyone entering the school premises including teachers, students and contract workers must have their body temperature taken and recorded.
Schools must also ensure all students, teachers and others in the school community go through a health screening every day at a set location before the school session starts.
The checks will also be done for anyone else entering the school on business.
Those with a temperature higher than 37.5°C and show symptoms such as sore throat, coughing and breathing difficulties will not be allowed onto the school premises.
"We are also aware that some students walk or cycle to school and their temperature will be slightly above 37.5°C... so these students will be asked to rest first to ensure that their body temperature returns to normal before it is checked again.
"Each school will have an isolation room. If the student shows any symptoms they will be brought here and the school, besides contacting the parents, will also contact the nearest health centre for further action," Education Minister Mohd Radzi Mohd Jidin said, as reported by Bernama today.
The schools must be kept clean and safe and sanitisation must be done if there are any Covid-19 positive cases in the schools as confirmed by the health district office.
The schools must also make sure they announce all hygiene and safety procedures in the morning, during recess and before the end of the school session every day.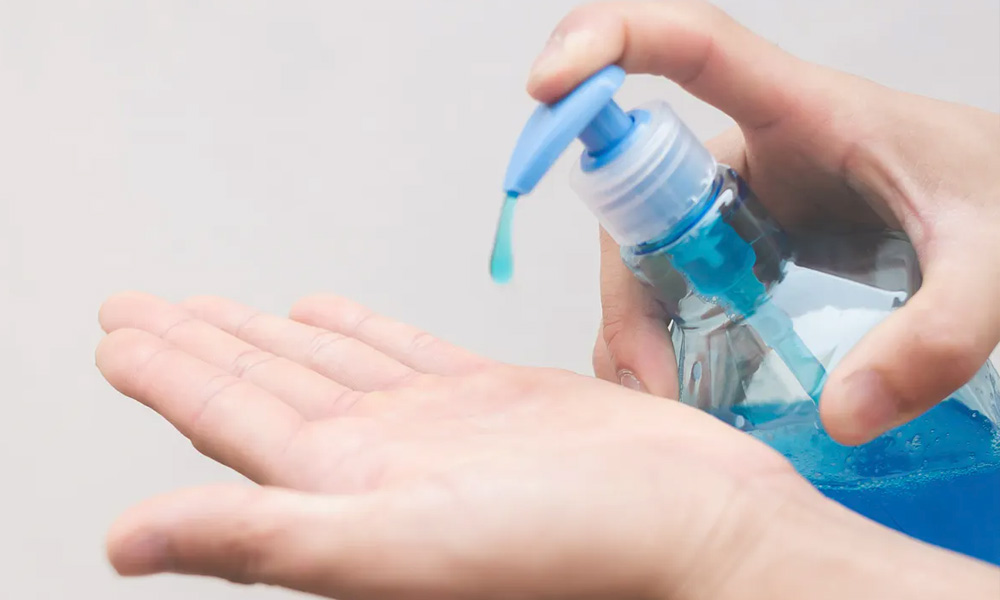 These reminders must be continuous throughout the schooling session.
Radzi also said students will only be allowed to go to the canteen during recess in stages and some would have to eat their meals in their classrooms.
Commenting on the movement of students in the school area, he said the direction the students must take will be marked with arrows to avoid crowding.
Meanwhile, school staff and outsiders will have to download the MySejahtera app into their respective mobile phones for potential close-contact tracing.
Schools must also ensure there is social distancing in the teachers' room as well. Some teachers will have to be placed in other suitable rooms like the resource centre and so on, Radzi said.
Once the school reopens, the ministry will see how the guidelines are being implemented and if there was room for improvement to ensure students attend school in a safe environment.
Yesterday, Radzi said the guidelines were formulated in collaboration with the Health Ministry and the National Security Council (NSC).
He had also stressed that there was no date set yet for the reopening of schools and that he was working closely with the Health Ministry and NSC to decide on the matter.