CORONAVIRUS | Malaysia recorded 18 new Covid-19 cases today, including one involving a prisoner who was screened before his release from prison in Sabah.
Health Ministry director-general Dr Noor Hisham Abdullah said the new cases today comprised four imported infections and 14 local transmissions.
The imported cases involved three Malaysians and one non-citizen who is a resident.
"Out of the 14 local transmissions, all of them involve non-citizens and none were Malaysians," he said in a statement today.
The bulk of the local transmissions today, or nine patients, were from the ongoing Pedas cluster involving a chicken factory.
However, the cluster which first broke out in early May was contained as all workers were already isolated and new cases were only found among those already under quarantine.
Two more cases were in Selangor, which involved two detainees at the Sepang immigration detention depot.
Another two cases in Sabah involved the prisoner who was about to be released from prison and another from monitoring activities among patients with severe respiratory infections.
The last local transmission involved a construction worker in Kuala Lumpur.
The new infections in the last 24 hours up to noon today bring the cumulative cases to 8,634 to date.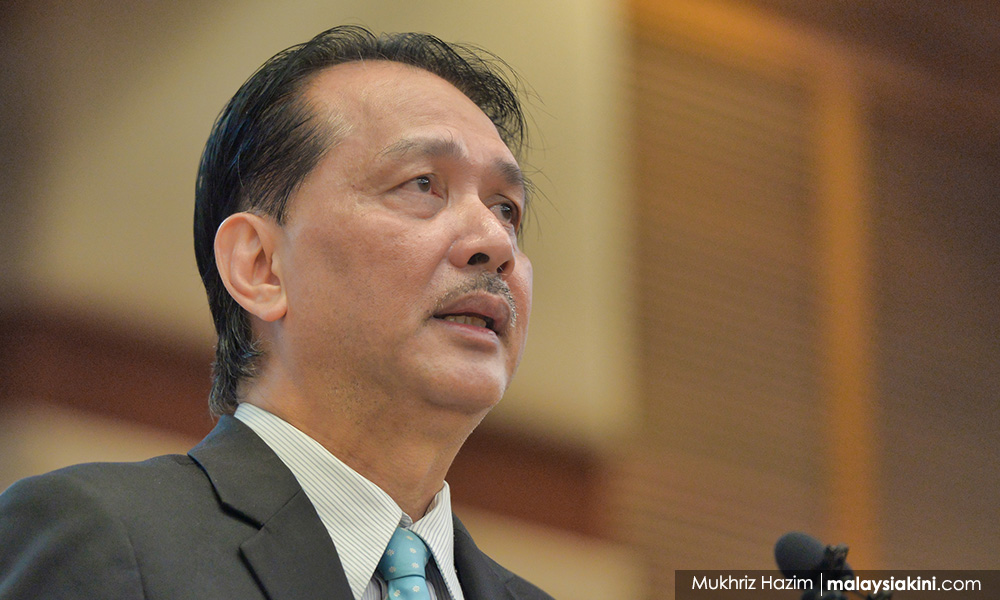 Noor Hisham (photo) also reported that 10 more Covid-19 patients have been discharged from hospital, bringing the total recoveries to 8,318 people or 96.3 percent of total cases.
To date, 195 patients are still under treatment of which two are in the intensive care unit.
No new death was reported, maintaining the total deaths at 121 cases, a mortality rate of 1.4 percent.
Noor Hisham said as of yesterday, 60,298 migrant workers have been screened with 2,575 cases or 4.3 percent found to be positive with Covid-19.
He said 105 non-citizens are still under treatment while the remaining 2,465 have recovered. There were five deaths amongst non-citizens.
Noor Hisham urged employers in various sectors to comply with the standard operating procedure to keep Covid-19 under control.
He reiterated for Malaysians to avoid crowded places, confined spaces and close conversations which he referred to as the "3Cs", as a precaution against Covid-19.
Noor Hisham also reminded Malaysians to wash their hands with soap, wear a face mask in public and heed warnings from the Health Ministry, referred to as the "3Ws".