CORONAVIRUS | Total active cases for Covid-19 in the country has fallen below the 100-mark, with just 85 patients currently in treatment. 
This is the lowest number of active cases since March 9, when there were 93 cases.
This comes after 62 patients were discharged today, bringing total recoveries to 8,437.
Three new infections have been reported, two of which are local transmissions. The total infections to date is at 8,643.
Both new local infections involved non-Malaysian citizens, one of whom was a lock-up detainee in Sabah.
The other local infection was from the Bukit Bintang cluster in Kuala Lumpur, after a repeat test at a quarantine centre.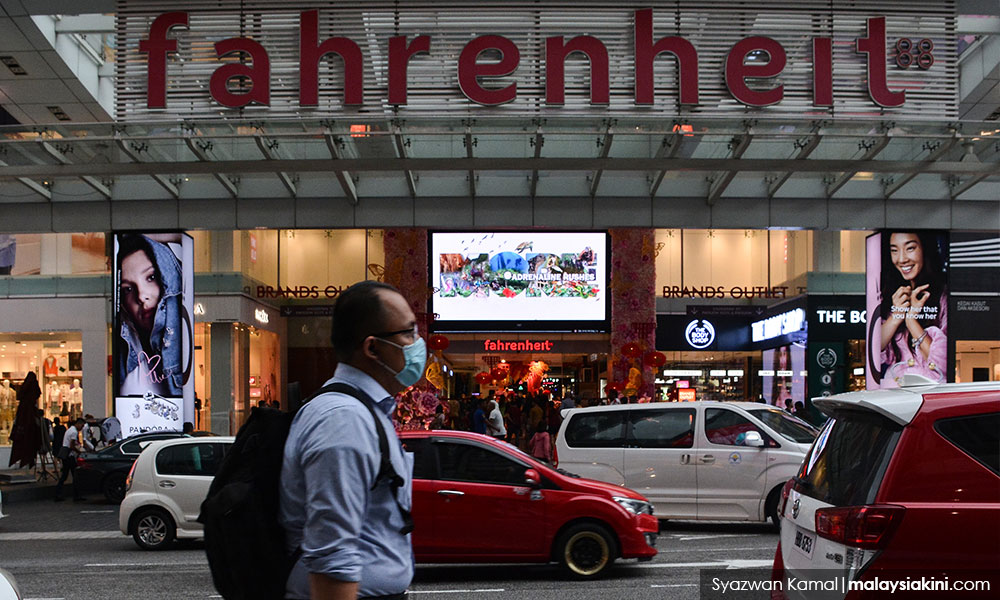 The Bukit Bintang cluster has 11 cases in total, of which 10 are non-citizens. Some 304 people have been screened, with 293 testing negative.
Of the active cases, two are in intensive care and require ventilators to breathe.
There were no new fatalities, with the total death toll at 121.
Meanwhile, of the 5,804 people under home quarantine, 620 need to go for a second test after their 13-day quarantine period ends. 
Testing figures for the past 24 hours have not been released as of writing.