CORONAVIRUS | There were 15 new cases of Covid-19 infections detected in Malaysia as of noon today, according to the Health Ministry.
There were ten cases of local infections, of which eight involved Malaysians.
One case involved a Malaysian in Negeri Sembilan who tested positive at his place of work. Another involved a matriculation student who was screened in Labuan.
Six new cases were from the "Sivagangga cluster" in Kedah.
As of noon today, there were a total of 30 cases attributed to this cluster.
Contact tracing involving 2,351 individuals have been conducted in connection with this cluster, and 704 test results are still pending.
The Sivagangga cluster was named after Sivagangga, India. It is believed that the cluster started as the result of a restaurant owner returning from Sivagangga and initially testing negative for Covid-19.
The person then breached home quarantine orders and later tested positive. Some of the restaurant patrons, including one of six detected over the past-24 hours, later caught Covid-19.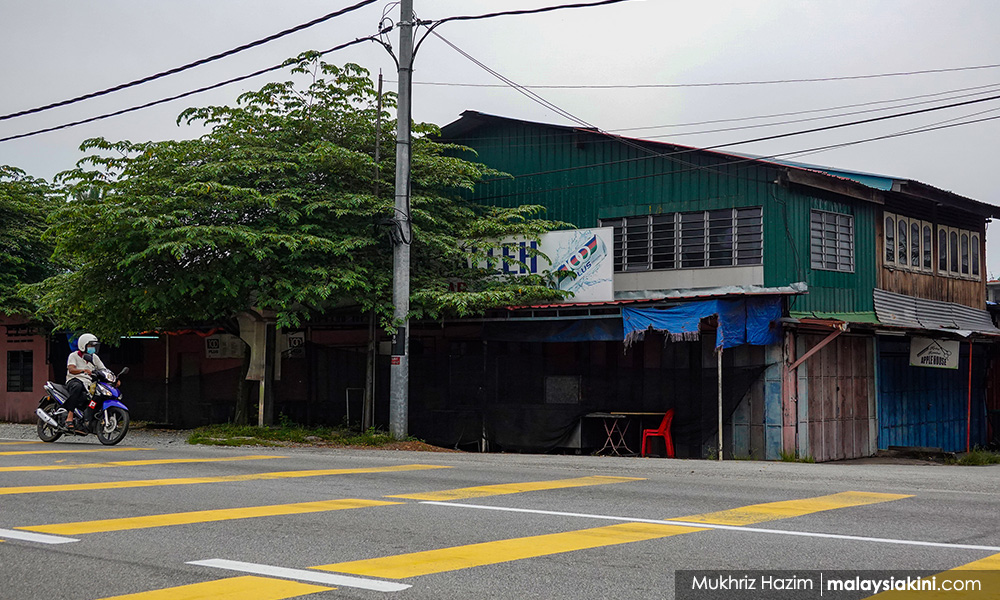 Of the foreigners who tested positive yesterday, one case involved an undocumented foreigner who was held in Negeri Sembilan, and another case involved a person in Kuala Lumpur, who was subjected to targeted screening.
Of the five imported cases, one case involved a Malaysian returning from abroad and four cases involved foreigners.
Currently, 200 people are being treated for Covid-19. Two patients require intensive care of which one is on ventilator support.
No new deaths were recorded as of noon today.