COVID-19 | The movement control order (MCO), which is set to expire on Feb 4, will be extended for another two weeks with the implementation of stricter measures, announced Senior Minister (Security Cluster) Ismail Sabri Yaakob today.
The next phase of the MCO will end on Feb 18. It will not affect most parts of Sarawak aside from several districts where MCO and enhanced MCO are imposed.
Details of stricter measures will be released in due time, said Ismail Sabri, who gave an example of imposing limits on the number of people entering supermarkets.
"For instance, people can enter supermarkets freely... This causes big crowds in supermarkets. We will go back to the old way. We will limit the number of patrons," he added.
On the rules for the Lunar New Year celebrations on Feb 12, Ismail Sabri said it was still being drafted, noting that the event will take place during the MCO period.
He said the attorney-general was drafting new laws which would increase the fines for MCO violations. However, he added that a decision on whether to adopt the new laws have yet to be made.
He stressed that the current phase of the MCO was different from the one imposed last year because small businesses will be allowed to continue operating.
"Although there is some loosening of restrictions, I hope the people will continue to abide by the rules. Take care of yourself and your family," Ismail said.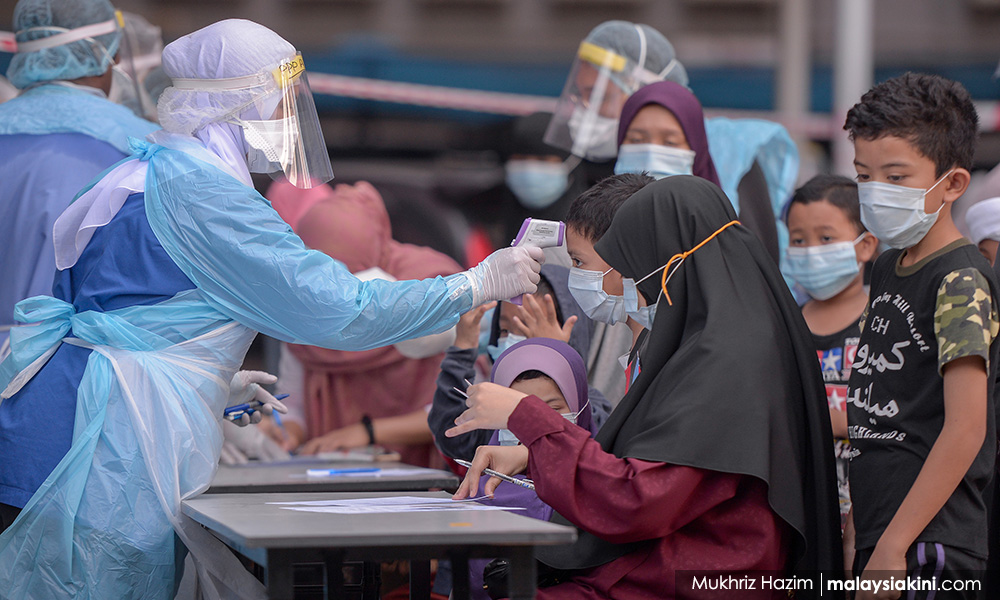 Last month, the government placed the entire nation - sans Sarawak - under MCO restrictions following the sharp increase in Covid-19 cases which led to Health director-general Dr Noor Hisham Abdullah warning that the public healthcare system was at the brink of collapse.
The Yang di-Pertuan Agong also assented to the government's bid to declare a state of emergency to battle the virus.
However, cases have continued to rise under the second MCO, which is more relaxed compared to the total economic lockdown imposed last year as the government struggles to strike a balance between saving lives and livelihoods.
After cases breached the 5,000 mark for several days, Malaysia recorded 4,214 new cases yesterday, bringing the total number of active cases to 49,074.
The death toll from Covid-19 stands at 770.