Good morning, here's what you need to know today.

Key Highlights


Tech giants skip Malaysia


The Zahid 'problem'


Undi18 alternative


---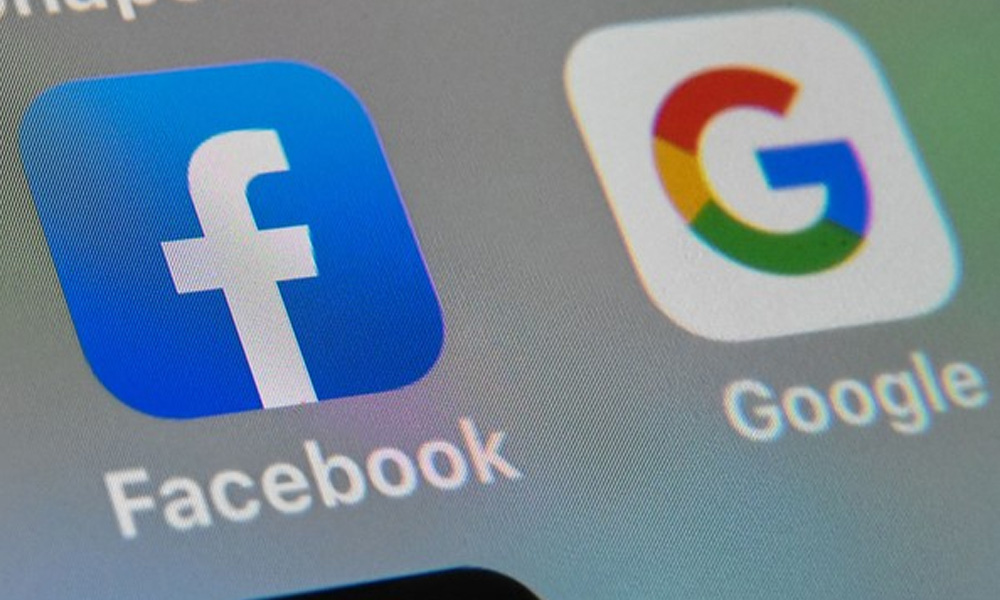 Tech giants skip Malaysia

Malaysia is suffering the fallout after reversing a policy intended to speed up the repair of undersea internet cables.

Facebook and Google announced a new undersea cable linking Singapore and Indonesia to North America. Notably absent is Malaysia.

Malaysia Internet Exchange (MyIX) urged the PN government to reinstate the Pakatan Harapan-era policy that made it easier for foreign ships to participate in undersea cable repairs.

Last year, Microsoft, Google, Facebook and MyIX made the same appeal to the prime minister but Transport Minister Wee Ka Siong insisted that local shipping companies can do the job.

The tech giants pointed out only one local company has such repair capabilities and it would create a monopoly.

The Malaysia Shipowner's Association (Masa) hailed Wee's decision as "patriotic" and touted Optic Marine Group's capabilities - a privately-owned business by tycoon Lim Soon Foo.
HIGHLIGHTS
---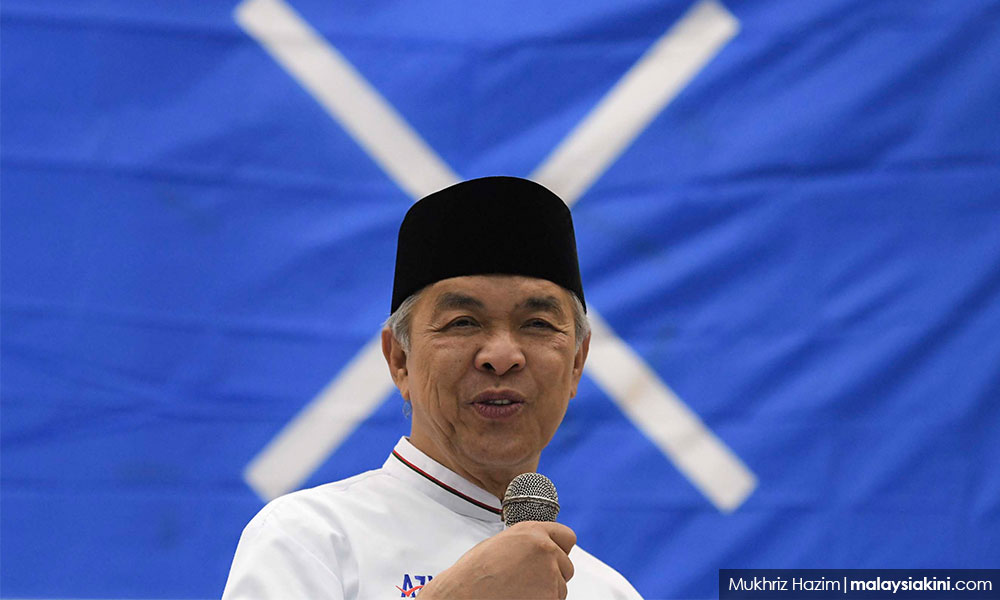 The Zahid 'problem'

Umno president Ahmad Zahid Hamidi's insistence to drive a wedge between Umno and Bersatu prompted a Bersatu leader to hint that "Umno friends" should "deal with" him.

A growing number of Umno leaders pushed back against plans to postpone the Umno election that could allow Zahid to stay on as party president beyond his three-year term.

The Umno election in June is the last chance to oust Zahid and chart a new course for the party before GE15.

An Umno leader also suggested that the party election can elect a leader who would be suitable to become the prime ministerial candidate.

The Umno president is normally the prime ministerial candidate but Zahid's graft charges make things untenable.

Umno's suitor PAS also delivered a sharp rebuke, warning that Umno will lose more seats if it breaks away from PN.



HIGHLIGHTS
---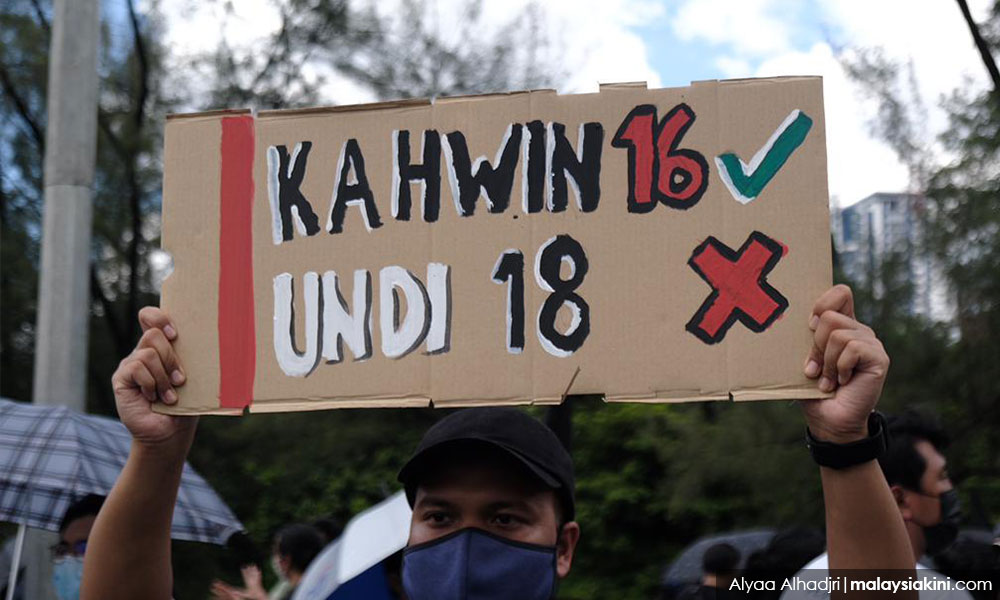 Undi18 alternative

Two Umno ministers pushed an alternative that could still allow 18 to 20-year-olds to vote in GE15.

There are two components to Undi18: (1) The lowering of the voting age from 21 to 18 and (2) automatic voter registration.

The original plan is for automatic voter registration to include all 18 to 20-year-olds in the electoral roll but the Election Commission says the system was taking a long time to implement.

The Umno ministers want to decouple this by leaving the automatic registration system for later and registering 18 to 20-year-olds as voters under the existing manual system.

Former youth and sports minister Syed Saddiq Syed Abdul Rahman, who saw through the constitutional amendments to lower the voting age in 2019, backed the plan.
HIGHLIGHTS

---

A daily glance at Covid-19


1,178 new cases and six deaths yesterday (April 1).


Selangor's 237 new cases were at the lower end. Sarawak topped the chart with 238 fresh infections but was still below the record high of 426 on March 28.


The number of patients under intensive care has been creeping up from a low of 54 on March 18 to 81 yesterday.


For trends on daily cases, tests, hospital beds capacity, vaccination progress and more, follow our Covid-19 tracker.


---

What else is happening?


HIGHLIGHTS
---

What are people saying?
---

KINI LENS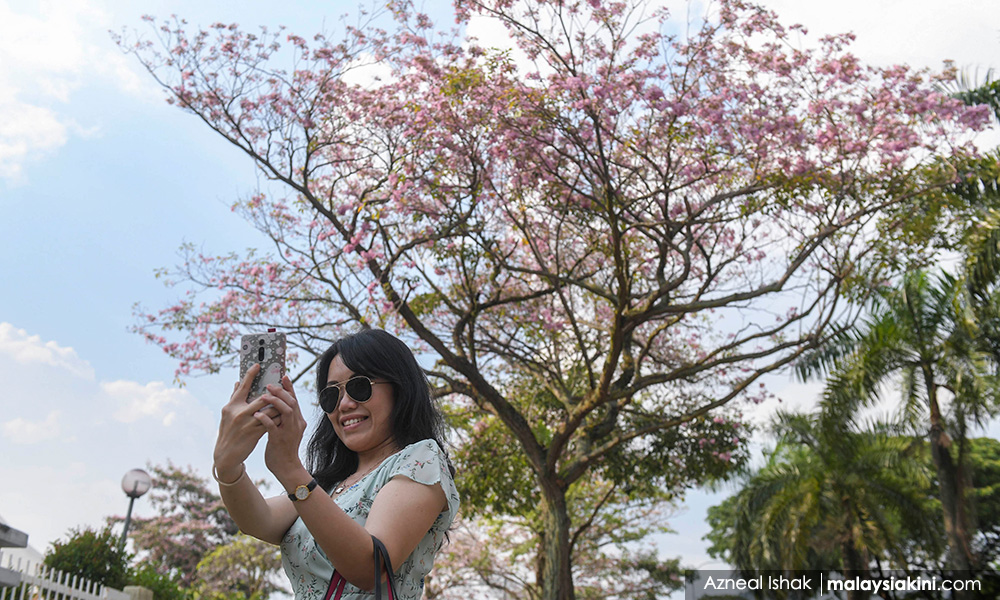 ---